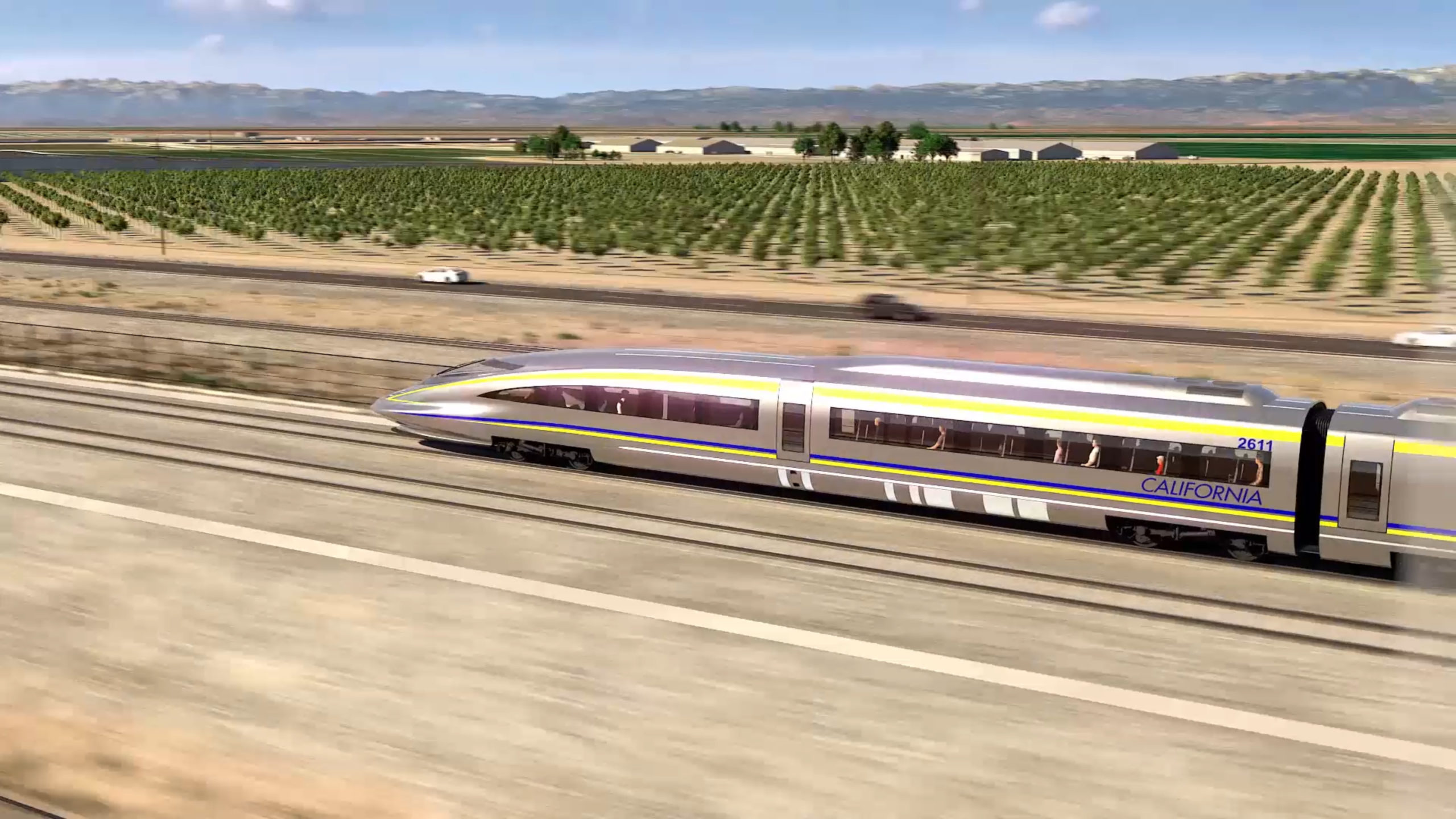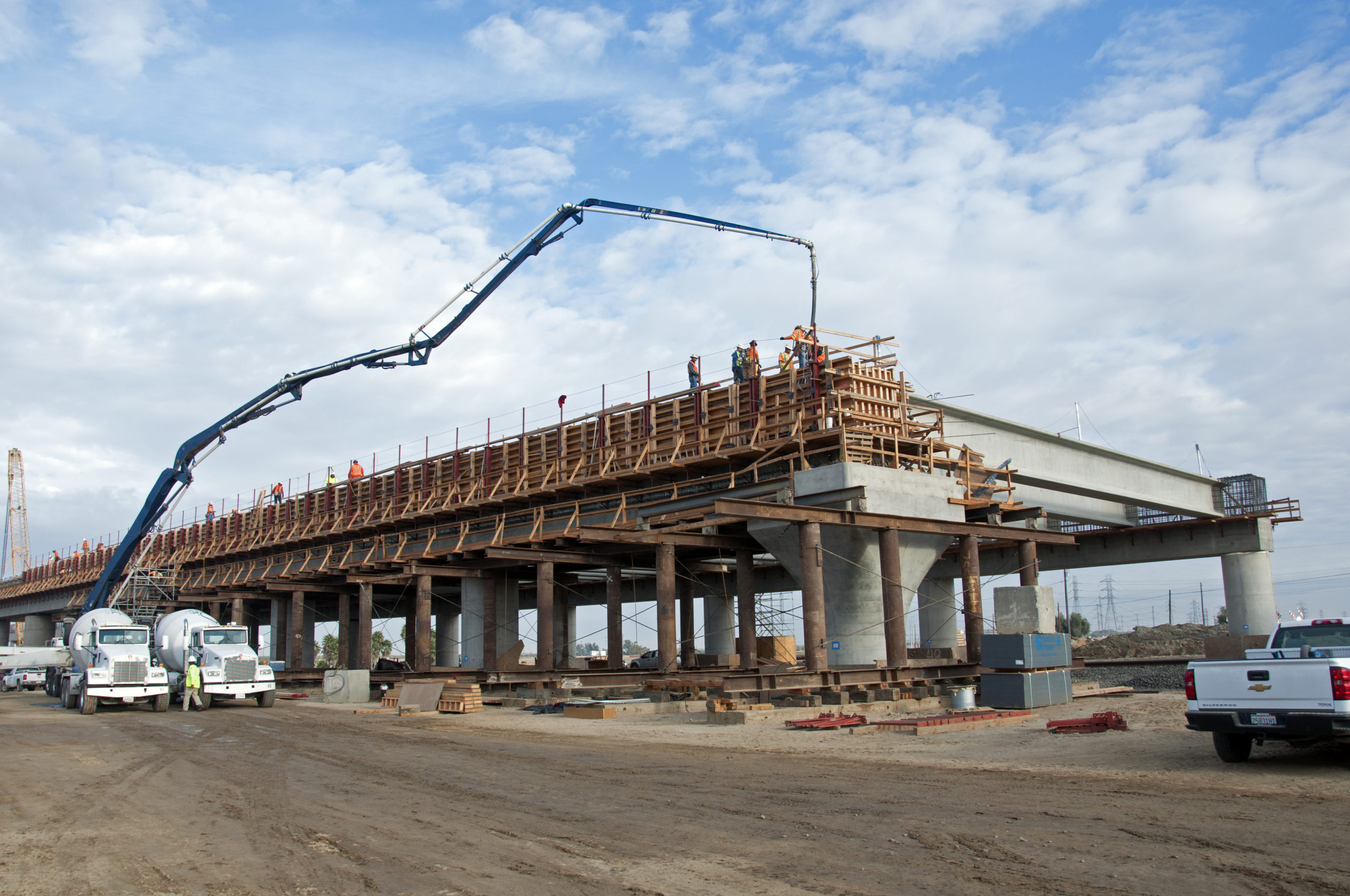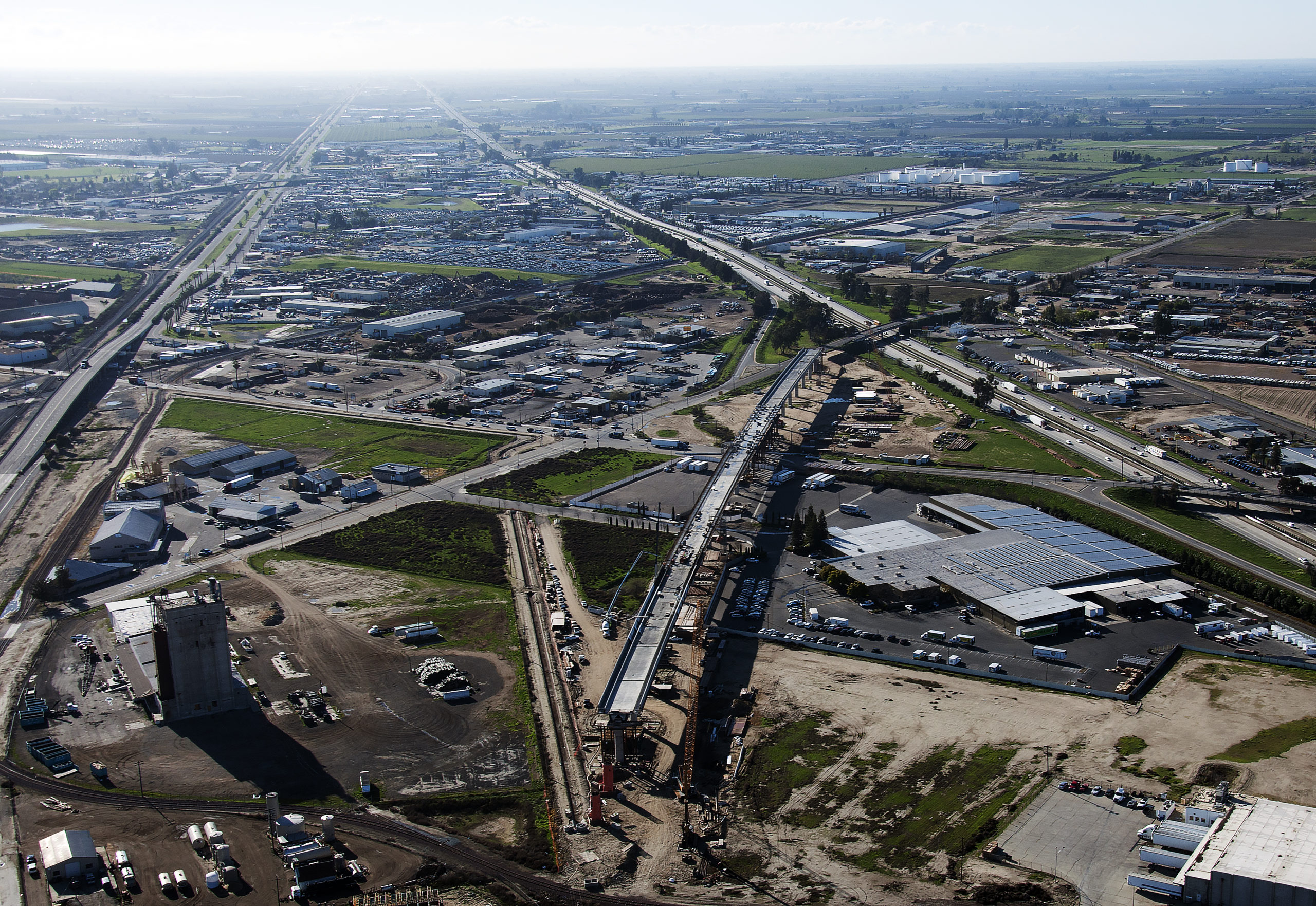 California High-Speed Rail Early Train Operator, USA
The California High-Speed Rail Authority (CHSRA) is responsible for planning, building and operating the state's first high-speed rail link. It chose DB Engineering & Consulting USA Inc.* as the "early train operator" to provide consulting and development services and to plan and implement the start-up of rail operations. The high-speed line will connect California's urban centers, contribute to the economic development of the Central Valley, promote a cleaner environment, create jobs, and preserve agricultural and protected areas.
High-speed rail services running at up to 320 km/h are due to commence in 2029, connecting San Francisco with the Los Angeles Basin in under three hours. A second phase will extend the network to Sacramento and San Diego, taking the total route length to 1,280 kilometers with 24 stations. CHRSA is also working with the California State Transportation Agency (CalSTA) and regional partners to implement a state-wide rail modernization plan. Billions of dollars are being invested in local and regional rail lines to integrate them into a joined-up rail system with the added benefit of meeting the state's projected mobility and transport capacity needs.
Since December 2017, DB E&C experts and other consultants have been working side by side with CHRSA on the design, procurement and commercial aspects of the high-speed network.
*DB Engineering & Consulting USA Inc. is an independent member of DB Group governed by a board of directors appointed by its shareholder, DB US Holding Corporation.