American Public Transportation Association (APTA) Rail Conference 2019
June 24, 2019 – 10:33 am
DB Engineering & Consulting will once again be participating at the APTA Rail Conference in Toronto, from June 23 to 24, 2019.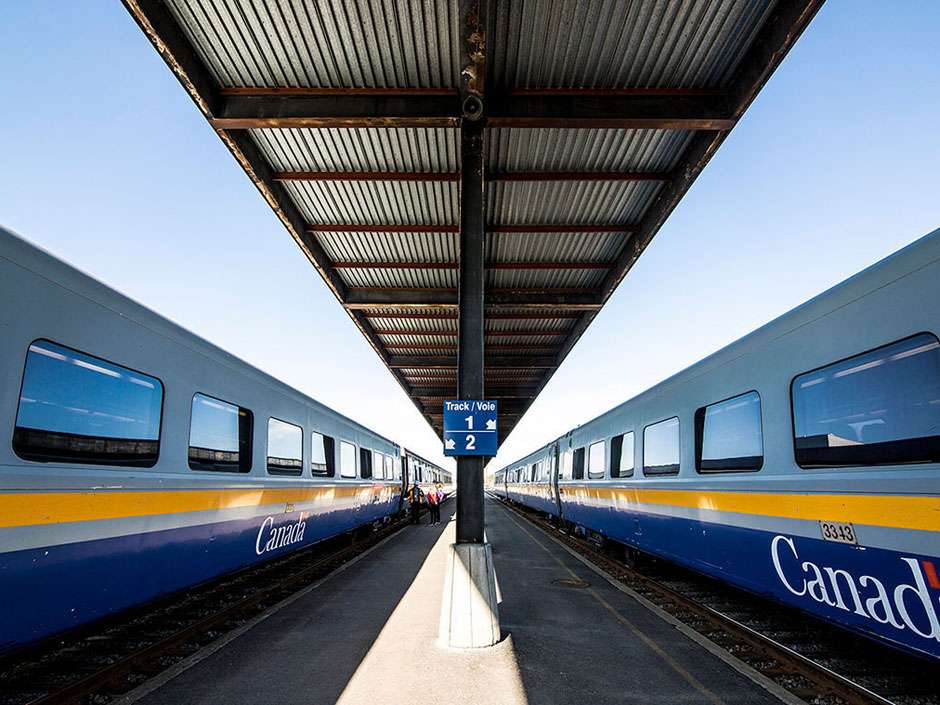 The APTA Rail Conference encompasses all rail modes – urban and regional transport, intercity and high-speed transport.
It offers presentations and sessions on technology, operations, maintenance, safety & security, planning, finance, capital projects, workforce development, and more.
We are looking forward to meet you at booth number 626 at the Sheraton Centre.
Contact
No contact selected.
---
Our news categories