Digital Services and Solutions
Fusion of rail and IT expertise
We help you to optimally leverage digitalization. Our unique combination of rail and IT expertise helps improve the performance of your rail system. To this end, we have developed one of the world's largest IoT platforms for condition monitoring and predictive maintenance and we continue to create technical software and IT systems for the rail industry. Check out our wide-ranging portfolio and reach out to us today – we'd love to hear from you!
Our portfolio at a glance
Our product groups
Digitalization Consulting and Solutions
Digitalization is more than just IT. Leveraging big data, data science and digital transformation, you can harness new processes, strategies, products and services to bring your business into the digital age. We will advise you on anything from major transformations involving smart data, predictive analytics, the Internet of Things (IoT) and artificial intelligence to custom solutions for ticket management, traveler information and HR processes. You benefit from our status as a digital pioneer in the mobility industry.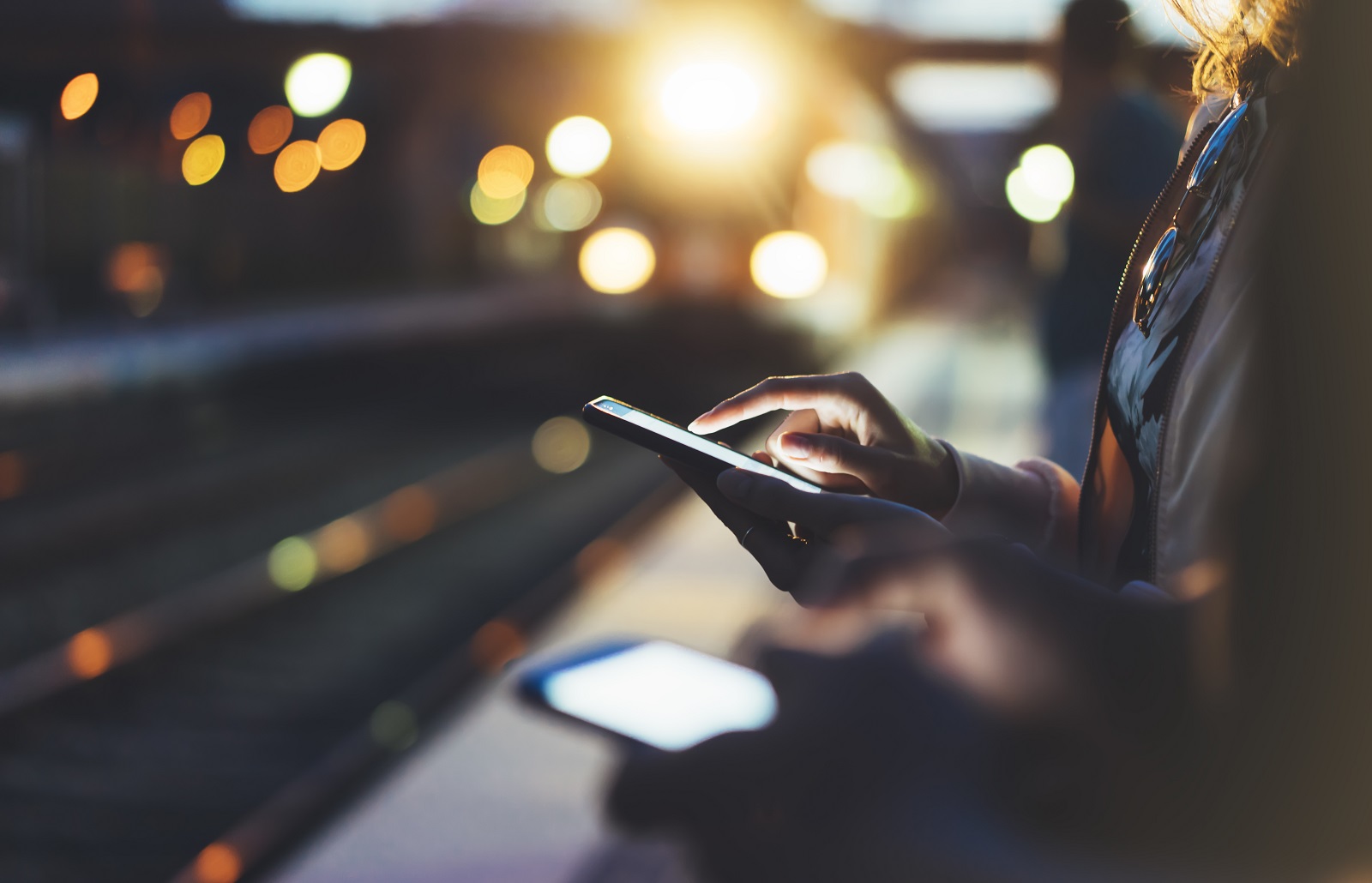 Condition Monitoring and Diagnostics
How can you use digitalization to optimize the performance of your rail system? We have developed a system called DIANA, which is a condition monitoring and diagnostics solution for infrastructure assets and rolling stock. Using intelligent data analysis, DIANA can detect and help resolve outstanding maintenance and damage-related issues before problems arise. For you, this means lower costs, more infrastructure availability and operations which have been modernized from the ground up.
Contact us
Please provide us with some information about you and your company so we can better prepare for the initial contact.
We will get back to you shortly.