Mobility and Logistics Consulting
Innovative solutions to ensure your success
From sustainable business strategies and optimized operations and maintenance concepts to modern training programs and the latest digital trends, we offer innovative solutions designed to master the complex challenges faced by the future-forward mobility industry. Our experienced experts work as your partners to ensure your company's future success. Check out our wide-ranging portfolio and reach out to us today – we'd love to hear from you!
Our portfolio at a glance
Our product groups
Strategy Consulting
Competitive pressure, privatization, higher customer expectations – as an infrastructure company and vehicle operator, we understand the challenges you face. We will support you through the entire process of planning and implementing your strategy. When providing you with support, our experts are always focused on ensuring long-term success, developing stable funding models and profitable corporate strategies, planning successful investments, or shaping the privatization of your railroad company.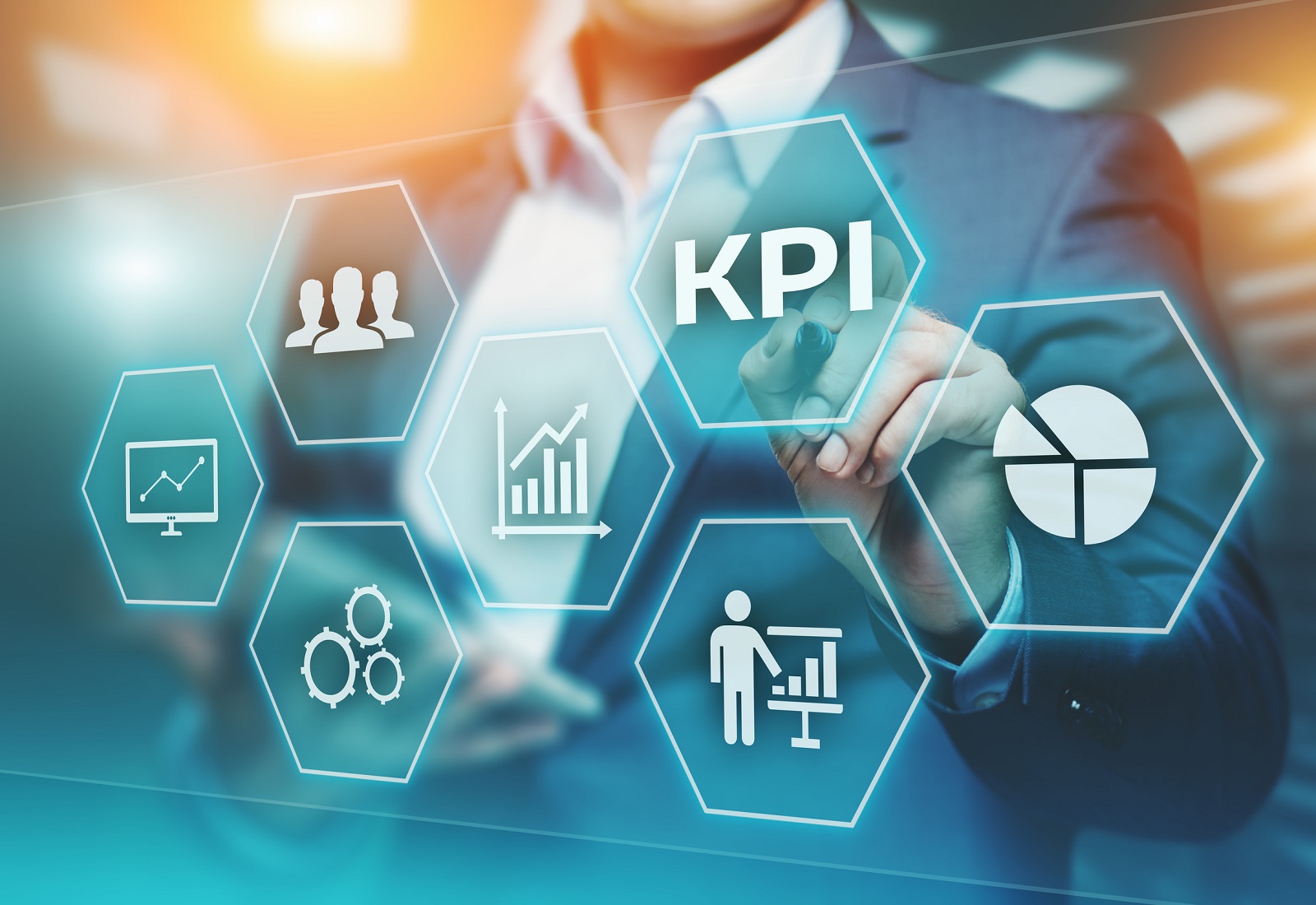 Organizational Consulting
Markets are changing more rapidly by the year. The economy is dependent on complex processes and new ways of working. Companies have to meet these challenges to stay competitive. We help make your organization adaptable and flexible, putting you in the best position to handle the working world of tomorrow. We advise you on innovative corporate culture and modern HR processes so you can find and retain the best employees.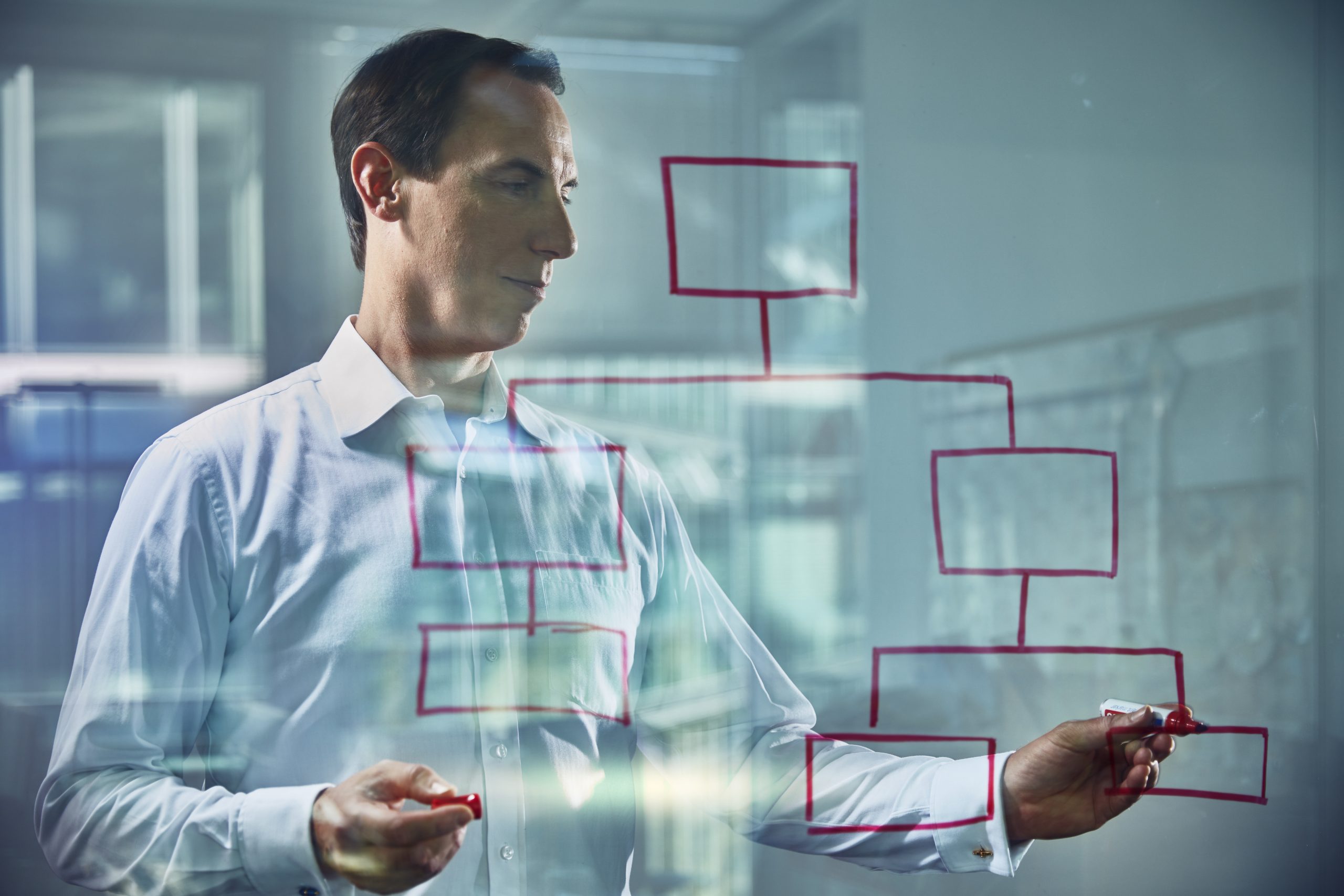 Procurement Consulting
Technological advances, complex tendering processes, and high pressure to reduce costs present the purchasing organizations at transport companies with new challenges at every turn. An individualized purchasing strategy and efficient procurement processes are vitally important to ensure a business remains competitive and profitable over the long term. After conducting a thorough analysis of your internal requirements and external conditions, we work with you to develop the right solution for your company and assist with implementation.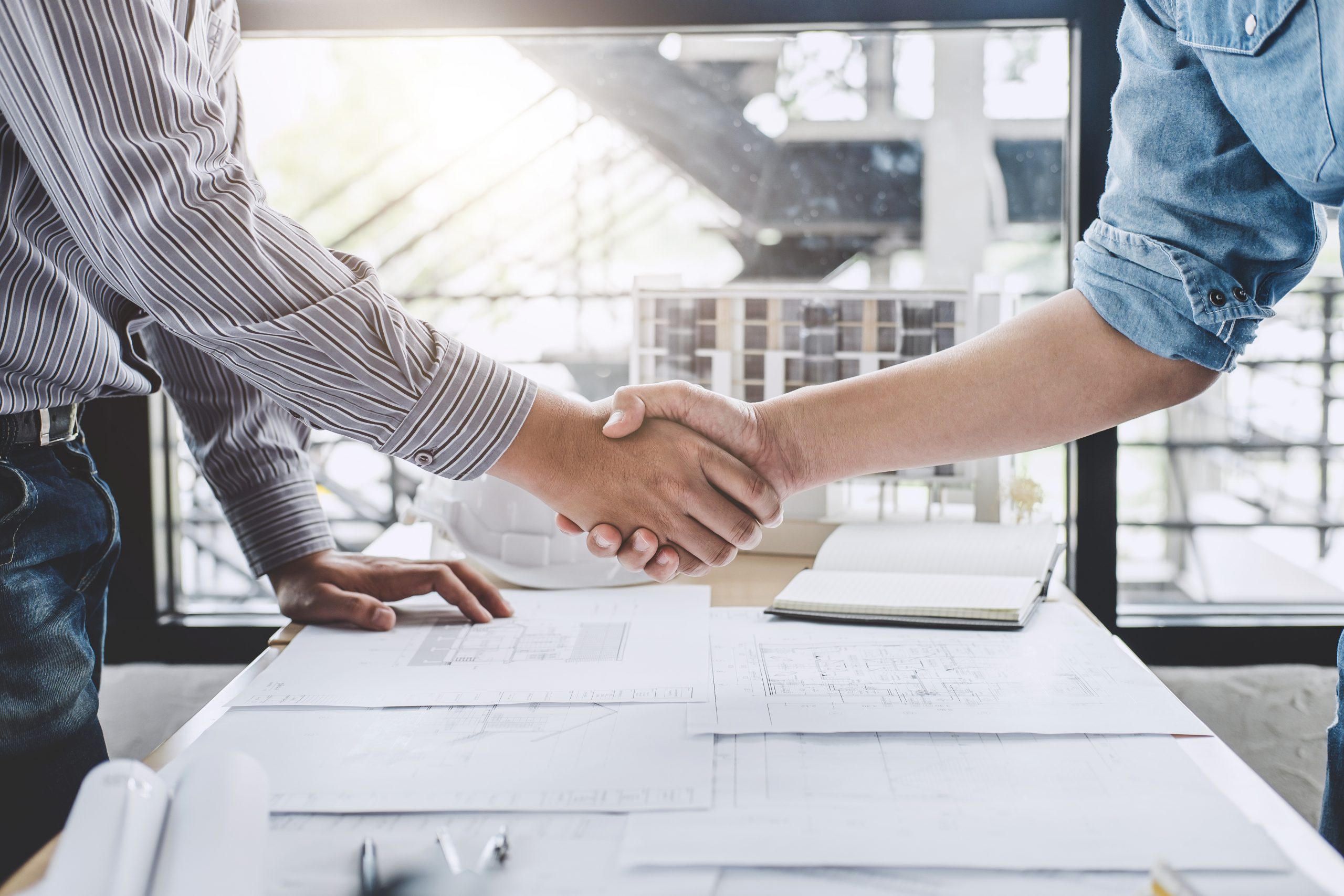 DB Rail Academy
DB Rail Academy was founded to meet the growing worldwide demand for high-quality training and skills management solutions. The organization provides international training on behalf of DB Engineering & Consulting. You benefit from the expertise at Deutsche Bahn: from infrastructure, vehicle engineering, maintenance, and operations to digitalization and logistics – we understand the entire railroad system. We customize our services to meet the needs of each regional market. For more information, visit the DB Rail Academy Website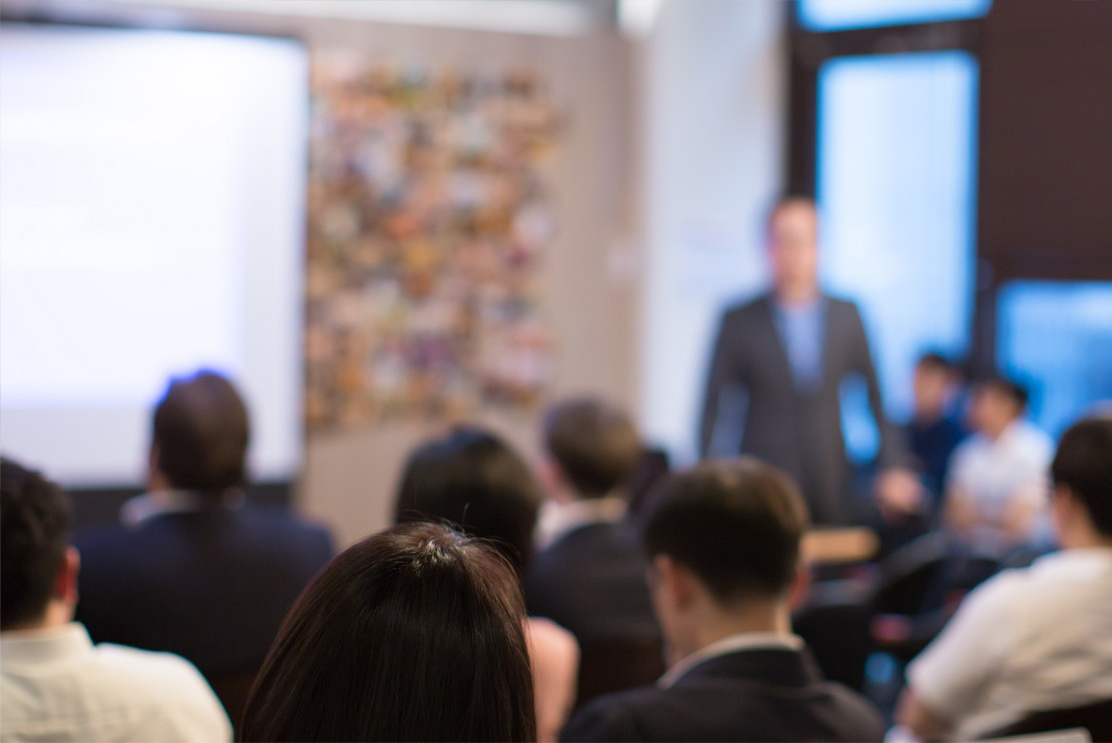 Rail Operations Consulting
All types of rail transport – whether high-speed rail, regional service, subway, tram-train or freight transport – depend on numerous factors to run safely, smoothly, and profitably. At Deutsche Bahn, we know the complex technical, operational, and financial challenges faced by operators. To address them, we offer consulting services across the board to help you design new systems, organize daily operations, develop efficient processes, etc. Our portfolio also includes consulting on procuring, modernizing, and maintaining vehicles and infrastructure assets. We can help you establish a rail transport system which will remain powerful and competitive over the long term.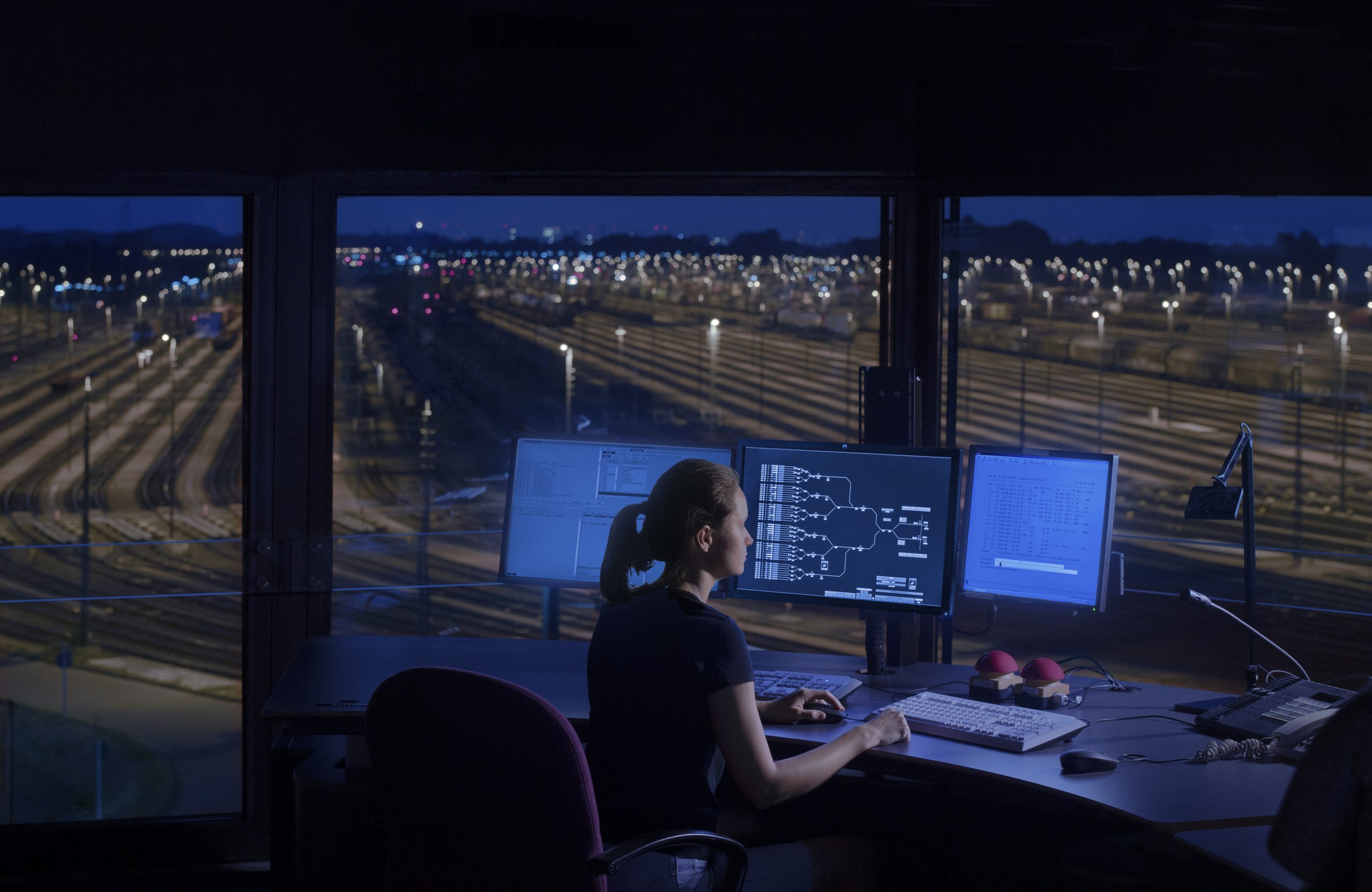 Rail Maintenance Consulting
As a network owner and operator with extensive experience maintaining rail infrastructure, we have a vast knowledge of how to implement complex projects to upgrade and maintain infrastructure and vehicles. We understand the institutional, regulatory, political, and strategic issues our clients face. With more than 150 years of experience, we draw upon our deep expertise in the services we offer around rail transport systems, including management, operations and maintenance (O&M), life cycle costs (LCCs), reliability, availability, maintainability, and safety (RAMS), asset management systems and maintenance management systems (MMSs).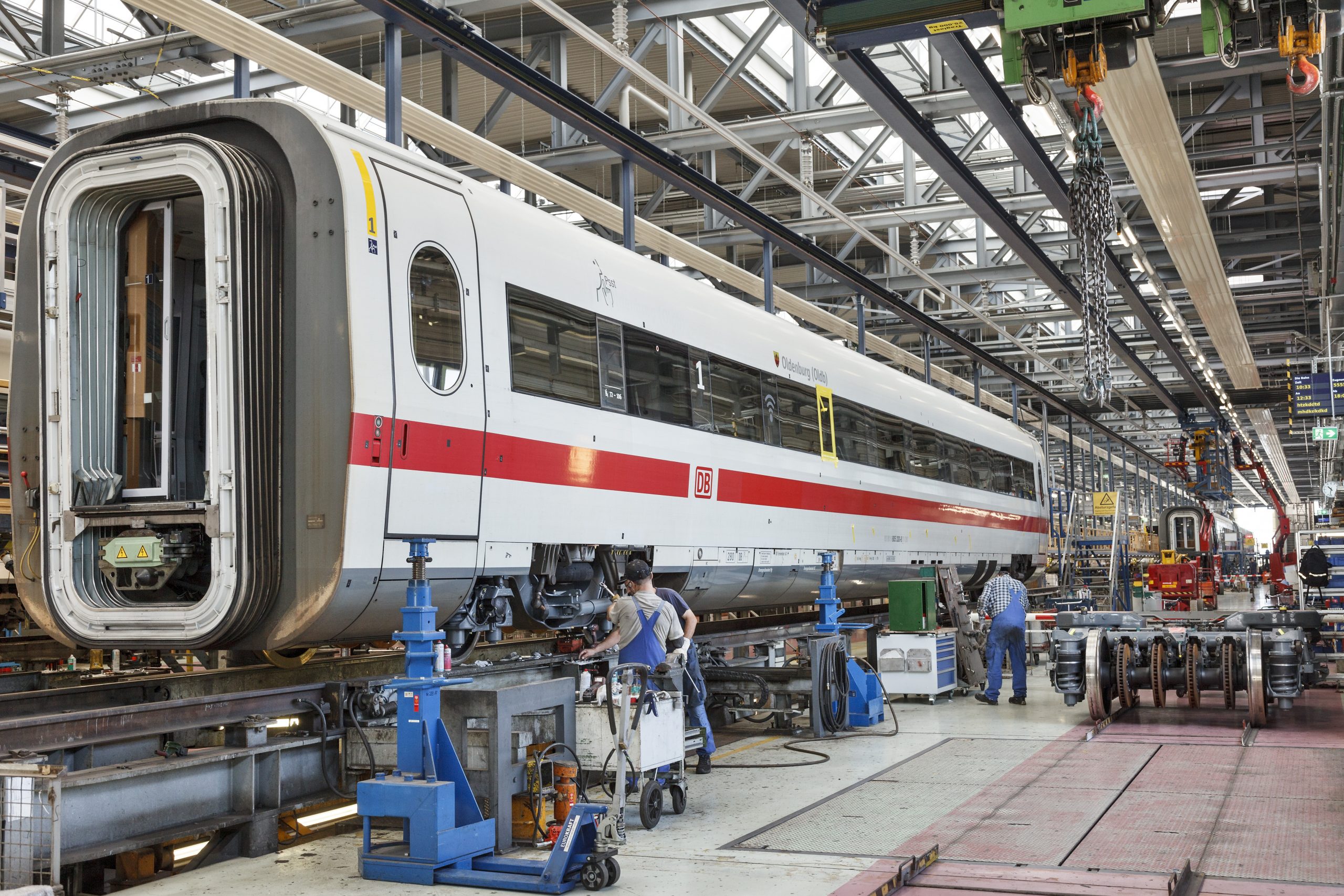 Sustainable Mobility Solutions
Our experts provide consulting on strategic matters and technical expertise for developing and implementing economically sound, low-emission and carbon-neutral rail, mobility and infrastructure solutions. We support our customers in putting into effect sustainable mobility strategies, starting with budgeting and pilot projects and following through to complete fleet transformation, and have an eye on the entire operational ecosystem.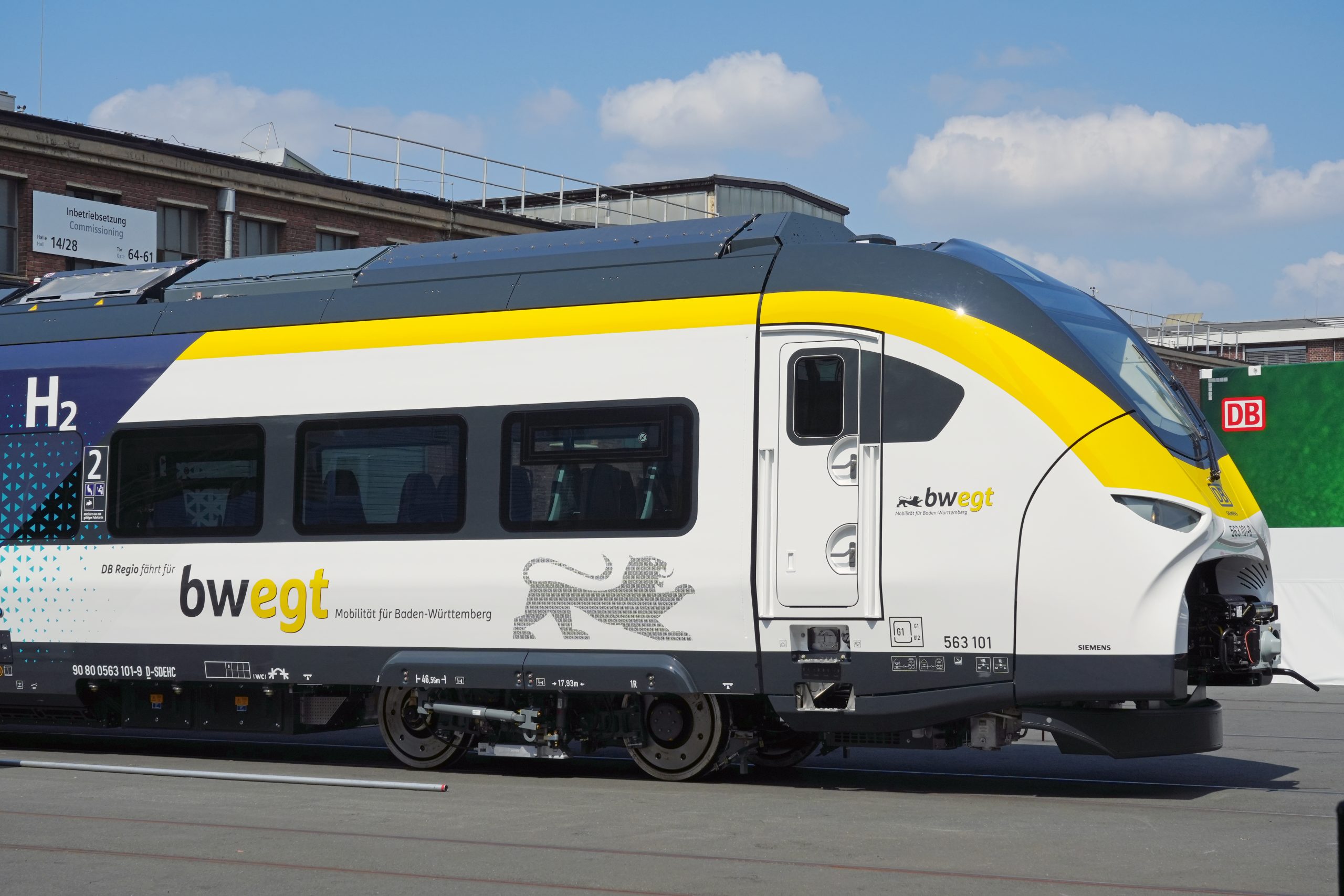 Rolling Stock Consulting
Rolling stock is at the core of rail operations. As requirements related to safety, efficiency, sustainability, and maintenance become increasingly complex, innovative technology must be integrated at every level. We offer a complete range of services to enable you to meet the rolling stock challenges you face, both today and in the future. This includes drafting technical specifications, preparing designs and redesigns, performing component and vehicle testing, and handling predictive maintenance. We have international experience with the technical aspects of rolling stock, and we draw on this experience to develop the right solutions for you.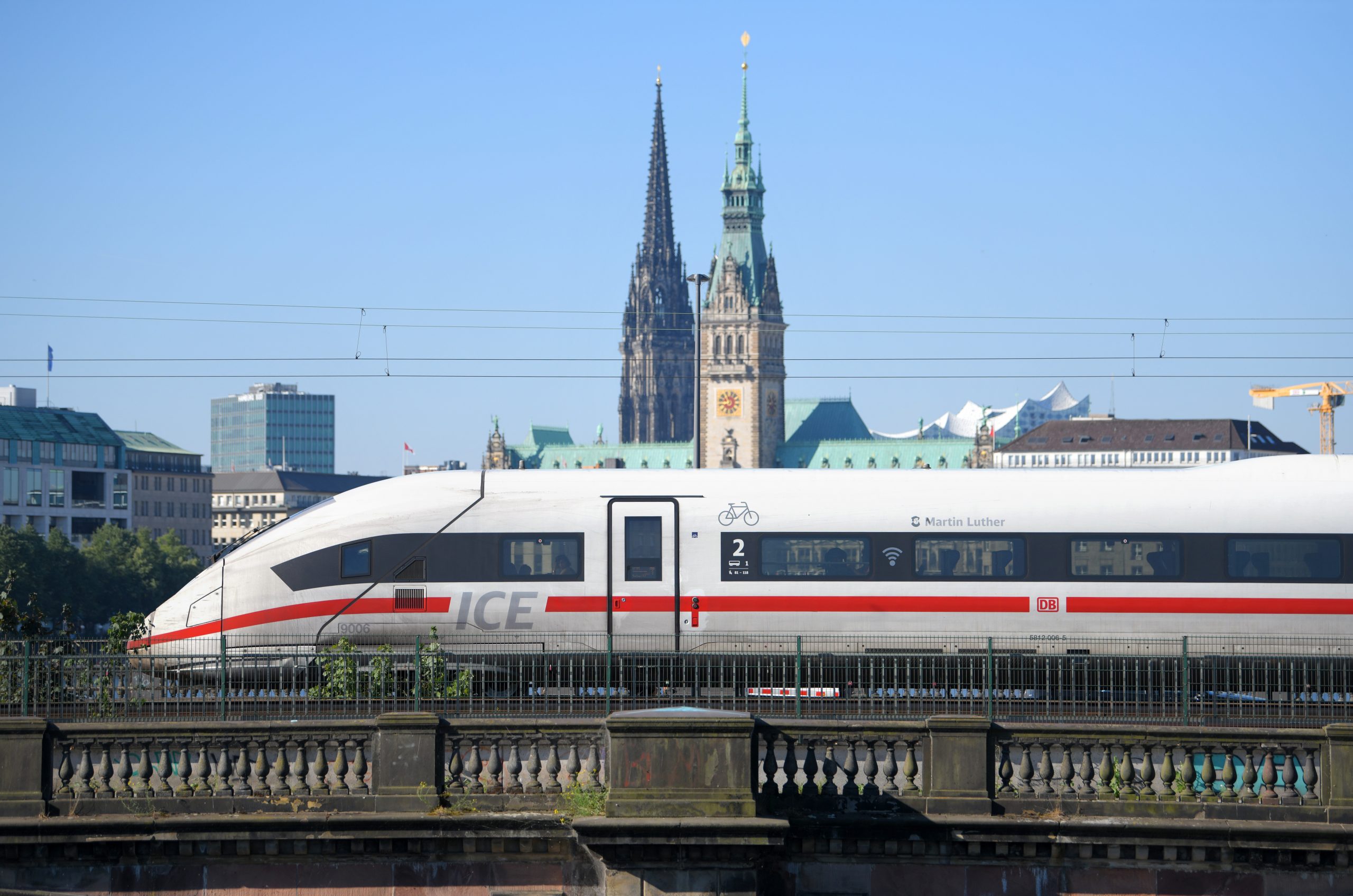 Rail and Intermodal Logistics Consulting
We advise you on developing, implementing and financing sustainable, rail-based logistics solutions. Specifically, we assess the technical and financial feasibility of combined transport terminals, private sidings, port and industrial railways, and freight transport routes. We think and plan across all modes of transport and develop customized logistics solutions.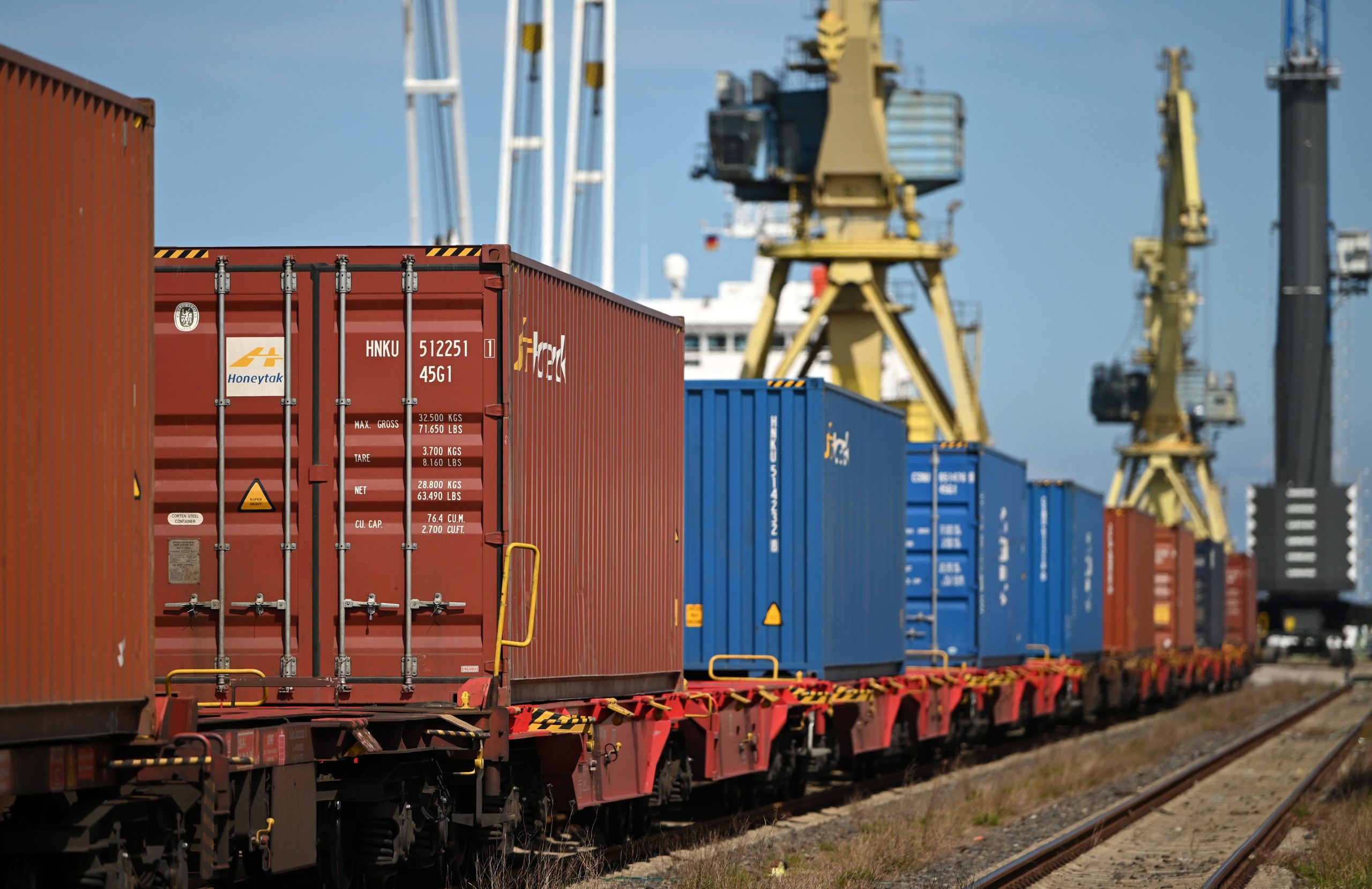 Intralogistics Consulting
Having intralogistics that runs smoothly is key to your company's success. Our team of experts analyzes the situation at your company to determine your intralogistics performance. We focus on the critical interface between production and intralogistics, and we also analyze the technical aspects of transport and warehousing, in addition to strategic issues related to order picking. Based on the results of our analysis, we develop solutions to optimize your intralogistics processes. Our cost estimates and cost-effectiveness analyses help you make the right decision for your company. We are also available to assist you with design and implementation.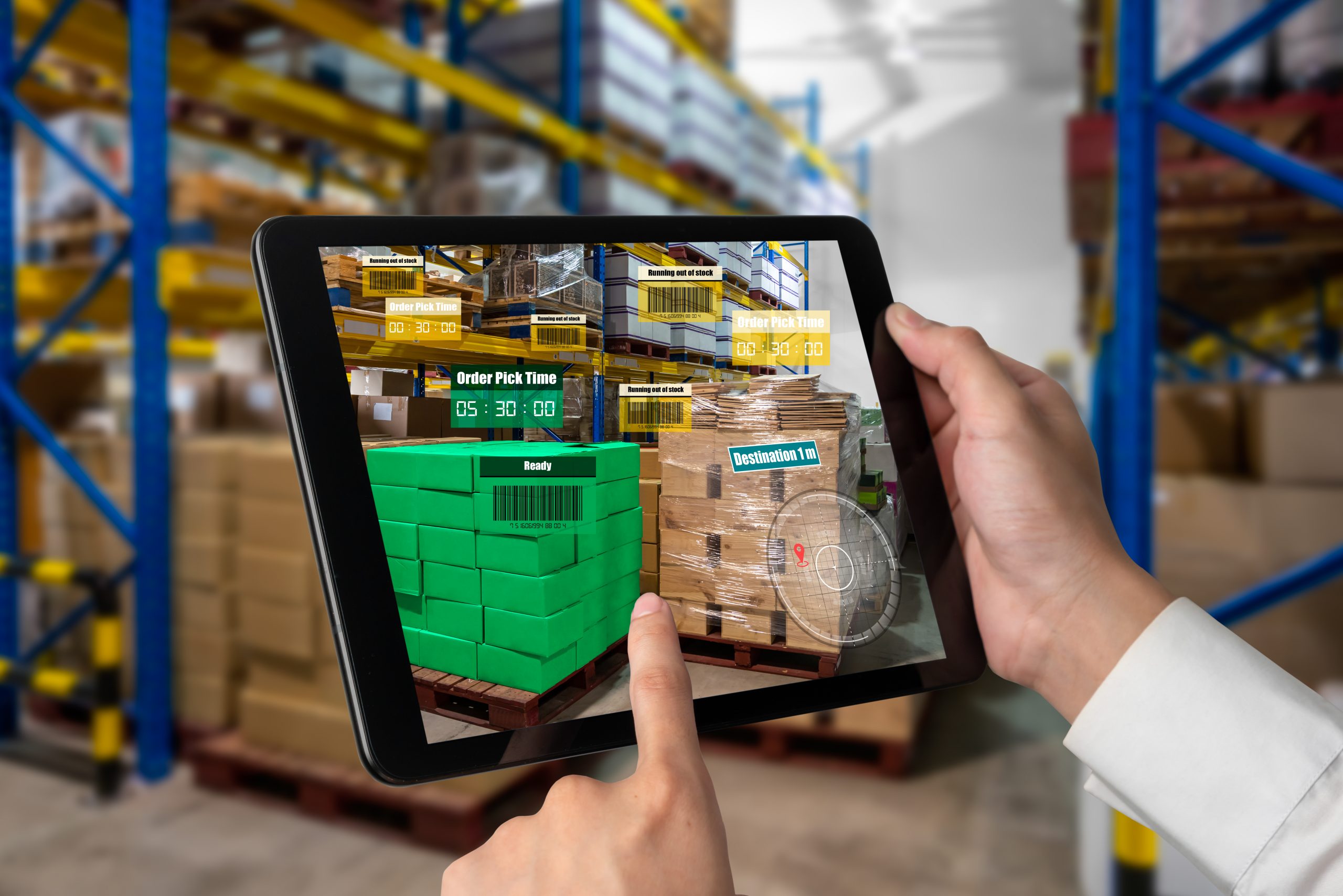 Construction Logistics Consulting
Logistics workflows at construction sites have become increasingly complex in recent years, particularly when it comes to existing projects. For construction projects, achieving cost-effectiveness begins in the design phase and requires that all logistics workflows be considered as a whole. This involves collaboration among procurement, production, waste management and all other disciplines. Our experts have years of experience and would be happy to assist you.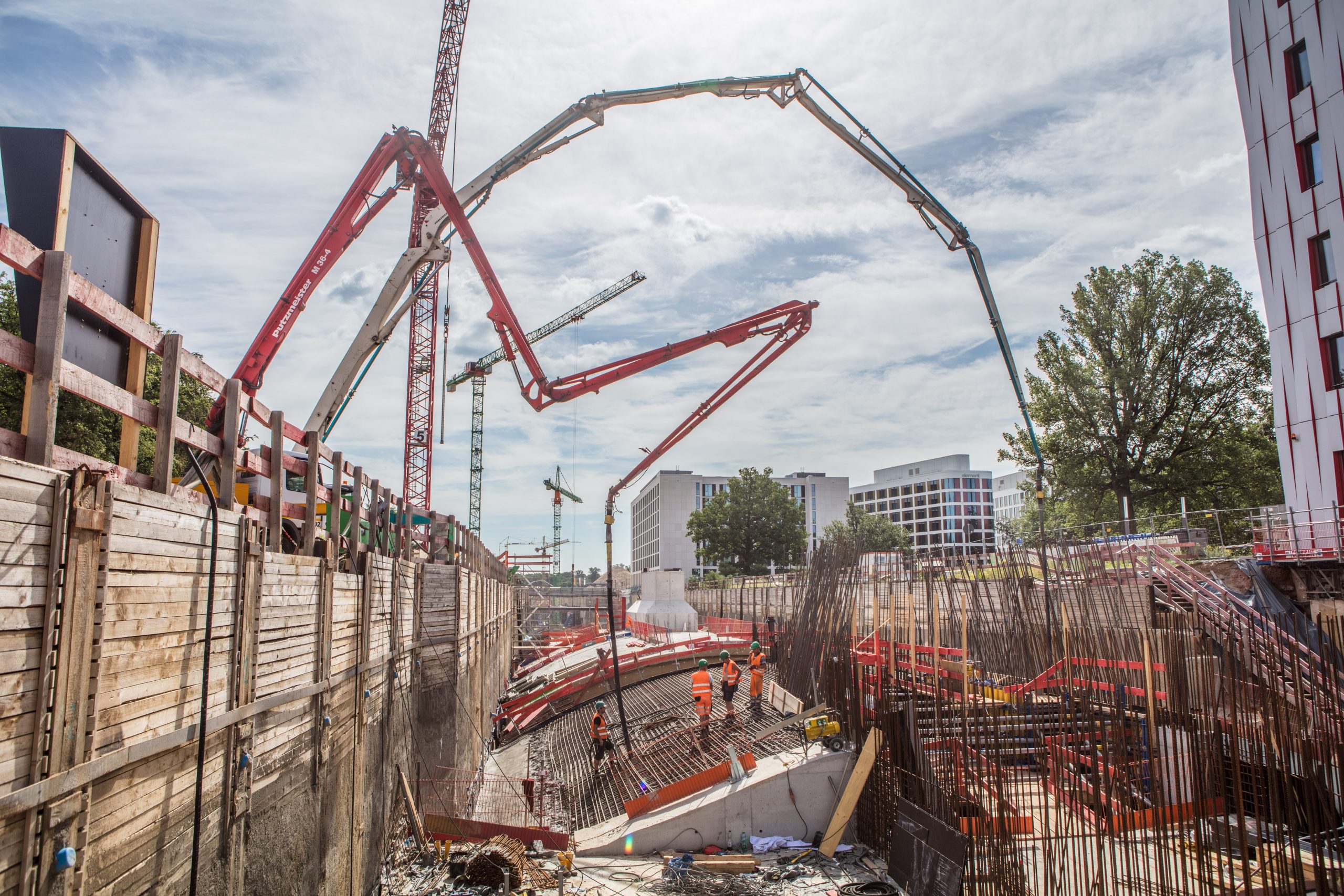 Contact us
Please provide us with some information about you and your company so we can better prepare for the initial contact.
We will get back to you shortly.