Design
Our designs hit the spot
We uphold high technical and environmental standards for infrastructure projects. Schedules, costs and quality must be balanced individually as part of this process. To achieve a project's targets, all relevant issues must be considered as a whole. We handle all work related to the engineering and environmental design of traffic routes, stations, depots and terminals, from basic evaluation to construction drawings. This is true in the rail industry, and it is also our practice for metro solutions and port logistics, meaning your project will be in good hands from beginning to end.
Our portfolio at a glance
Our product groups
Systems Design
Infrastructure projects are highly complex from a technical and financial perspective. It takes a design underpinned by strong subject-matter expertise to ensure construction work runs smoothly and operations start successfully and on time. To ensure the design meets these requirements, we use the building information modeling (BIM) methodology to create the entire technical design of the electromechanical components in your project, taking into account all requirements of the involved units, infrastructure assets and stakeholders.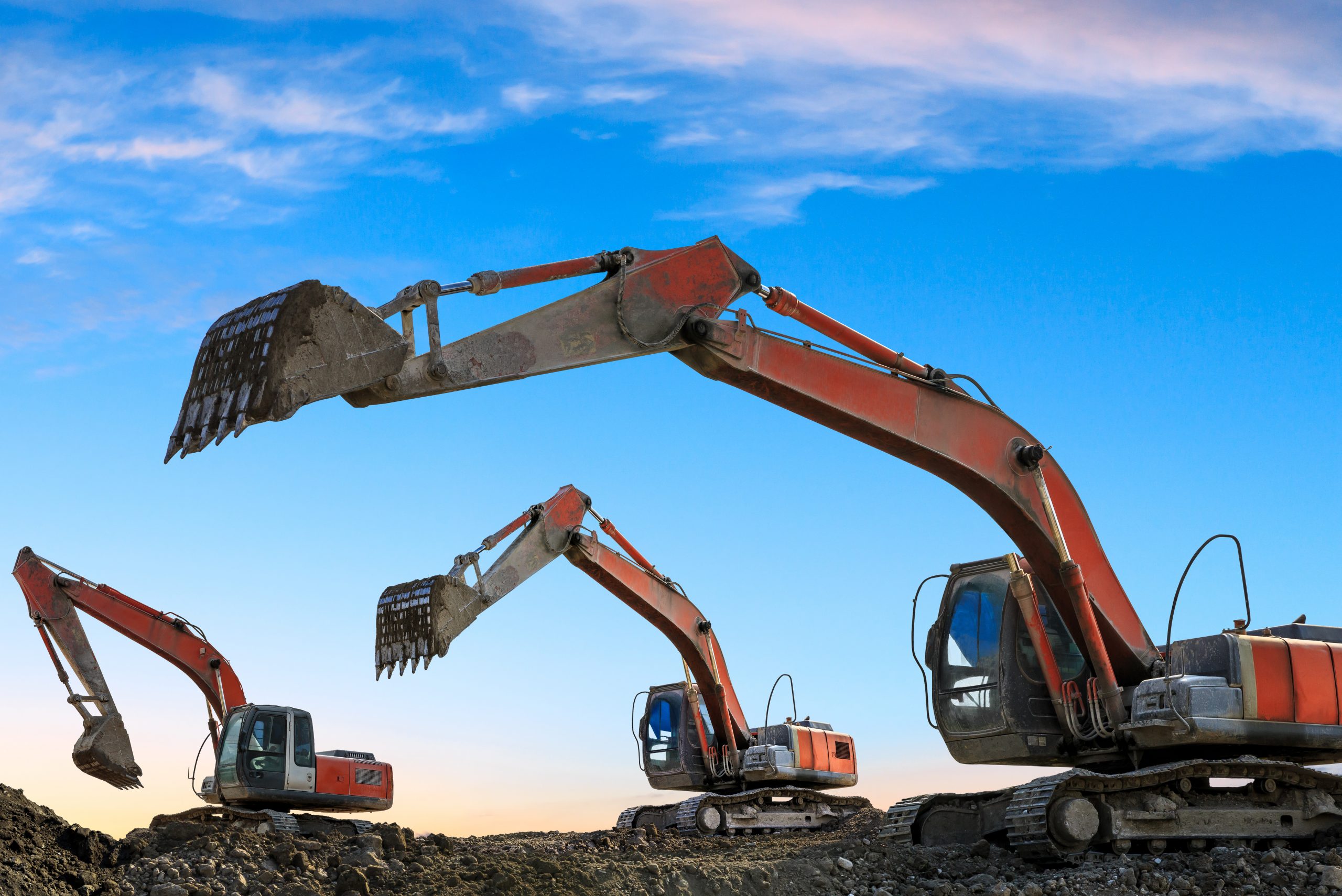 Civil Design
We plan infrastructure projects that challenge us from a technical, scheduling and financial perspective for the benefit of future generations. If you need to build bridges, tunnels, stations, tracks or signaling systems, we will support you through the whole planning process – from basic evaluation to construction drawings. When we provide this kind of support, we always rely on cutting-edge technologies, connect all project participants and meet the specified requirements, using methodologies which include Building Information Modeling (BIM).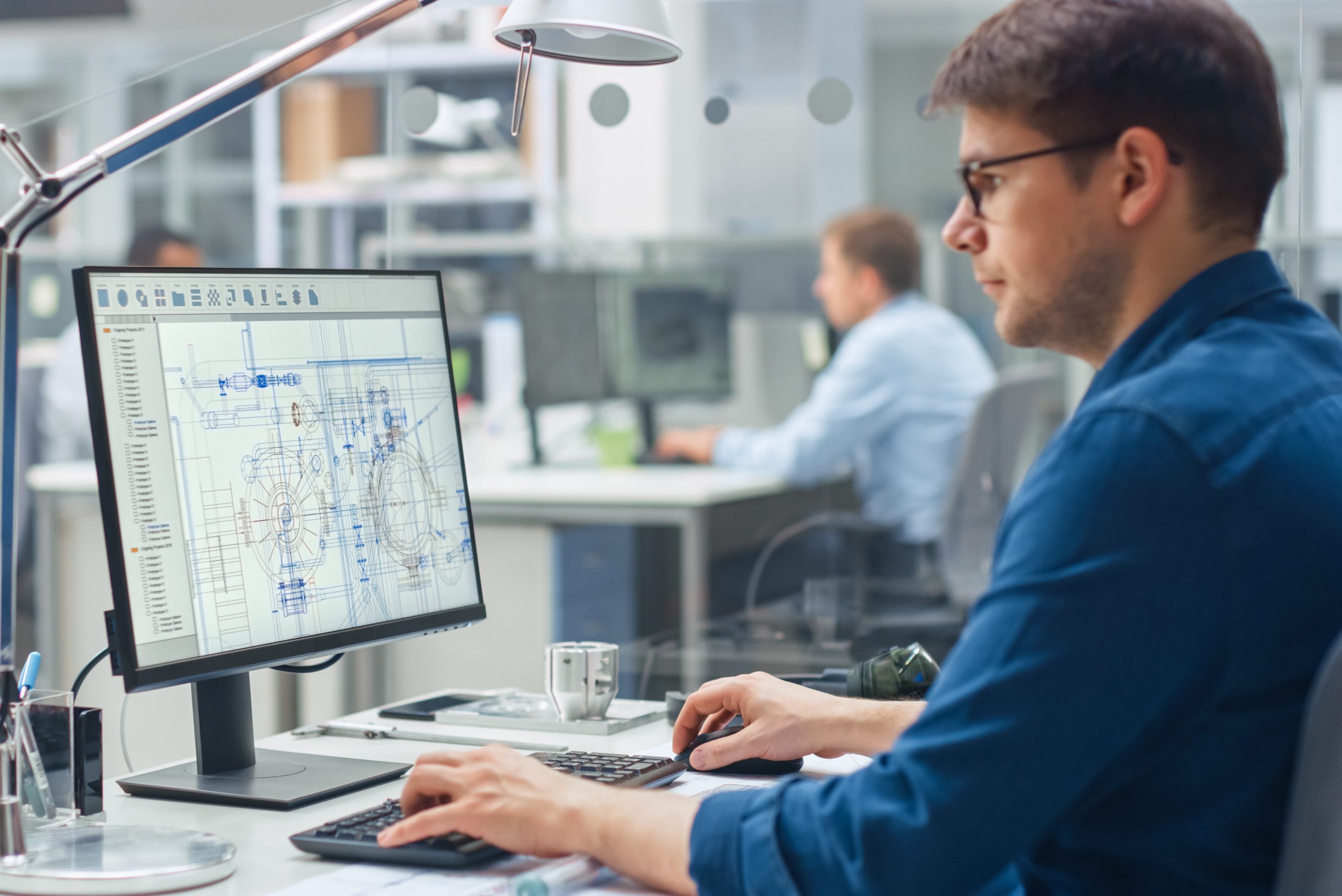 Discover how we design depots
Contact us
Do you want to learn more about Design at DB Engineering & Consulting? Contact us via the form and give us some information about yourself and your company, so that we can optimally prepare for initial contact. We look forward to your inquiry!