Construction Management and Supervision
We keep an eye on the big picture
Implementing a design involves many unknowns. Construction management and supervision ensure a high level of quality in your project down to the very last detail so that everything will go according to plan on your construction site. We monitor and coordinate cooperation among different contractors while also ensuring that all safety requirements are met. Our experts will make certain your new transportation facility meets the agreed-upon cost targets and is on schedule when operations begin.
Our portfolio at a glance
Our product groups
Construction Scheduling
The best technical design is useless if its operational implementation is not feasible. Our experts ensure that construction project designs for building rail infrastructure can be implemented in line with quality standards and on time. When preparing construction phase planning and design, we will identify all existing conditions and ensure your construction project can be feasibly completed with minimal risk during construction and operations.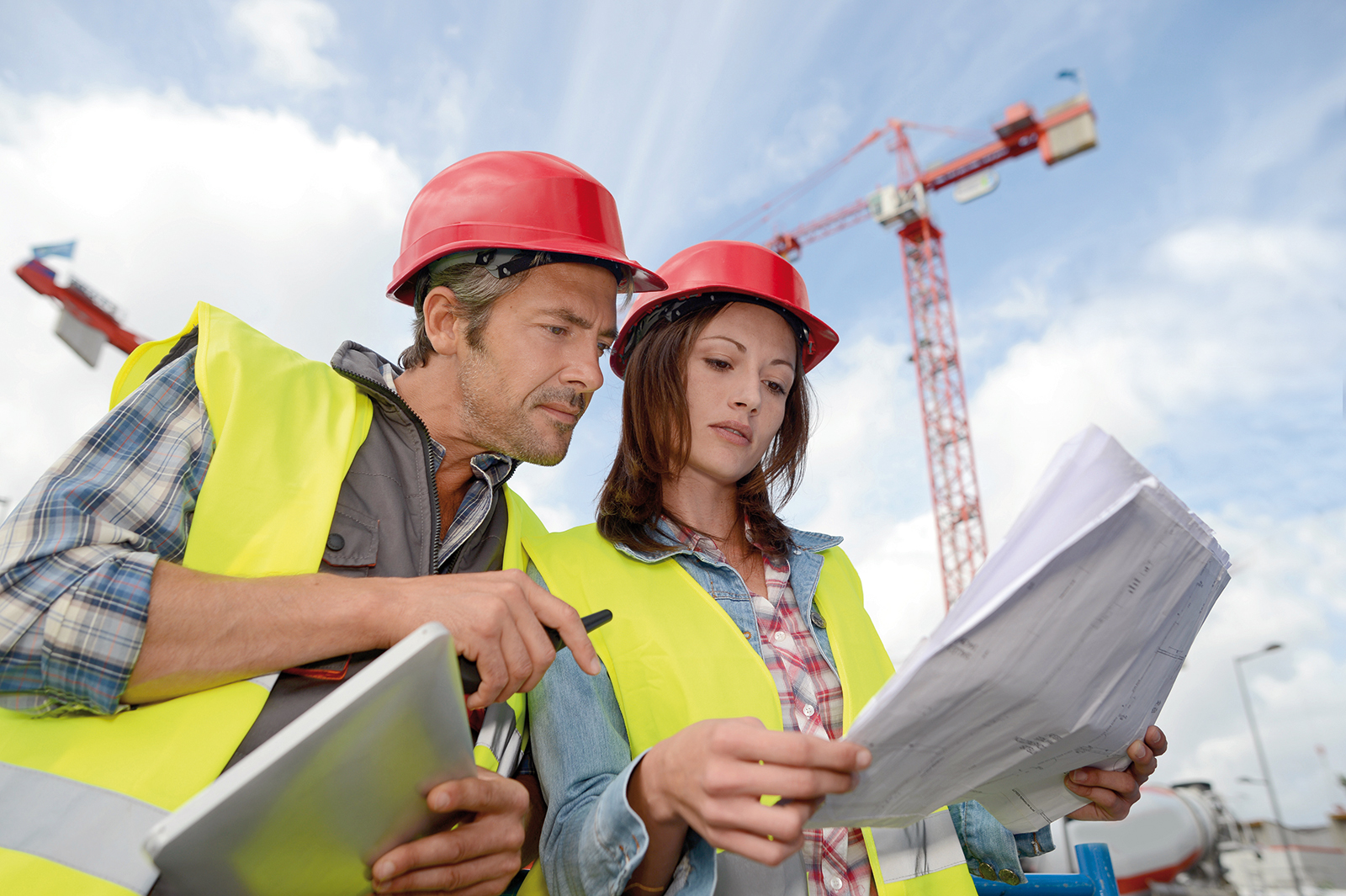 Construction Management
Professional realization management ensures that your project will be implemented on time with the agreed-upon resources. To this end, our construction management team will oversee local construction supervision efforts and coordinate everyone involved in supervising your project. Our experts supervise project scheduling and costing, guiding the project through acceptance testing, functional testing and the start of operations.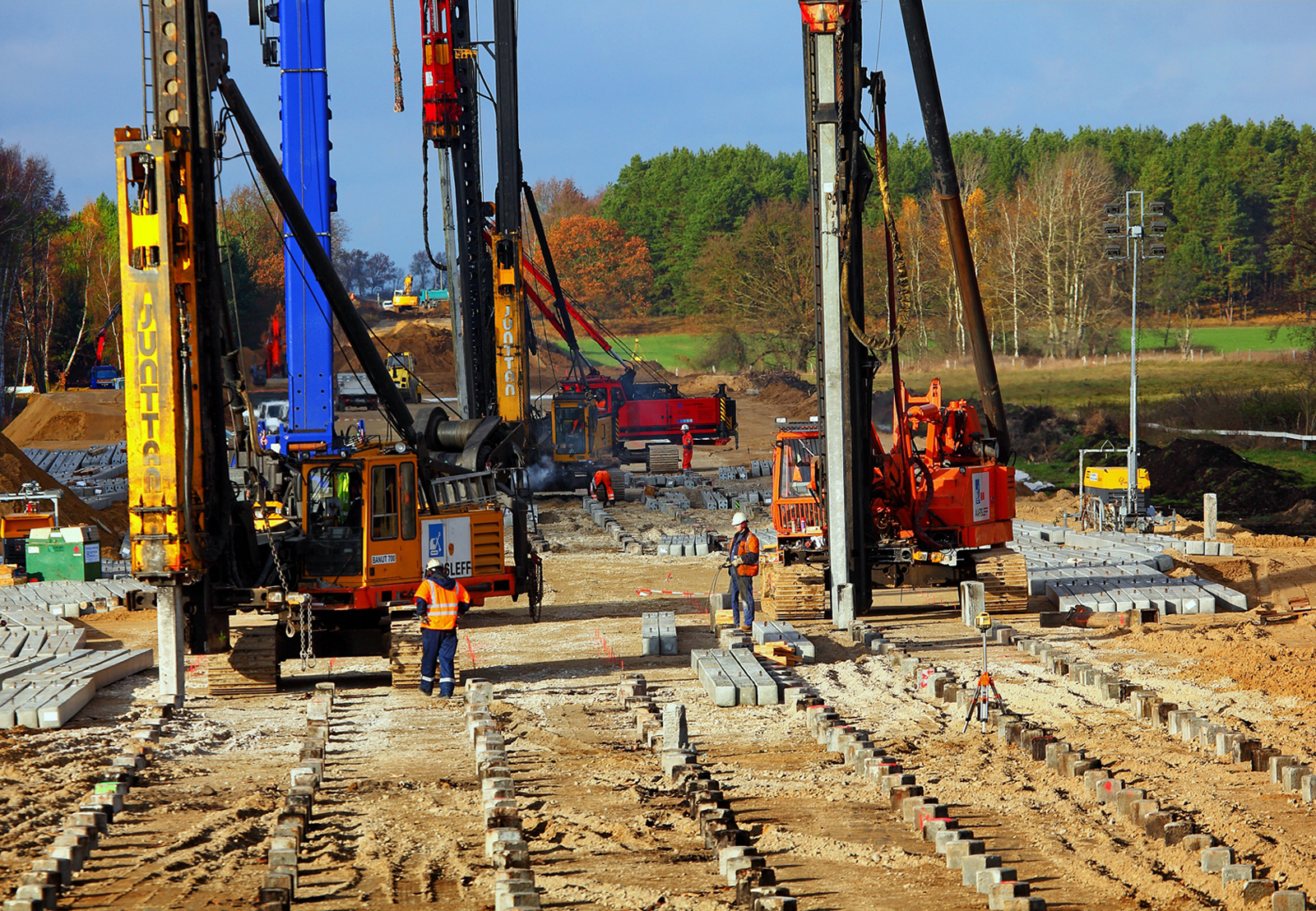 Construction Supervision
Time and cost pressure combined with high quality standards have a major impact on the construction of infrastructure facilities. Our construction supervisors will carefully coordinate and monitor the implementation of your construction project – always in keeping with legal and contractual requirements. Leveraging our outstanding skills in construction while maintaining railroad operations, we ensure public safety is maintained while operations continue smoothly.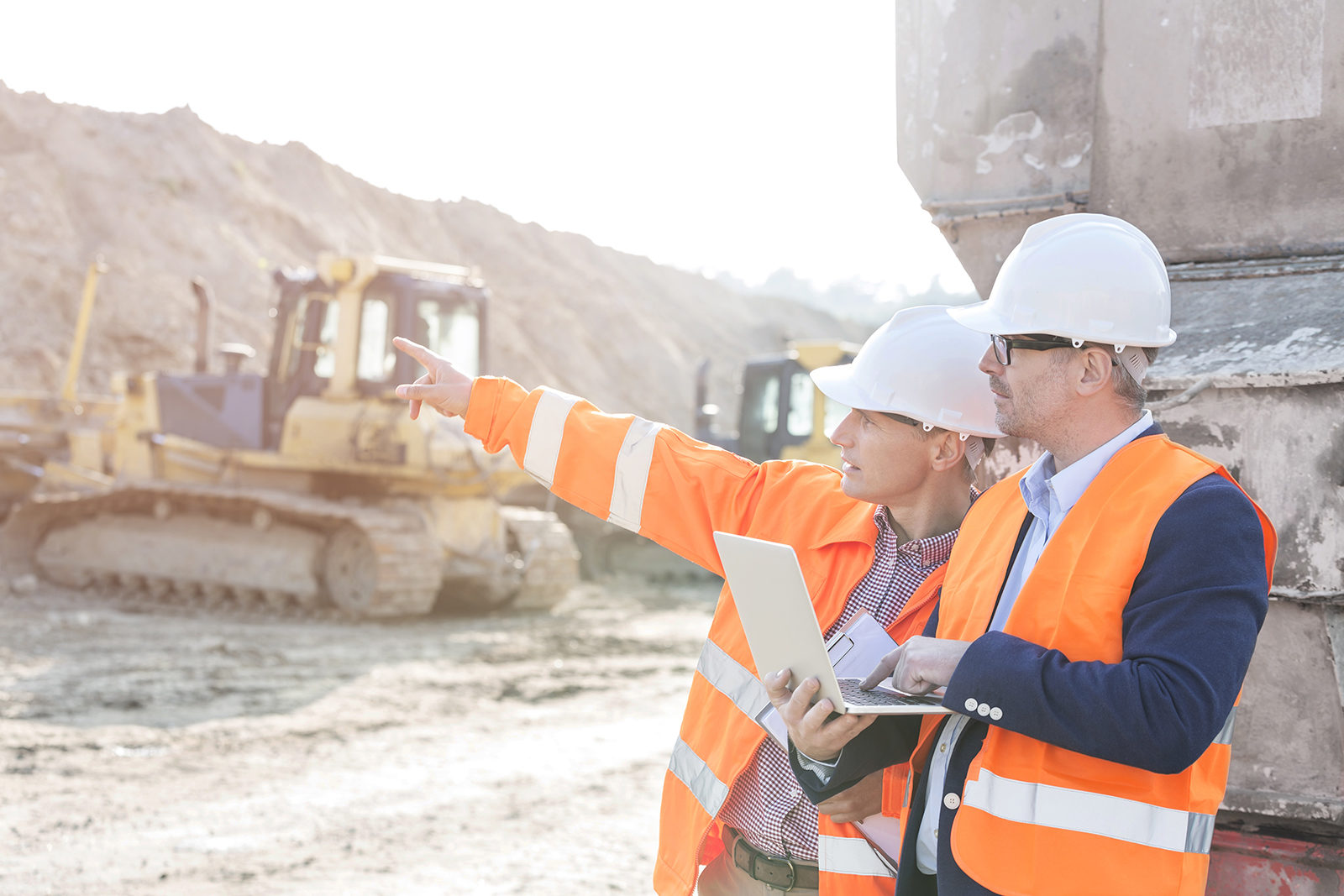 Contact us
Do you want to learn more about Construction Supervision at DB Engineering & Consulting? Contact us via the form and give us some information about yourself and your company, so that we can optimally prepare for initial contact. We look forward to your inquiry!