Consulting
On track to achieve success together
As the world's leading consulting company for infrastructure, mobility and transportation, we develop innovative solutions to help ensure your company's future success. The mobility landscape of the future is becoming ever more complex, and business strategies are calling for more sustainability than ever before. Companies need to optimize their operations and maintenance, develop modern training programs and leverage current trends around digitalization. Feel free to browse our wide-ranging consulting portfolio and reach out to us.
Our portfolio at a glance
Our product groups
Competitive pressure, privatization, higher customer expectations – as an infrastructure company and vehicle operator, we understand the challenges you face. We will support you through the entire process of planning and implementing your strategy. When providing you with support, our experts are always focused on ensuring long-term success, developing stable funding models and profitable corporate strategies, planning successful investments or shaping the privatization of your railroad company.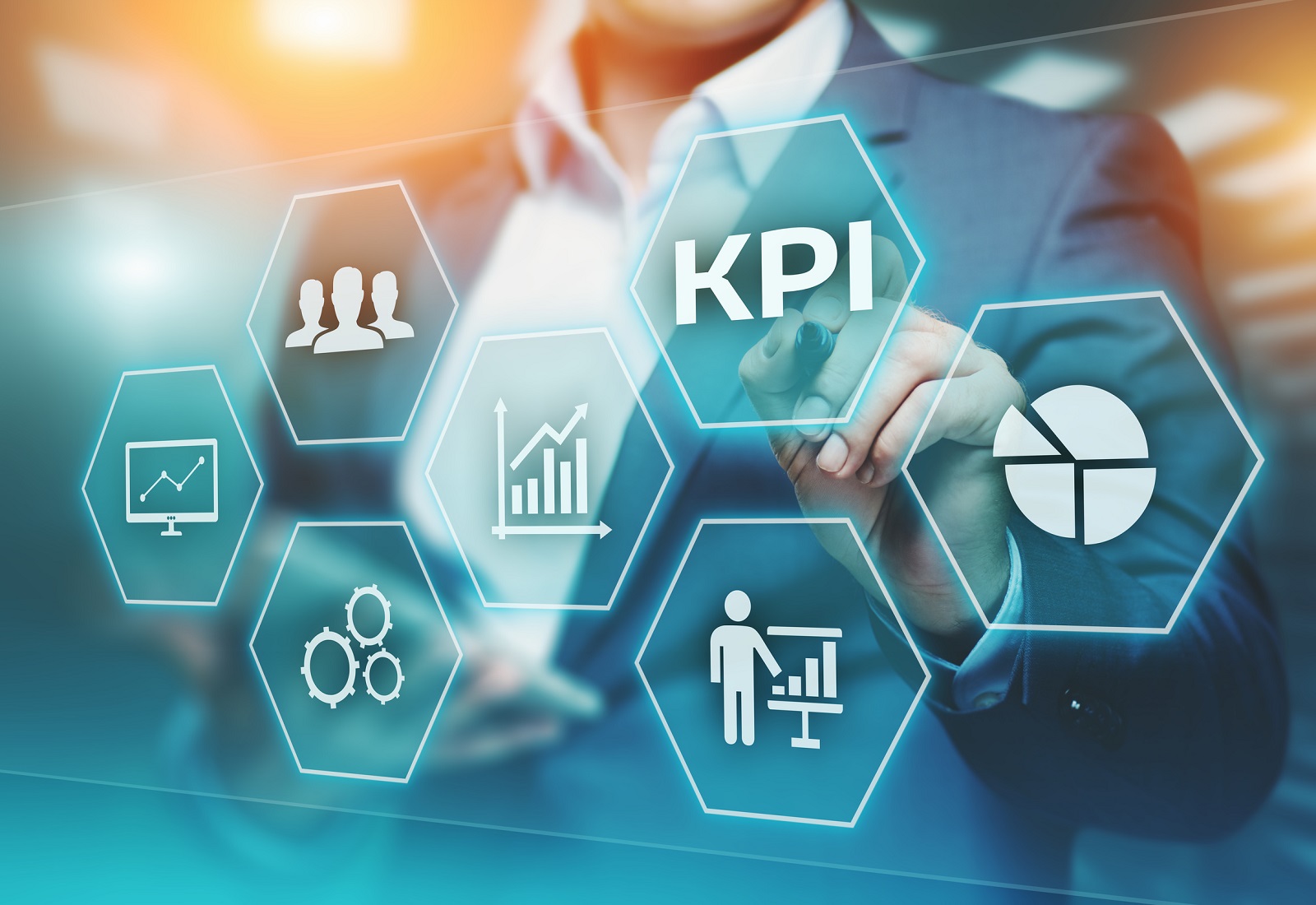 Organizational Development
Markets are changing more rapidly by the year. The economy is dependent on complex processes and new ways of working. Companies have to meet these challenges to stay competitive. We help make your organization adaptable and flexible, putting you in the best position to handle the working world of tomorrow. We advise you on agile management, innovative corporate culture and modern HR processes so you can find and retain the best employees.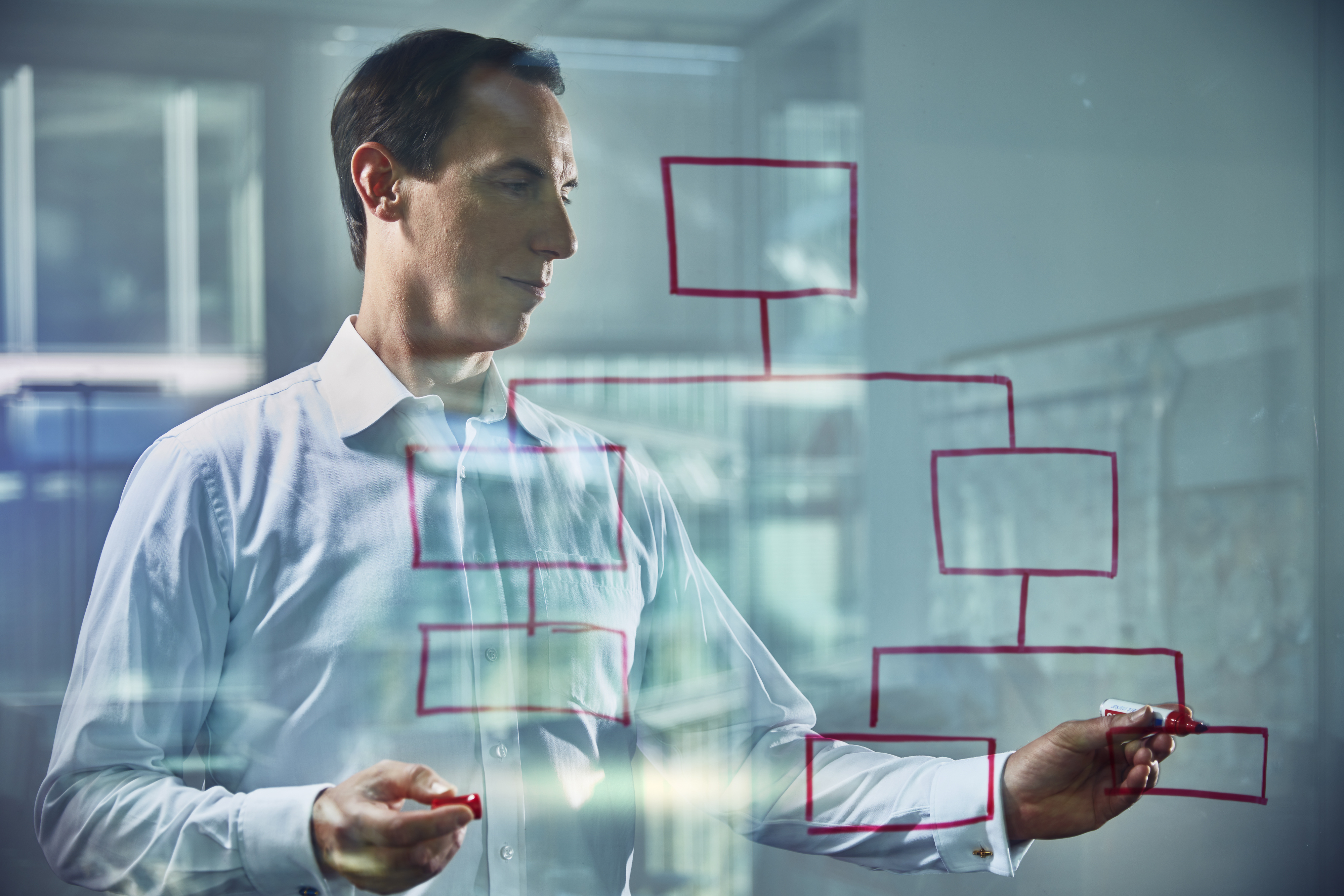 DB Rail Academy was founded to meet the growing worldwide demand for high-quality training and skills management solutions. The organization provides international training on behalf of DB Engineering & Consulting. You benefit from the expertise at Deutsche Bahn: from infrastructure, vehicle engineering, maintenance and operations to digitalization and logistics – we understand the entire railroad system. We customize our services to meet the needs of each regional market. For more information, visit the DB Rail Academy Website.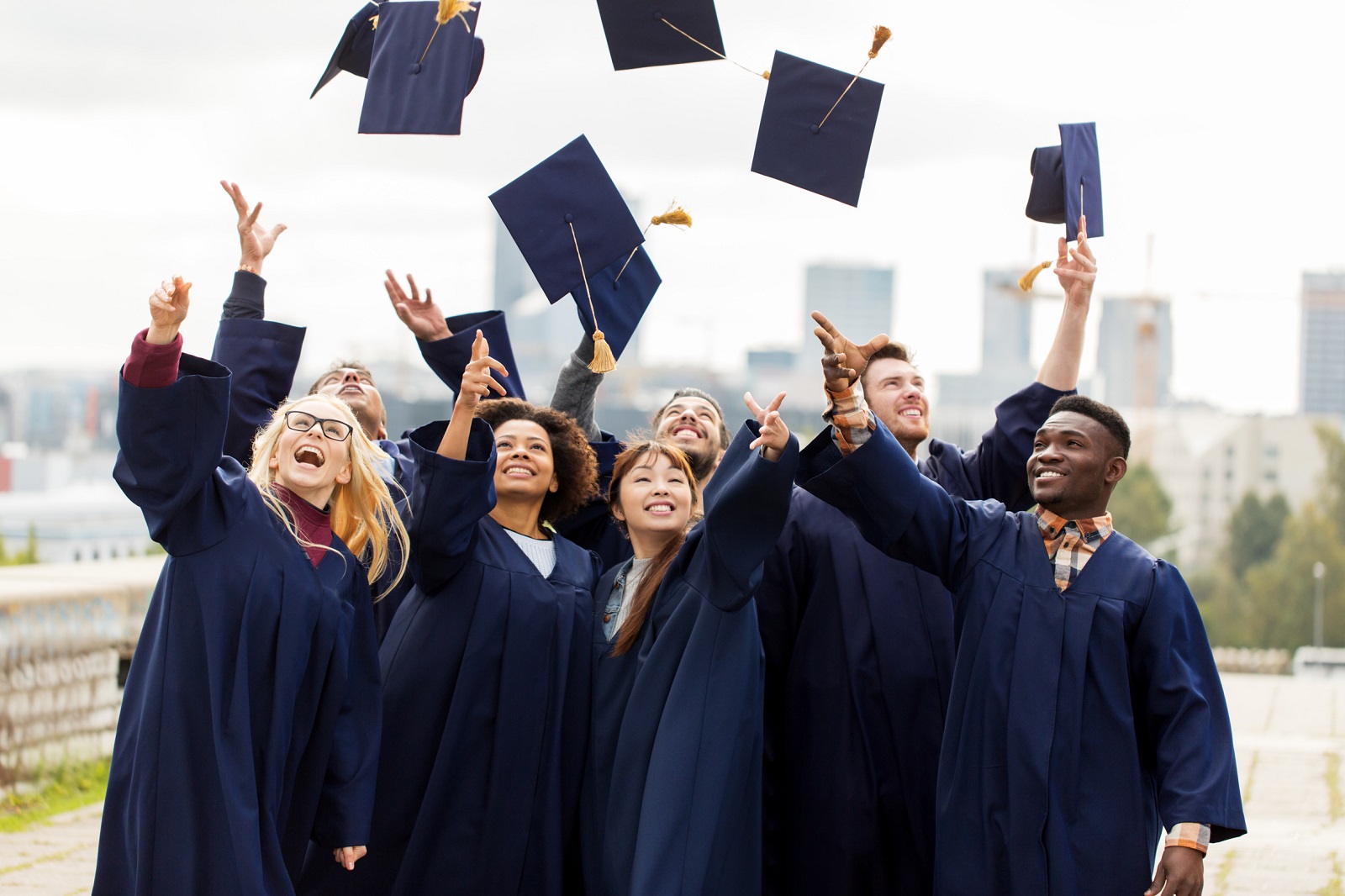 Stricter environmental regulations, more demanding customer requirements and higher traffic loads in cities – logistics processes are becoming increasingly complex. Our experts can show you how to efficiently meet deadlines, hit cost targets and optimize resources. We advise you on innovative technologies, multi-modal transportation solutions and integrated approaches to using different modes of transportation. To do so, we leverage our outstanding project control skills, from feasibility studies to implementation.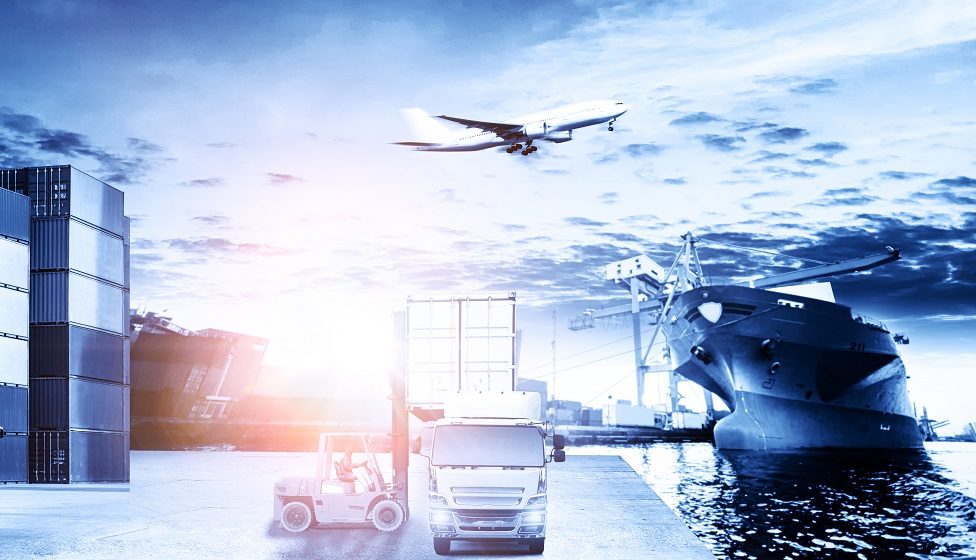 Operations and Maintenance Consulting
No matter if it's high-speed rail, regional or local trains, subways or rail freight transportation – operators face technical, operational and financial challenges in their efforts to provide safe, smooth and profitable railroad services. We will advise you on how to run a competitive transportation system: from designing new systems and organizing daily operations to developing efficient processes, including procuring, modernizing and maintaining rolling stock and infrastructure assets.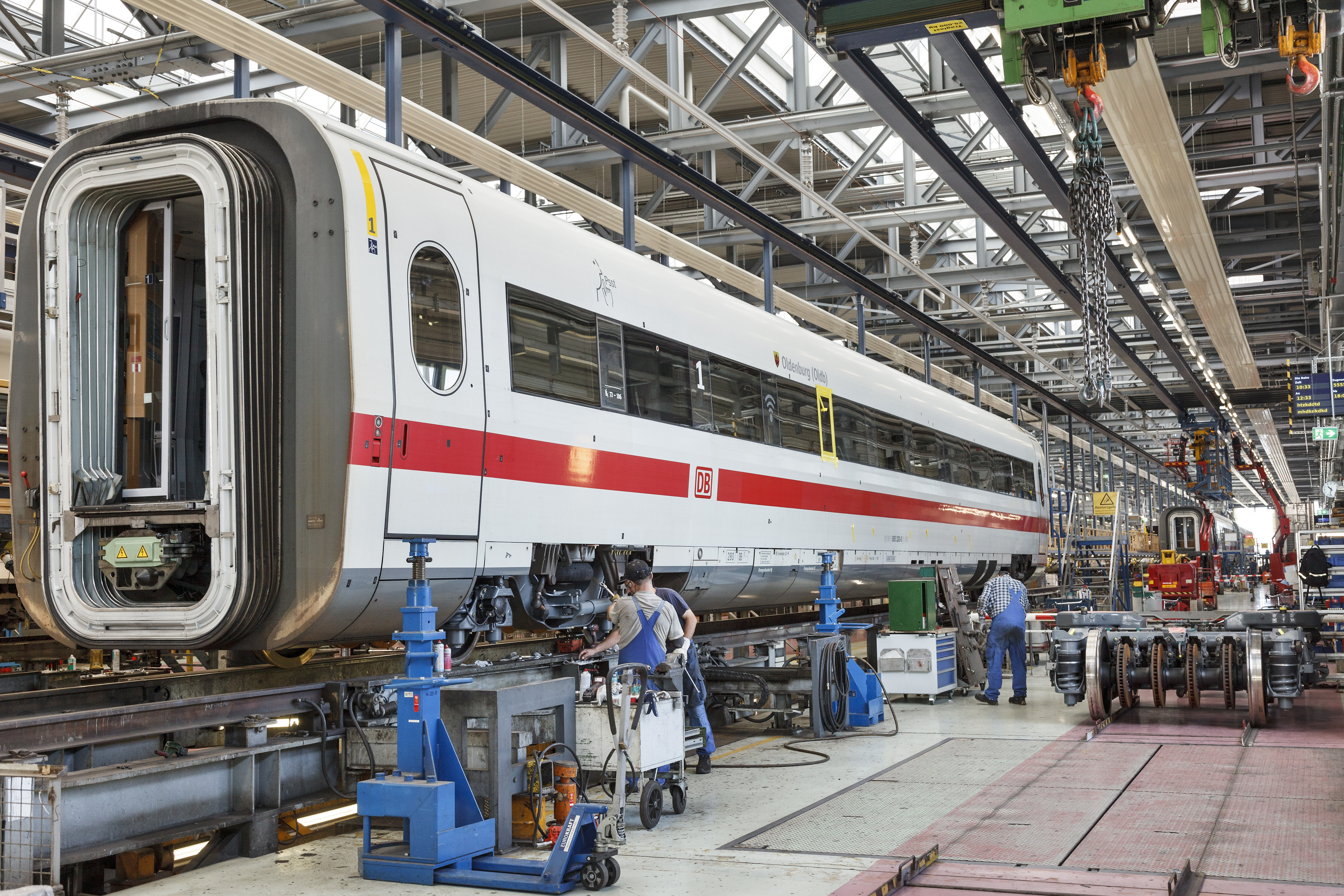 Digitalization Consulting and Solutions
Digitalization is more than just IT. Leveraging big data, data science and digital transformation, you can harness new processes, strategies, products and services to bring your business into the digital age. We will advise you on anything from major transformations involving smart data, predictive analytics, the Internet of Things (IoT) and artificial intelligence to custom solutions for ticket management, traveler information and HR processes. You benefit from our status as a digital pioneer in the mobility industry.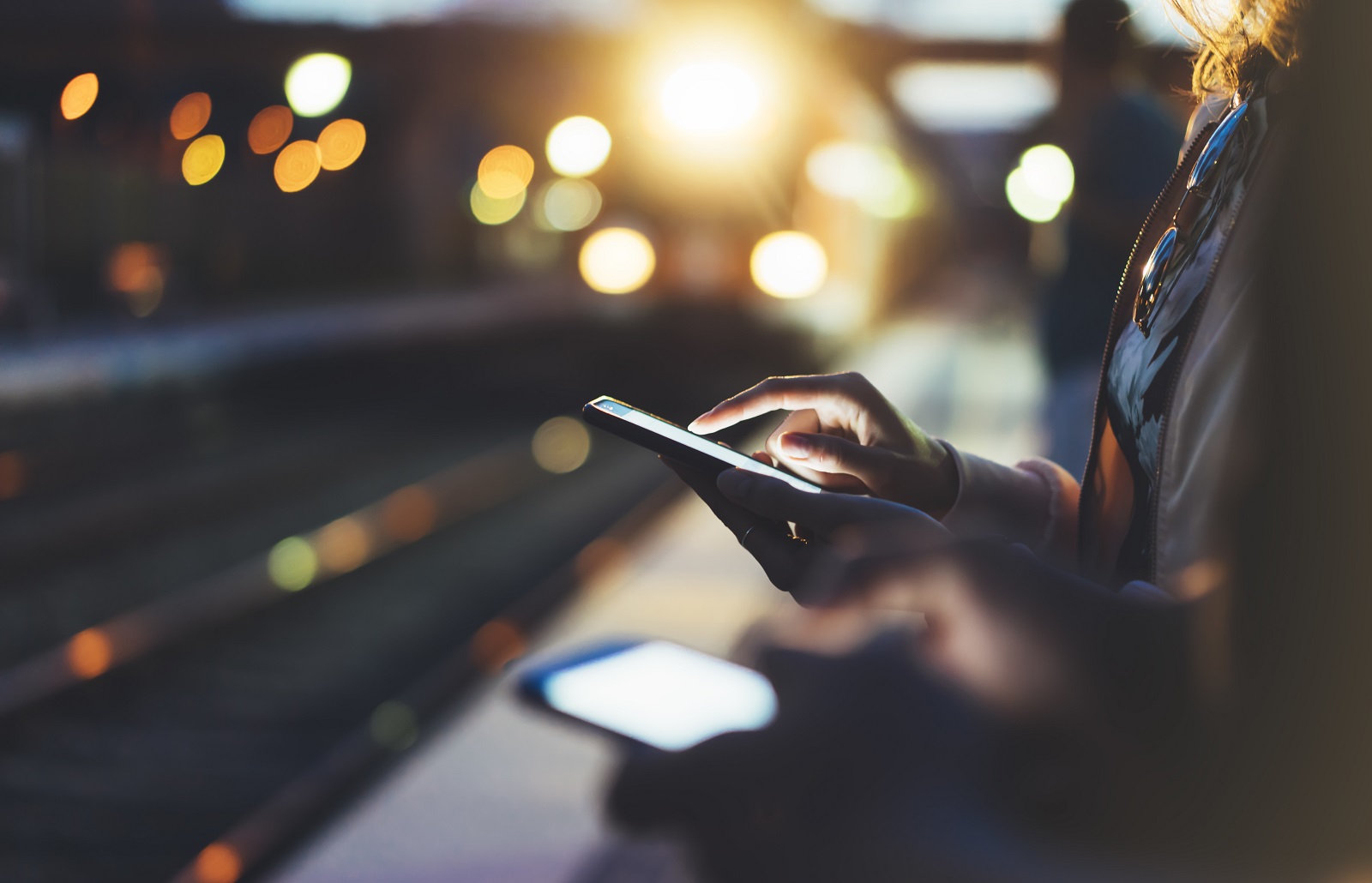 Smart Mobility Development
Major shifts such as climate change and digitalization are playing an increasingly important role in how we transport freight and how we get around ourselves. As a pioneer in modern mobility, we know how to use intelligent transportation solutions to respond to these kinds of shifts and how to make the best possible use of technology. We will advise you on environmentally friendly models and customer-oriented site solutions and on creating digital multi-modal travel and transportation chains which turn stations into efficient mobility hubs.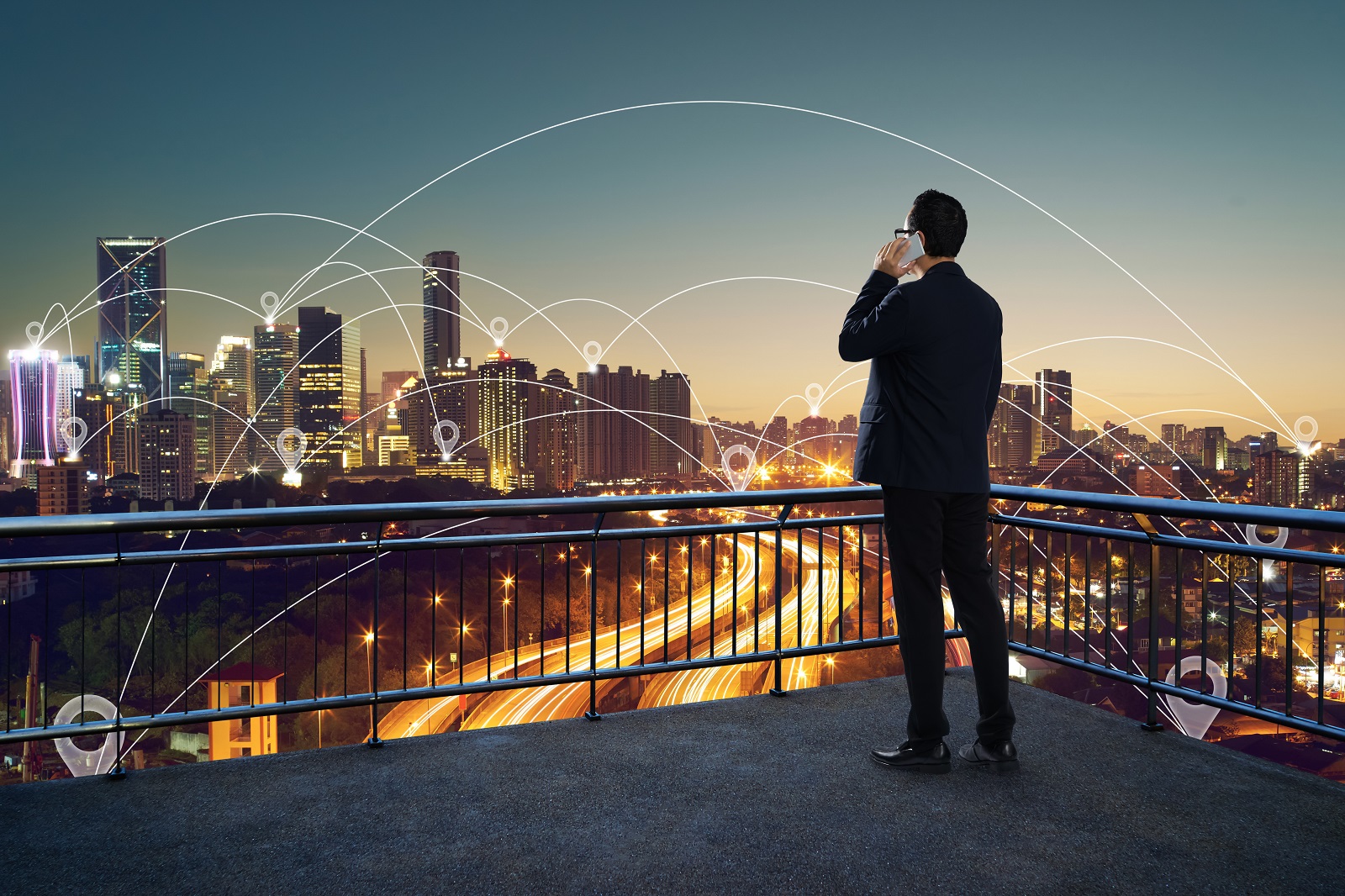 Condition Monitoring and Diagnostics
How can you use digitalization to optimize the performance of your rail system? We have developed a system called DIANA, which is a condition monitoring and diagnostics solution for infrastructure assets and rolling stock. Using intelligent data analysis, DIANA can detect and help resolve outstanding maintenance and damage-related issues before problems arise. For you, this means lower costs, more infrastructure availability and operations which have been modernized from the ground up.