Management Board
Railways for the world of tomorrow – they keep us going. Together with our 5,900 employees, we create sustainable mobility solutions to make railways strong across Germany and around the world. In our role as managers, we have many years of experience and bring our full enthusiasm to each project we take on.
The management board of DB Engineering & Consulting consists of:
Niko Warbanoff
Niko Warbanoff was born in Stuttgart, Germany, in 1975. He studied industrial engineering at the University of Applied Sciences in Esslingen. After graduation he worked for Daimler for ten years, where he gained experience in a variety of management positions around the globe, before starting his career with Deutsche Bahn in 2009. Initially responsible for special tasks for the CEO of Deutsche Bahn AG, Warbanoff joined the Board of Managing Directors of DB International GmbH in 2010 and was appointed Chairman a year later. In 2016, when DB International GmbH and DB ProjektBau GmbH merged to form DB Engineering & Consulting GmbH (DB E&C), Warbanoff was appointed Chairman of the Board of Managing Directors. In August 2022, he was additionally appointed CEO of DB International Operations GmbH (DB IO), which focuses on rail operations and maintenance in non-European countries. Warbanoff is also the CEO of the DB E.C.O. Group, where DB E&C and DB IO make up the two key pillars of business. In this capacity, Warbanoff is currently responsible for a total of 7,100 employees.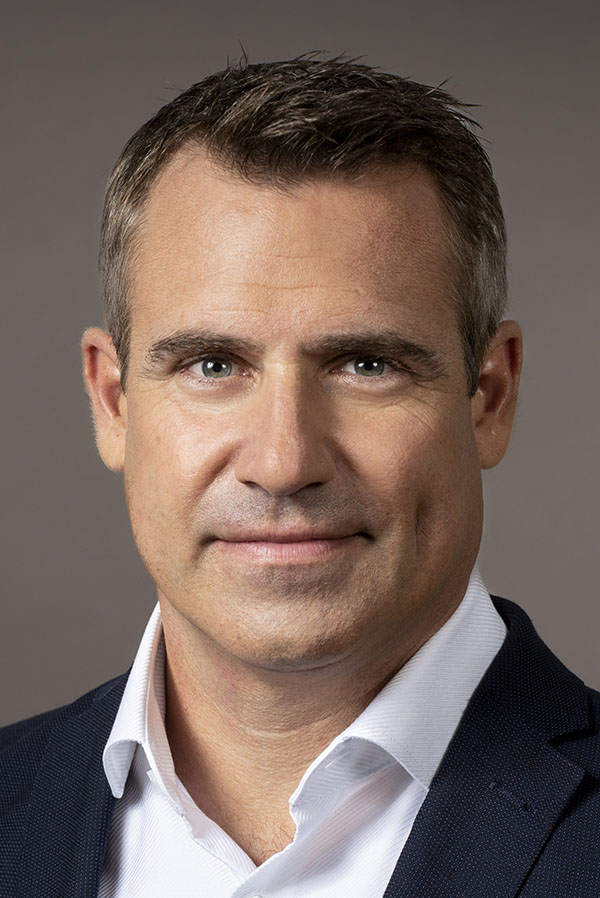 Dr. Ulla Kopp
Born in Tübingen, Dr. Ulla Kopp graduated from Karlsruhe Technical University with a degree in industrial engineering and subsequently completed her doctorate in the field of economics at the University of St. Gallen. Her academic career was followed by six years in various functions at Bertelsmann AG. Ulla Kopp then served as CFO at the University of Witten/Herdecke gGmbH and later at Jahreszeiten Verlag and Hamburg Messe und Congress GmbH. Since November 2017, she has been part of the Management Board as Managing Director Finance/Controlling at DB Engineering & Consulting GmbH. In addition to her role, Ulla Kopp took over as interim Managing Director of Human Resources in June 2023.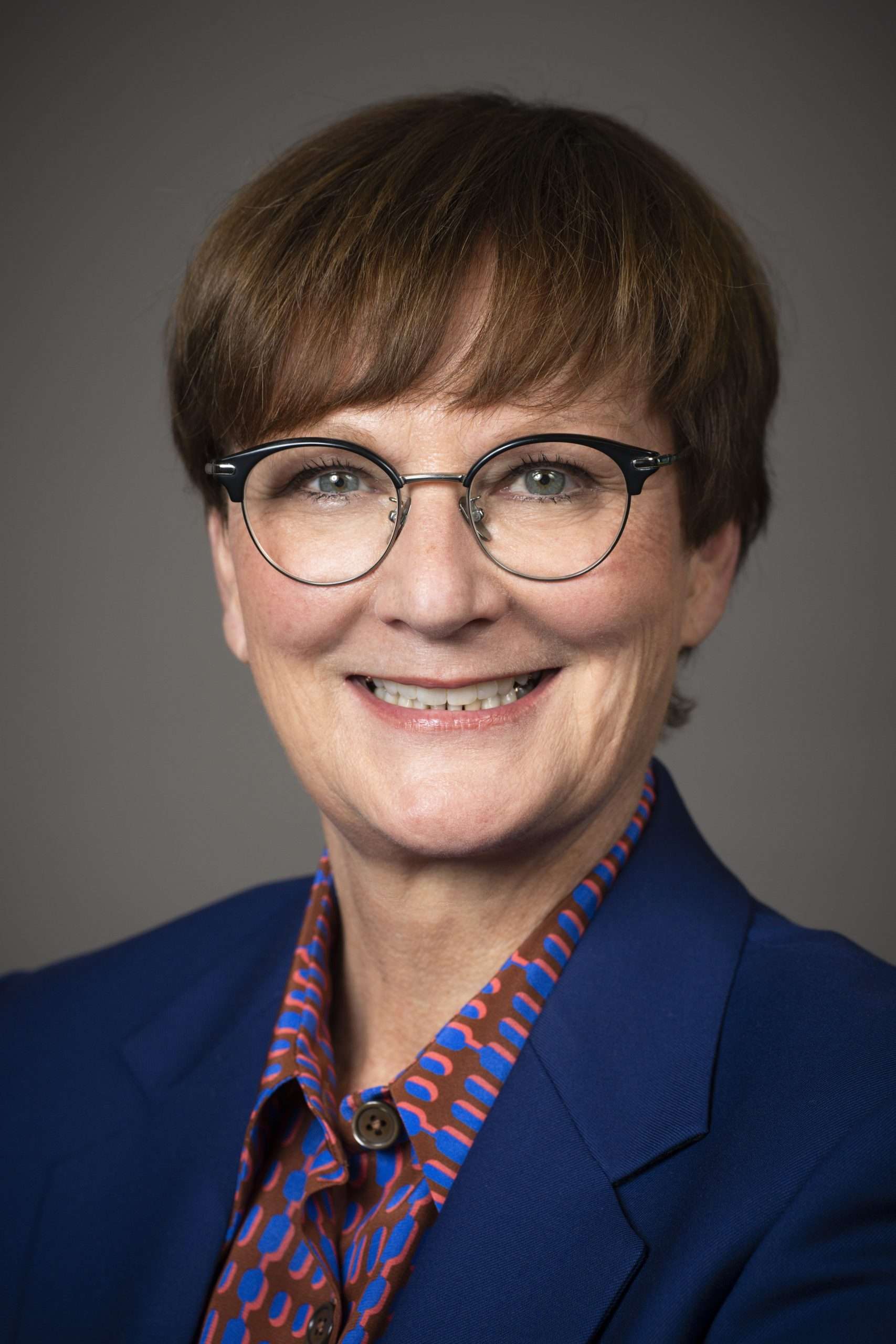 Stefan Geisperger
Stefan Geisperger was born in Straubing in 1963. He studied mechanical engineering at the Technical University of Munich and subsequently held management positions in companies in the automotive supply industry. He gained further experience in management teams at internationally active, medium-sized companies and joined DB in 2013. Here, Stefan Geisperger was initially responsible for a business segment with several maintenance depots at DB Fahrzeuginstandhaltung and later took charge of global sales of maintenance services. He joined DB Engineering & Consulting in 2020 as Spokesperson for the Regional Management of Regions Southeast and South. He has been Managing Director for International Markets and Consulting since August 2022.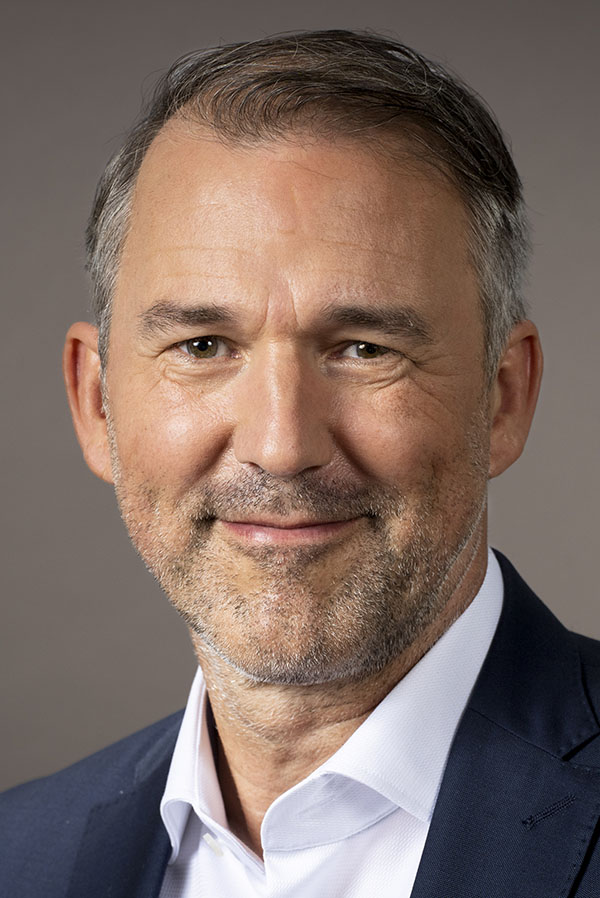 Andrea Bertallot
Andrea Bertallot was born in Berlin. She graduated in civil engineering at the Berliner Hochschule für Technik (formerly Berlin University of Applied Sciences) and subsequently worked at DE-Consult GmbH in operational positions in infrastructure project management. Having held various management positions in business development at DB ProjektBau GmbH, DB International GmbH and DB Engineering & Consulting GmbH with a focus on business model and organizational development and operationalization of strategy implementation, Andrea assumed the role of Chief Technology Officer between 2019 and 2023. In August 2022, she took on the role of DB Engineering & Consulting Managing Director for the German Market.