Project Management
We chart the right course
Infrastructure projects are becoming ever more complex and require highly sophisticated project management. Drawing upon many years of experience, we will guide you from the beginning of your project to the end. As an engineering contractor for the entire rail system, we are intimately familiar with the structures, contexts and dependences in highly complex rail projects which involve many different stakeholders. Our experts plan, coordinate, review and document each step, using modern methodologies and tools to optimally manage deadlines, costs and quality to meet all requirements related to implementation. Working together in this way, we will ensure your project is a lasting success.
Our portfolio at a glance
Our product groups
Project Management
Our structured and professional project management is crucial to the success of your infrastructure project. We support you in implementing your projects on time, within budget, and with high quality. Our use of modern methods and tools guarantees effective schedule and cost management as well as quality and risk management.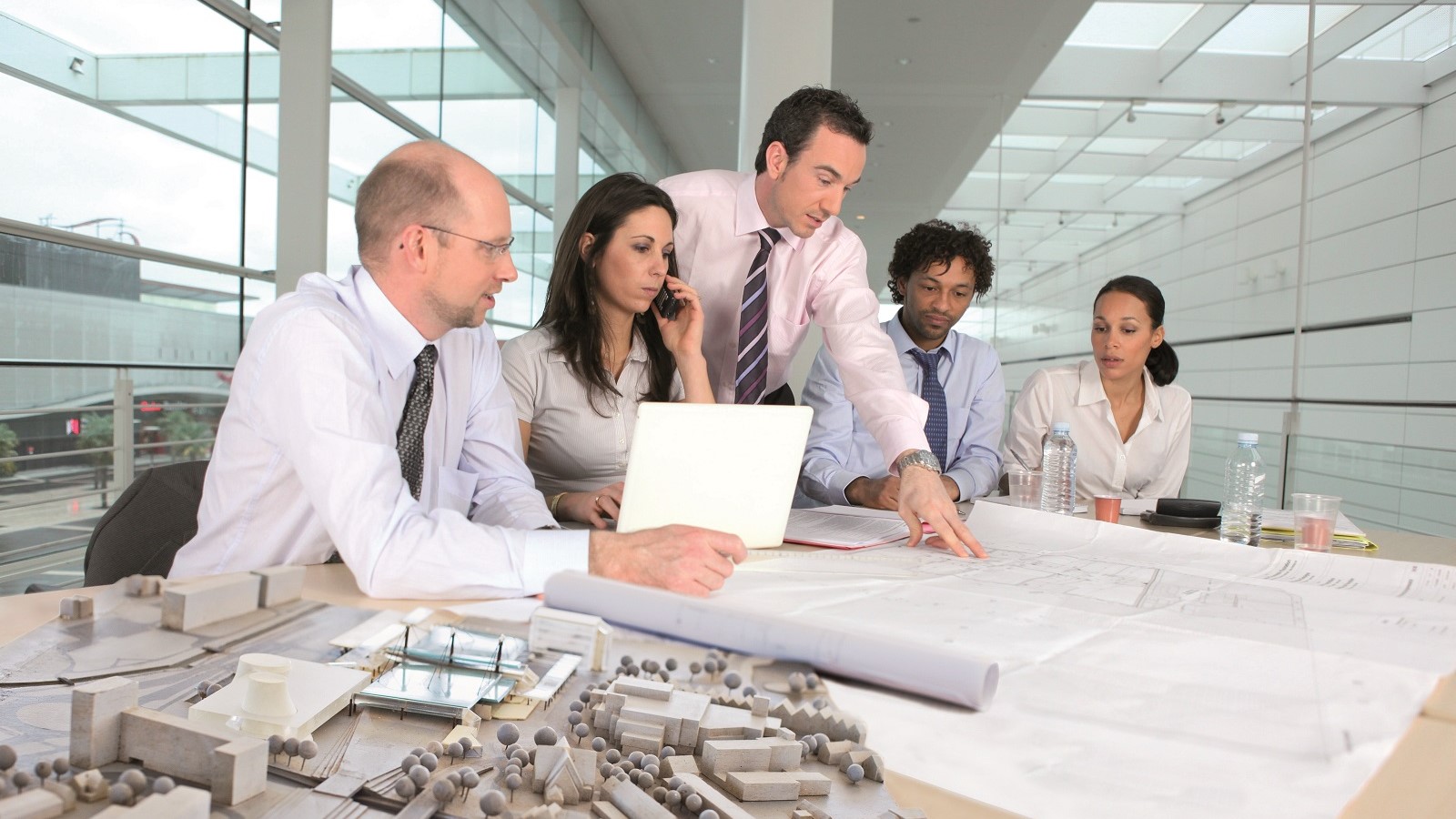 System Integration
System integration provides the essential tools for the development and implementation of your demanding projects. We combine systems engineering for reliable functionality with systems management for seamless integration. As a result, we ensure smooth operations, consistent processes, and complete integration throughout the lifecycle of large rail projects.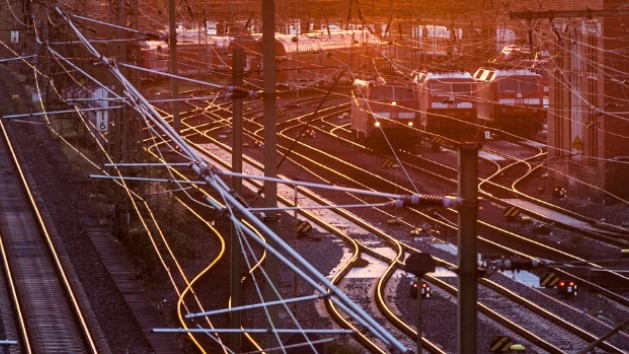 Contact us
Do you want to learn more about Project Management at DB Engineering & Consulting? Contact us via the form and give us some information about yourself and your company, so that we can optimally prepare for initial contact. We look forward to your inquiry!