DB Engineering & Consulting acquiring ESE Engineering and Software-Entwicklung GmbH
September 11, 2020 – 10:48 am
DB Engineering & Consulting GmbH is growing: Deutsche Bahn's E&C has acquired the 330 strong ESE Engineering und Software-Entwicklung GmbH (ESE). ESE is a technology consulting and engineering services provider based in Braunschweig, Germany.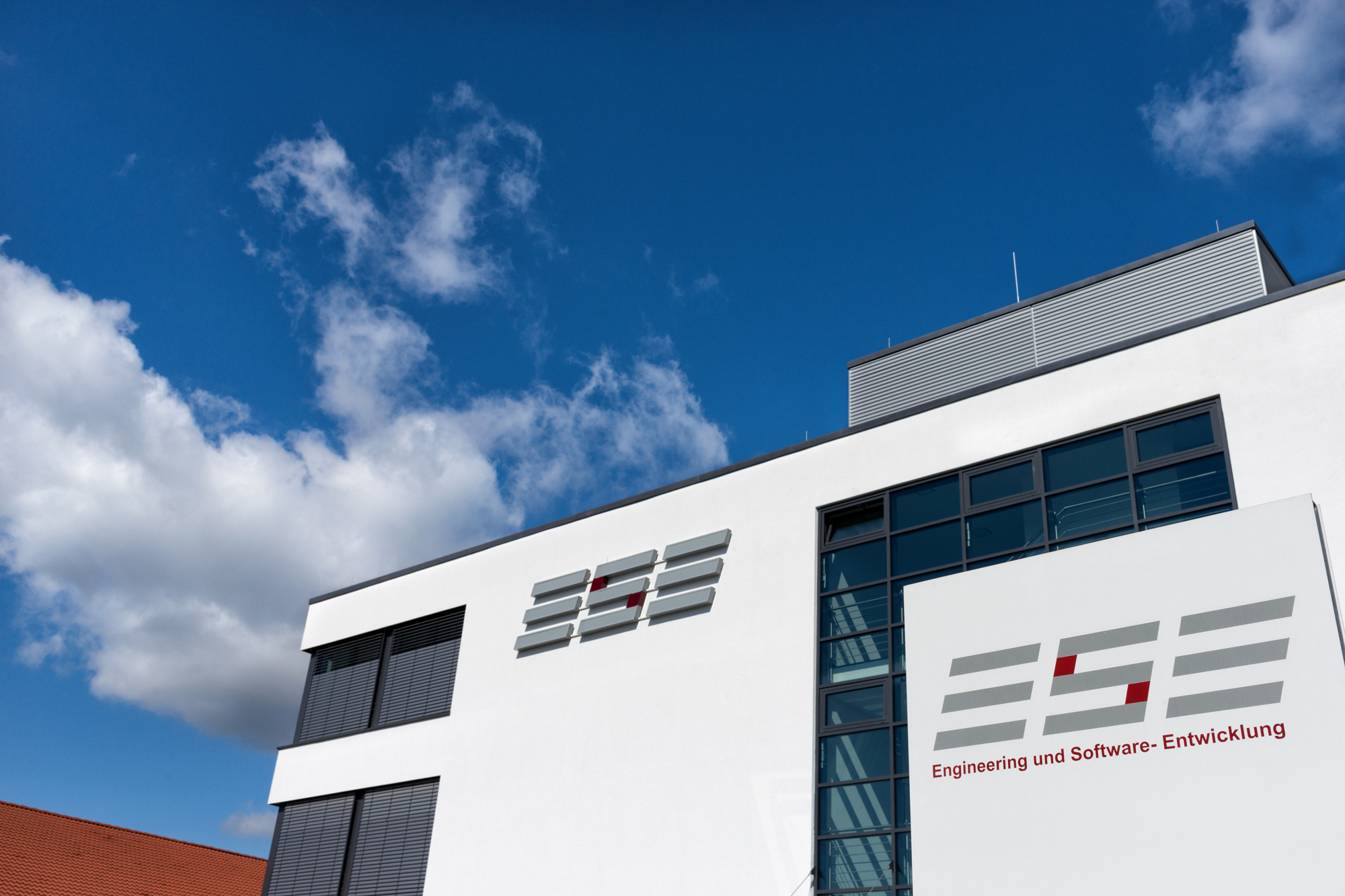 Its service portfolio includes the development and assessment of technical software and IT systems for the railway sector and other industrial customers. The acquisition went into effect retroactively as of January 1, 2020.
"ESE combines rail and IT knowledge – the perfect complement to our engineering expertise," says Niko Warbanoff, Chairman of the Board of Managing Directors of DB Engineering & Consulting. "In this way, we are continuing to boost the digitalization of our company, offer our customers an even broader portfolio of services and, above all, make a contribution to the implementation of Digital Rail for Germany."
With its more than 5,000 employees, DB Engineering & Consulting is involved in a host of Deutsche Bahn projects and international rail projects. "We have been successfully implementing fascinating projects and tasks in the field of intermodal mobility for years," says Klaus Janz, Managing Partner at ESE. "With our new owner, the development of our company will receive an additional boost."
*The purchase agreement is pending merger control review.
More information
Contact
Sarah Geißler
Head of
Marketing & Communications
DB Engineering & Consulting
EUREF-Campus 14
Torgauer Strasse 12-15
10829 Berlin
Germany
E-Mail
---
Our news categories