A high-speed rail station as a new urban place
July 19, 2021 – 6:56 am
Urban high-speed rail station areas are expected to be busy places. But how can a train operator make it a place that attracts people before service begins, thus ensuring the station areas becomes a great place with strong ridership on Day 1? The California High-Speed Rail Authority asked DB E.C.O. North America Inc.* (formerly known as DB Engineering & Consulting USA Inc.) Early Train Operator team to answer this question with a "Site Activation Plan" for the future Fresno HSR station in California's Central Valley.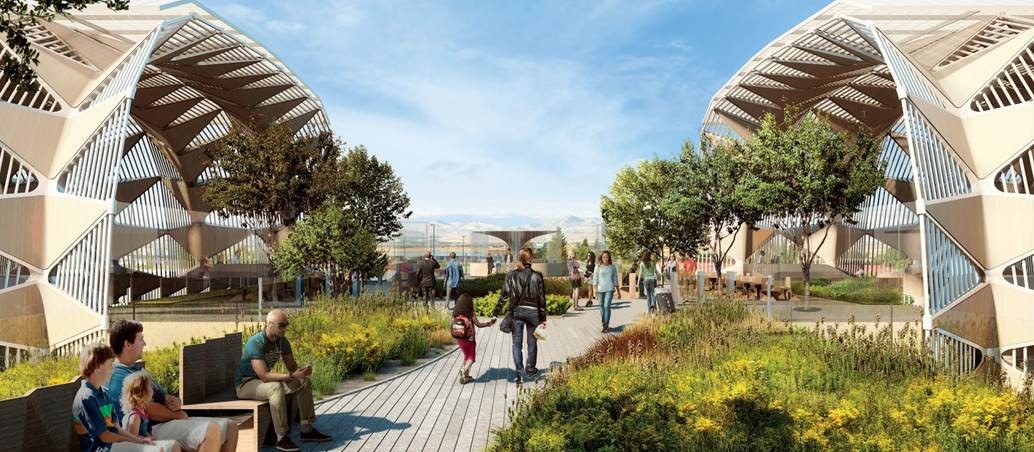 Fresno is one of the cities that will be served by the first phase of the high-speed rail system. Today, the HSR station site in downtown Fresno is nearly 20 acres of mostly empty parcels and construction equipment, and some small usable buildings. Downtown Fresno is located on one side and the Chinatown district on the other, both in walking distance to the station. The local retail and office market are not yet strong enough to open many businesses at the station site nor attract big development. However, the City of Fresno has impressive energy and notable assets such as a diverse communities, fantastic food, agricultural roots and railroad heritage.
Margaret Cederoth, Director of Planning and Sustainability at California High-Speed Rail Authority"High-speed rail service is an entirely new transportation offering and still several years to come. In the interim, benefits result for everyone if we start tending to the station sites. The Authority wants local and regional residents to consider these as great places to go even before there is a train to catch. Working with station cities, we want to build on the area's assets so that, with some care and attention, they flourish."
Field Notes from DB's station planning efforts in California
The ETO together with the Authority developed three big strategies and an implementation plan, based on urban activation examples in the US, in Germany, and globally. The goal of every intervention should be to bring people to the station site – and keep them coming back.
Make a Welcoming Place
Create a welcoming place by encouraging temporary uses and events, the reuse of buildings, and the creation of memorable elements such as small parks, playgrounds, exercise and community facilities, picnic areas, seating, or public art. Shade and water features are very important to make people feel comfortable in the hot climate.
Connect people with HSR and showcase HSR
Use construction fences to explain the construction; build an observation deck for construction and train testing; open an HSR information booth or exhibition about the future stations; or allow people to explore HSR train cars and other HSR technologies. California's HSR system will be the first in the U.S., so making it easy to learn about it will create interest and excitement. DB's station information centers, construction viewing facilities, and events such as Info Center 2nd Main Line Munich are inspirations for California.
Encourage activities, services, and businesses
These include market-driven activities such as pop-up businesses in shipping containers; local food stands; concerts or fairs; retail; and new residential or commercial development. Civic and community activities may include public health services or homeless services; gardens; broadband, or food distribution. All these activities require local partnerships.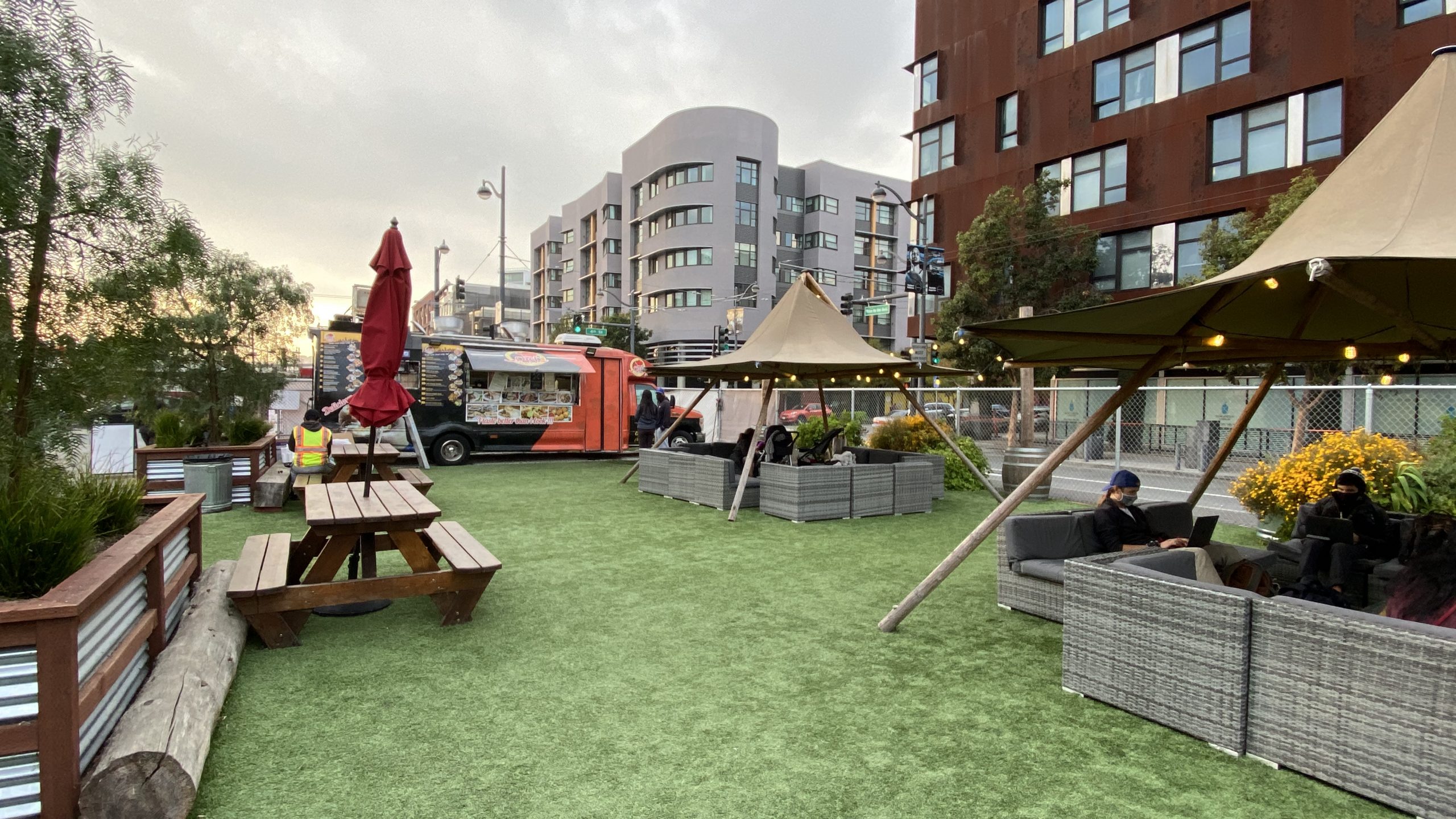 For the implementation, specific sites and buildings need to be evaluated in terms of feasibility, opportunities, and cost implications. The right mix of interventions can establish the HSR Station Area as a place long before the first train is running. Though early site activation, HSR can become a partner in the community and play a key role in a positive urban transformation.
*DB E.C.O. North America Inc. is an independent member of DB Group governed by a board of directors appointed by its shareholder, DB US Holding Corporation.
Contact
Sarah Geißler
Head of
Marketing & Communications
DB Engineering & Consulting
EUREF-Campus 14
Torgauer Strasse 12-15
10829 Berlin
Germany
E-Mail
---
Our news categories