Canberra light rail line opens
May 9, 2019 – 11:21 am
Stage one of the Canberra light rail runs from Gungahlin in the north of Canberra, along the main arteries of Flemington Road and Northbourne Avenue and terminates in the City Centre near the main intra- & intercity bus stations of Canberra as well as the major shopping district. It went into operation at the end of April 2019.
On their way from the north, the LRVs run along a number of bigger neighbourhoods and universities linking to the city centre. The total length of the route is 12km terminus to terminus. The depot and Operations Control Centre (OCC) are located on the line, providing quick entry and exit points for LRVs.
Construction of the line began in July 2016. The Canberra Metro consortium had previously won the tender. Canberra Metro is a consortium consisting Pacific Partnerships, CPB Contractors, John Holland, UGL, Mitsubishi Corporation, Aberdeen Infrastructure Investments, DB Engineering & Consulting (DB E&C) for operations consultancy, CAF and Mitsubishi UFJ Financial Group Ltd (MUFG).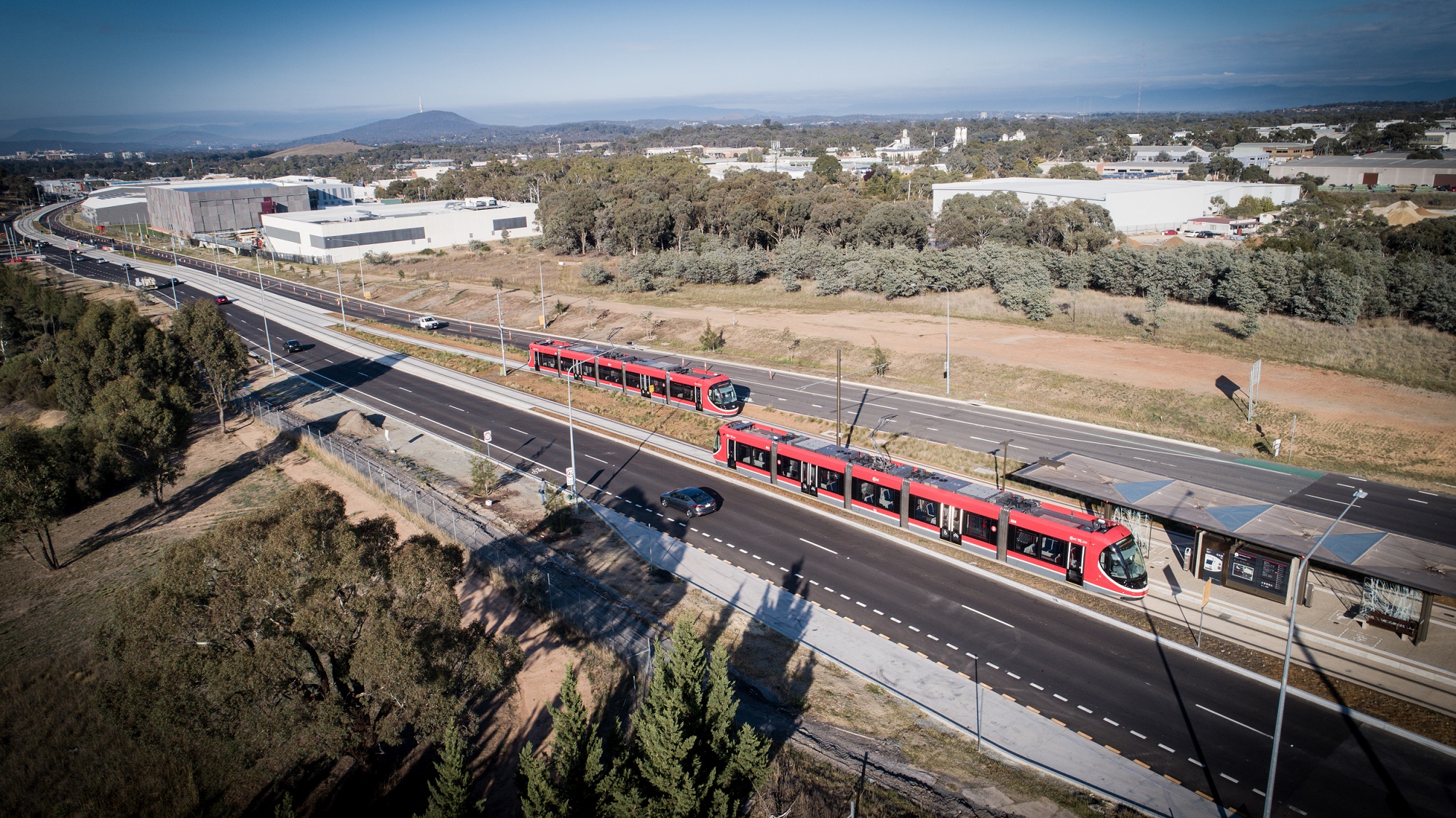 DB E&C was tasked with the punctually design review. Quality of design was ensured through benchmarking of both national standards as well as international standards such as the German BoStrab1 standards were met during the design. The aim was an overall system that can be operated in a safe, reliable and efficient manner. On the operations side, DB E&Cs experts developed the procedures and regulations for the safe and reliable operation of the Light Rail as well as the overall training documentation for drivers and control room operators.
The Canberra light rail system successfully passed all tests and acceptances at the beginning of April and was officially put into operation in April 2019. The Canberra Metro (CMO), which was responsible for the construction and operational preparation, had prepared itself with the help of DB E&C for the inspection of the service provision and commissioning.
In the next stage, which has already been decided, the light rail system will be extended south to Woden. A second extension with connection to Canberra International Airport is currently under discussion.
Contact
Sarah Geißler
Head of
Marketing & Communications
DB Engineering & Consulting
EUREF-Campus 14
Torgauer Strasse 12-15
10829 Berlin
Germany
E-Mail
---
Our news categories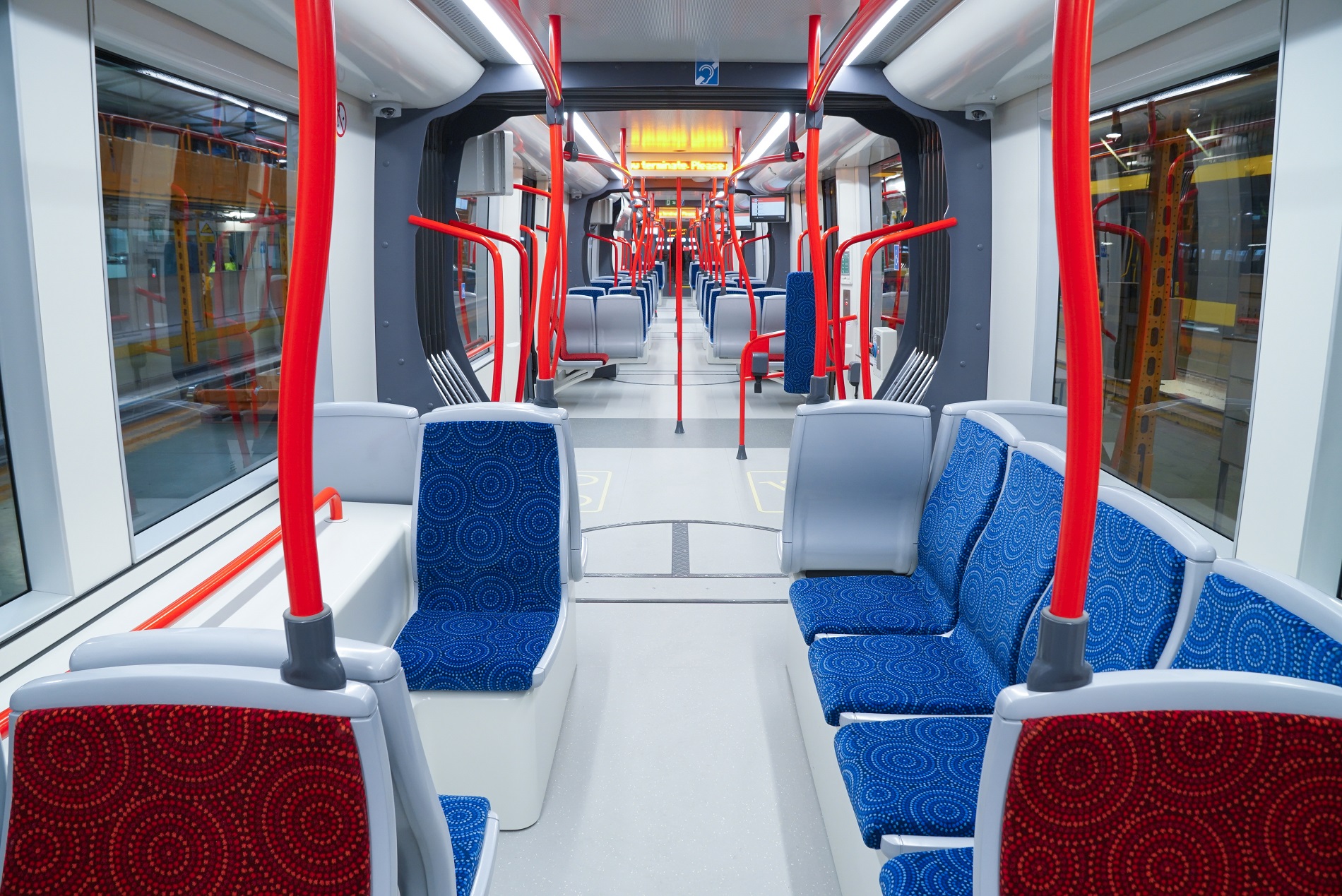 BOStrabs – Bau-Ordnung Straßenbahn – this is a German standard that was adopted in the EU and several other countries such as Israel and now introduced into the ACT in Australia. It defines the rules for driving safely in an urban tram network.