Refurbishment of Dortmund Main Station for the next stage
July 18, 2018 – 3:17 pm
DB Engineering & Consulting won new contract for construction supervision services of Dortmund Main Station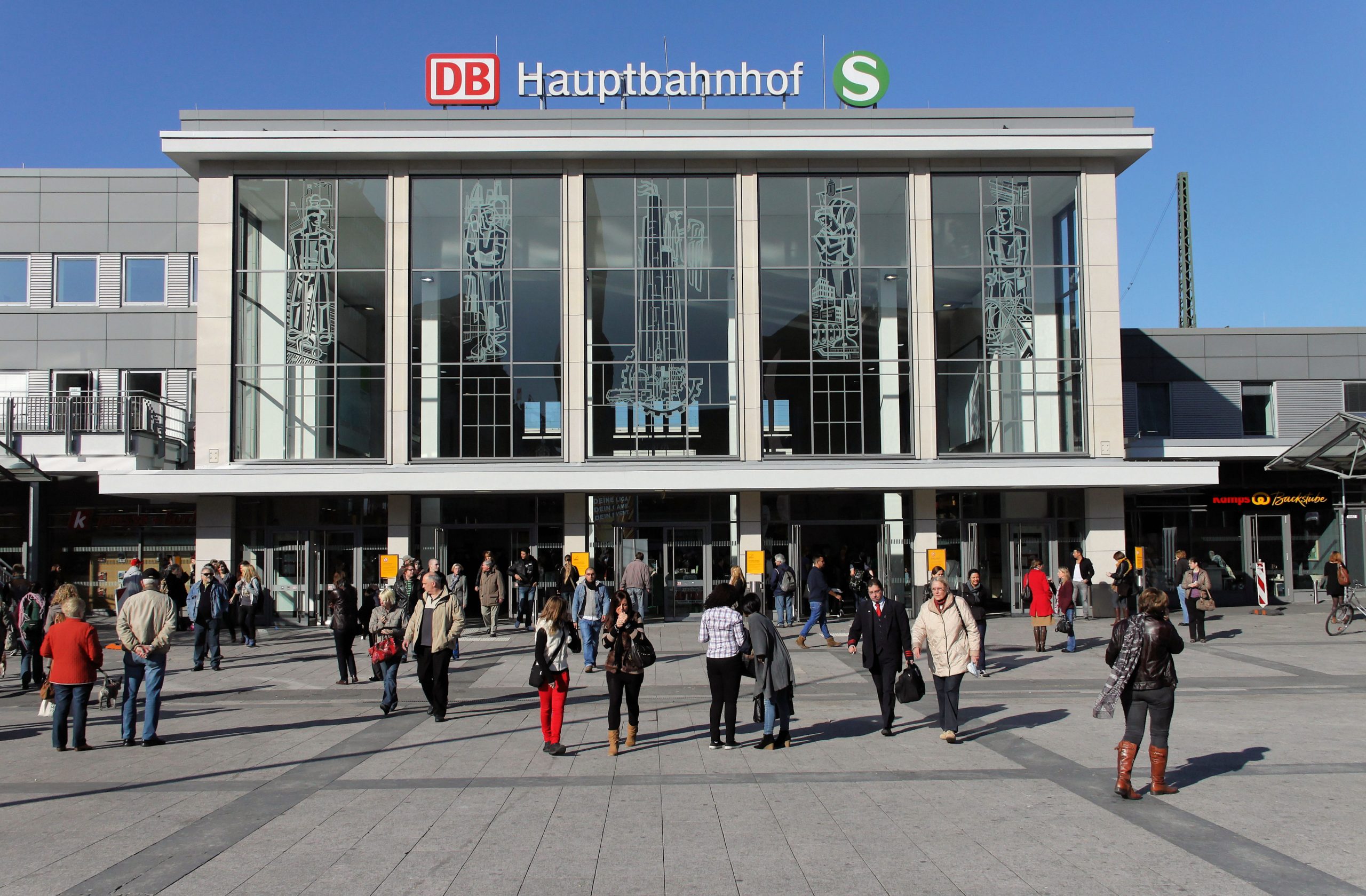 With 130,000 passengers and visitors passing through every day, Dortmund Main Station is one of the main long-distance railway stations in Germany. The refurbishment of the entrance hall was completed in 2011; other areas and eight platforms are now undergoing modernization.
The works carried out include renewing platform roofs, building and renovating platforms including the technical equipment. Another main point of the modernization is the accessibility. In addition to installing new elevators and escalators, the passenger tunnel will be also expanded.
Based on years of know-how and experience in construction supervision services, DB Engineering & Consulting convinced the client to be a reliable partner and expert in this complex infrastructure project.
For more information click here.
Contact
Sarah Geißler
Head of
Marketing & Communications
DB Engineering & Consulting
EUREF-Campus 14
Torgauer Strasse 12-15
10829 Berlin
Germany
E-Mail
---
Our news categories