DB Rail Academy Institute in Dubai being established
April 24, 2020 – 2:54 pm
DB Rail Academy, the international training provider of DB Engineering & Consulting, and American University in Dubai (AUD) sign Memorandum of Understanding (MoU) to establish a DB Rail Academy Institute in Dubai. The agreement stipulates railway-specific training and education for the Near and Middle East market.
The railway sector emerges very fast in the Near and Middle East market. To keep pace with this rapid development, a skilled workforce is crucial for a safe and sustainable operation. In order to meet this demand, DB Rail Academy and AUD signed the MoU on 26th February 2020 with the purpose of establishing a railway institute in the Executive Master of Business Administration building on the premises of AUD.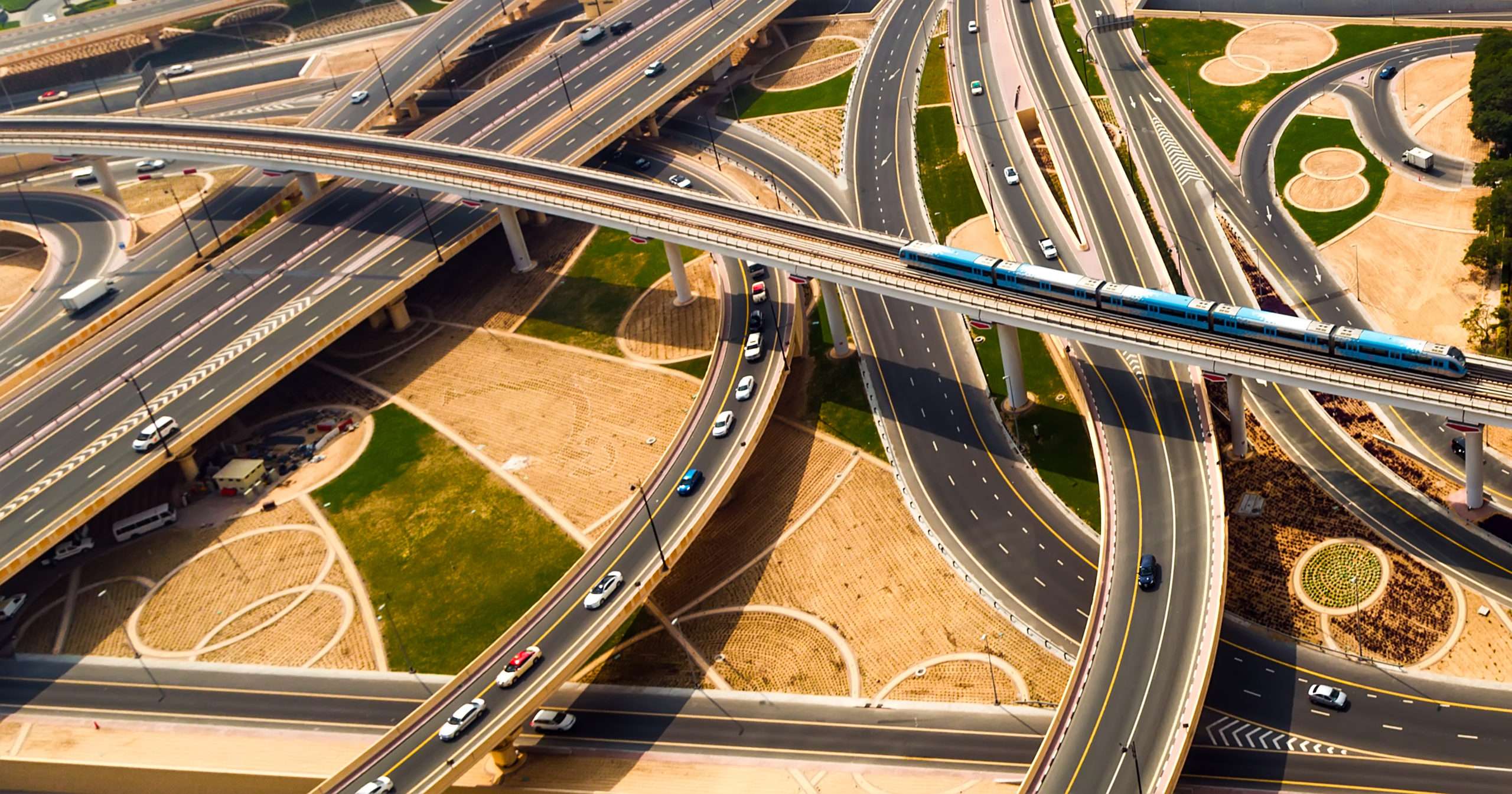 The MoU was signed in Dubai by AUD President, Dr. David A. Schmidt, Director of DB Rail Academy, Heiko Scholz, and Regional Director United Arab Emirates, Youssef Khalifeh. AUD is ranked first among Middle Eastern universities in terms of student employability. With the focus of a long-term partnership, AUD is committed to its mission of meeting the broad educational needs of culturally diverse students by achieving excellence in teaching and learning.
With this cooporation, the DB Rail Academy Institute in Dubai will offer training courses, educational programs and the establishment of a school degree program. Both parties are looking forward to their future cooperation and joint development of the Near and Middle East railway market.