Phase 1 of Doha metro now in service
December 16, 2019 – 4:07 pm
DB Engineering & Consulting congratulates builder and operator Qatar Railways Company (Qatar Rail) on full commissioning of Phase 1 of the Doha metro.
On December 10, 2019, Qatar Rail opened the Green Line of the Doha metro to the public. Running from Al Mansoura to Al Riffa (Mall of Qatar), the line joins the eastern and western parts of the city. Passengers on the Doha metro can now change at Musheireb station between the three metro lines Green, Red and Gold. With the simultaneous opening of four more stops on the Red line, it is now possible to take the metro to Hamad International Airport (HIA) as well as to the cultural village of Katara and to the University of Qatar in the new district of Lusail. More and more inhabitants and visitors will use the fast under- and overground connections in Doha to travel between home, work, science/research and culture.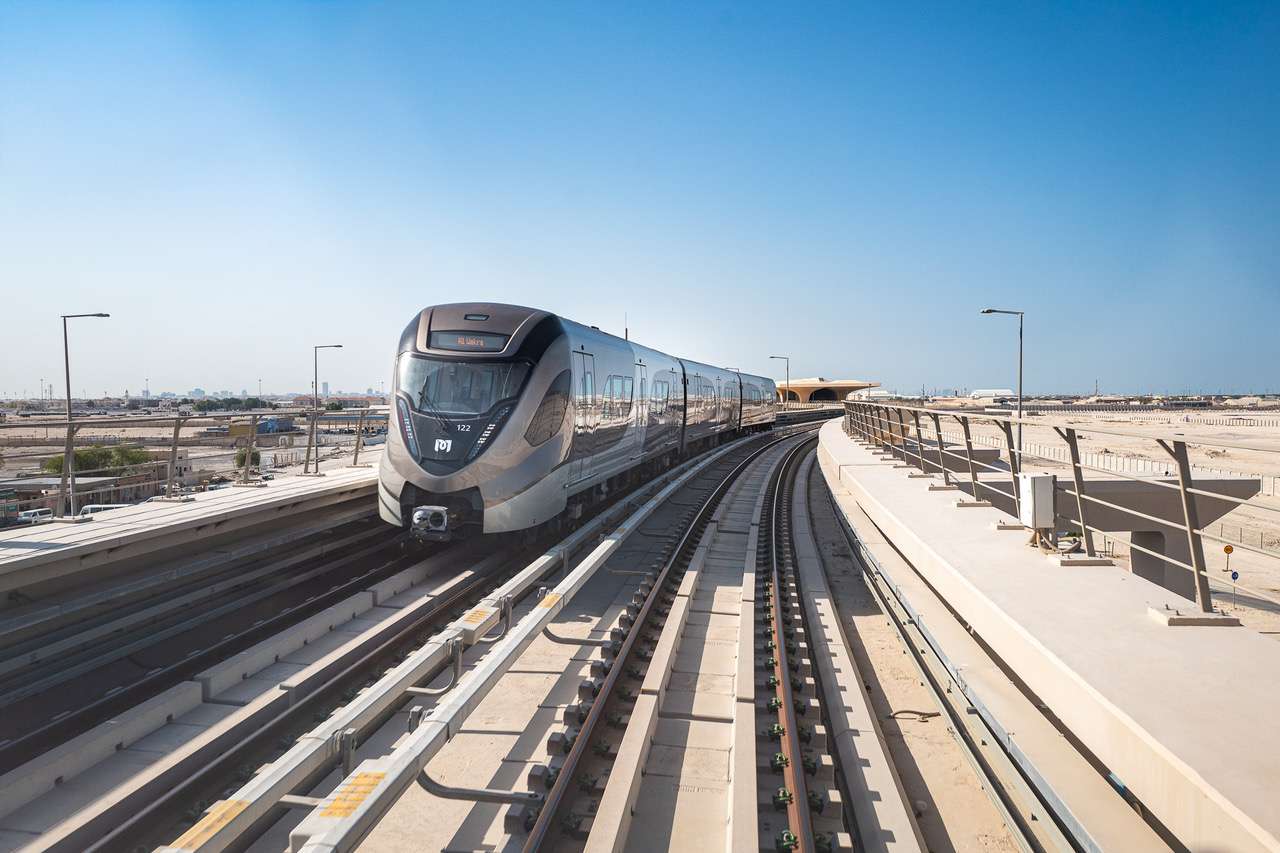 DB Engineering & Consulting (DB E&C) has been a partner of Qatar since 2008. The "Qatar Integrated Railway Project (QIRP)" for long-distance passenger transport and freight transport as well as urban mass transit in Doha was developed in collaboration with local decision-makers. DB E&C experts devised the organizational and regulatory framework necessary for the operation of rail services. They provided Qatar Rail with assistance in relation to technical and operational issues at the design stage and during the realization of Phase 1, in addition to performing project management tasks. With the first three lines of the Doha metro going into service one year ahead of schedule, the joint development plans have now become a reality.
For more information read (English only):
https://corp.qr.com.qa/English/Projects/Pages/DohaMetro.aspx
Contact
Sarah Geißler
Head of
Marketing & Communications
DB Engineering & Consulting
EUREF-Campus 14
Torgauer Strasse 12-15
10829 Berlin
Germany
E-Mail
---
Our news categories