KonzeptCityAI project funded by mFUND comes to a close
August 1, 2021 – 9:35 am
Deutsche Bahn (DB AG) and DB Engineering & Consulting (DB E&C) set out to learn about the different technologies and innovation projects around the world in the field of smart cities as part of the KonzeptCityAI project, which studied concepts for establishing a smart platform for urban data and applications.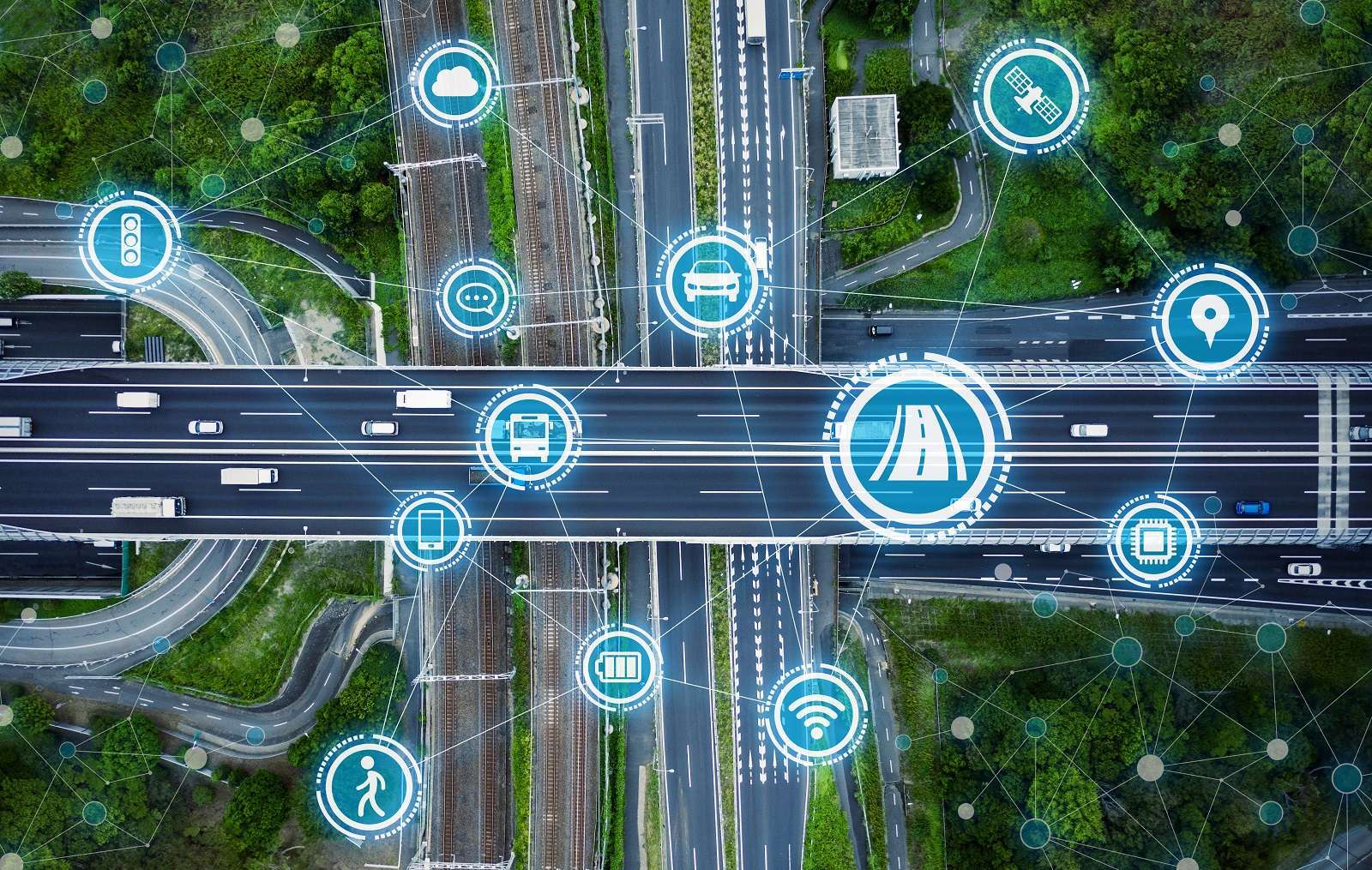 The extensive study compared different projects and services to find out how they are used in the context of smart cities in Germany. The mFUND innovation initiative of the Federal Ministry of Transport and Digital Infrastructure (BMVI) provided around EUR 50,000 in funding for the project.
A number of components, such as transport, energy, government, the environment, and production are integrated into smart cities, which generate a large volume of data, such as data on mobility, weather and electricity. This data can be compiled and analyzed so that city governments can better understand the living conditions in their city and make better decisions for the future. In this way, the urban environment benefits from smart city IoT capability
"Municipalities have come to realize that data represents value. However, there is a lack of sources of knowledge, especially for small municipalities. Municipalities are therefore gradually becoming willing to pilot IoT platforms, including platforms that have elements of AI," says Vipul Toprani of DB E&C and head of the KonzeptCityAI project. Tilman Hampl, Technical Director of the Mainfranken Center for Digital Innovation (ZDI) in Würzburg, agrees: "Data isn't always taken into account when solutions are developed, but we need data in order to make fact-based decisions."
Motivated by these considerations, the KonzeptCityAI study was based on multilayer architecture, which ranged from the user layer (data generation) and edge layer (data privacy and data filtering) to the IoT platform/big data/cloud layer (data fusion, analysis and forecasting).
About the project
The first step was to compile the requirements that an IoT-based smart city system platform would need to meet. Deutsche Bahn and DB Engineering & Consulting concentrated on researching, collecting and analyzing data from real cities and active sources (both historical data and real-time data) and from different platforms and technologies from cloud providers and services. They included only models that would enable sustainable planning and introduction of smart cities and could be used in Germany and the rest of Europe.
Next, interviews were conducted with municipalities (including Würzburg, Vienna, Lemgo, Tallinn and Zurich) and cloud providers and services (including Google Cloud, Cloud&Heat Technologies, Gingko Analytics, ML6, Paretos AI and Peregrine Technologies). The conversations with the municipalities aimed to determine the extent to which they already use urban-related data (mobility, weather and electricity data).
DB AG and DB E&C worked with the cloud providers to determine how systems could help with analyses since the municipalities generally did not have the resources or knowledge to use data that is collected. The results were incorporated into the designs for a local digital infrastructure.
The experts at DB AG and DB E&C developed a data fusion and forecasting method for smart city environments. As a major mobility service provider, DB AG is already able to collect a large volume of mobility data, which can help municipalities with traffic flows and planning and development of new services for end customers.
The focus for now was on implementing a smart city AI platform that can evaluate all current and future development factors: history, statistics, real-time data and technology. This work laid the foundation for developing KonzeptCityAI into the smartest multi-integrated platform solution for urban centers, which can be used to protect, improve and simplify people's lives.
About the BMVI's mFUND:
Through its mFUND innovation initiative, the BMVI has funded data-driven research and development projects for a digital and connected Mobility 4.0 since 2016. In addition to funding projects, it also fosters networking among stakeholders in the government, business, administration and research communities and makes open data available on the mCLOUD portal. More information is available at www.mfund.de.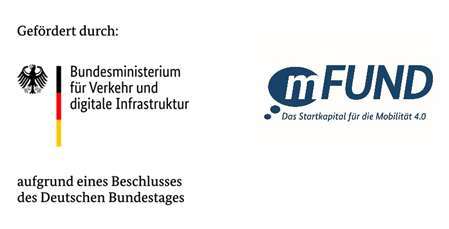 Contact
Sarah Geißler
Head of
Marketing & Communications
DB Engineering & Consulting
EUREF-Campus 14
Torgauer Strasse 12-15
10829 Berlin
Germany
E-Mail
---
Our news categories