DB E&C intensifies activities in Peru
August 1, 2019 – 11:19 am
Peruvian transport authority relies on German engineers for airport and metro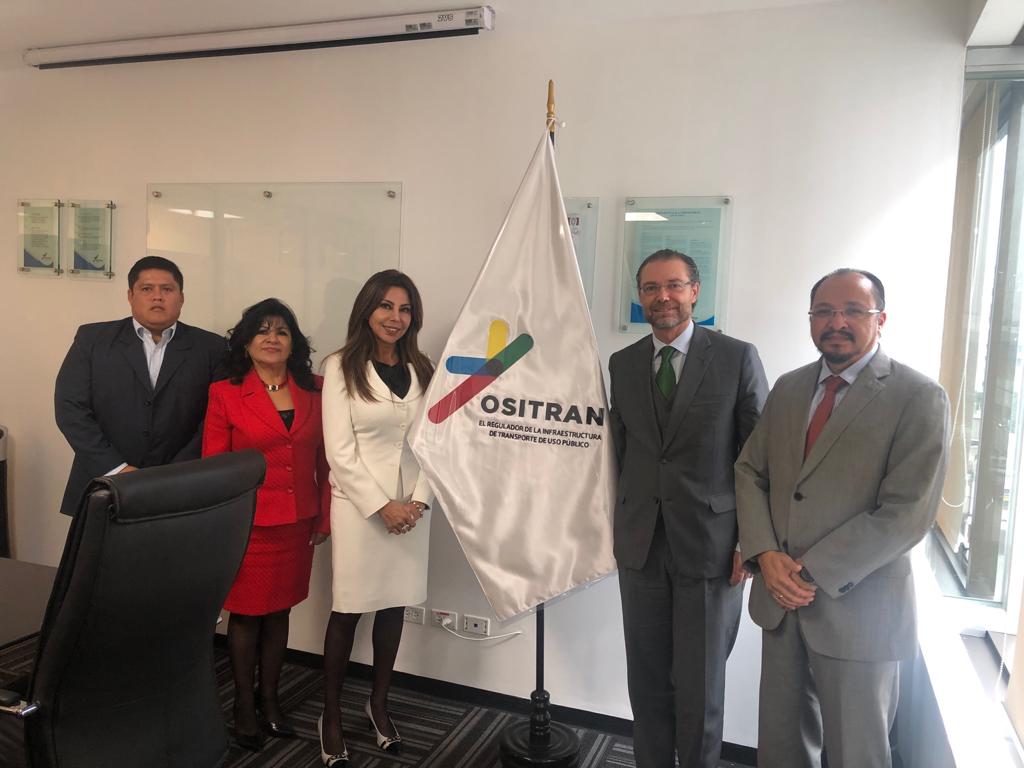 In Lima on July 13, 2019, OSITRAN president Verónica Zambrano and her team received delegates from DB Engineering & Consulting and the German project management group KVL. Founded in 1998, OSITRAN is the Peruvian regulatory authority for investment in public transport infrastructure.
At the meeting, DB E&C and KVL signed a collaboration agreement for the LATAM zone (Latin America), concerning consulting and design for the development of new metro lines and rail corridors, as well as logistics access to airports and ports.
DB E&C and KVL are currently working together on the preliminary design for the connection between the new airport terminal at Aeropuerto Internacional Jorge Chavez and the and the new L2 metro line extension. This project will be realized for the Peruvian transport authority AATE with funding and support from Germany's KfW development bank.
DB E&C was represented at the event by the head of the Andean zone, Miguel Rosales, and the KVL Group was represented by the deputy managing director of its Peruvian branch, Gerardo Pérez.
Contact
Miguel Rosales Moreno
Director, Andean Zone
DB Engineering & Consulting
Santo Toribio 355 – San Isidro
Lima 27
Peru
E-Mail
+51 920 095 583
---
Our news categories