Exceptional acquisition in China
December 9, 2020 – 8:59 am
Reduce environmental pollution and transport-related energy consumption – these are two of the goals of DB Engineering & Consulting´s first contract won to participate in a metro project in the Land of the Dawn.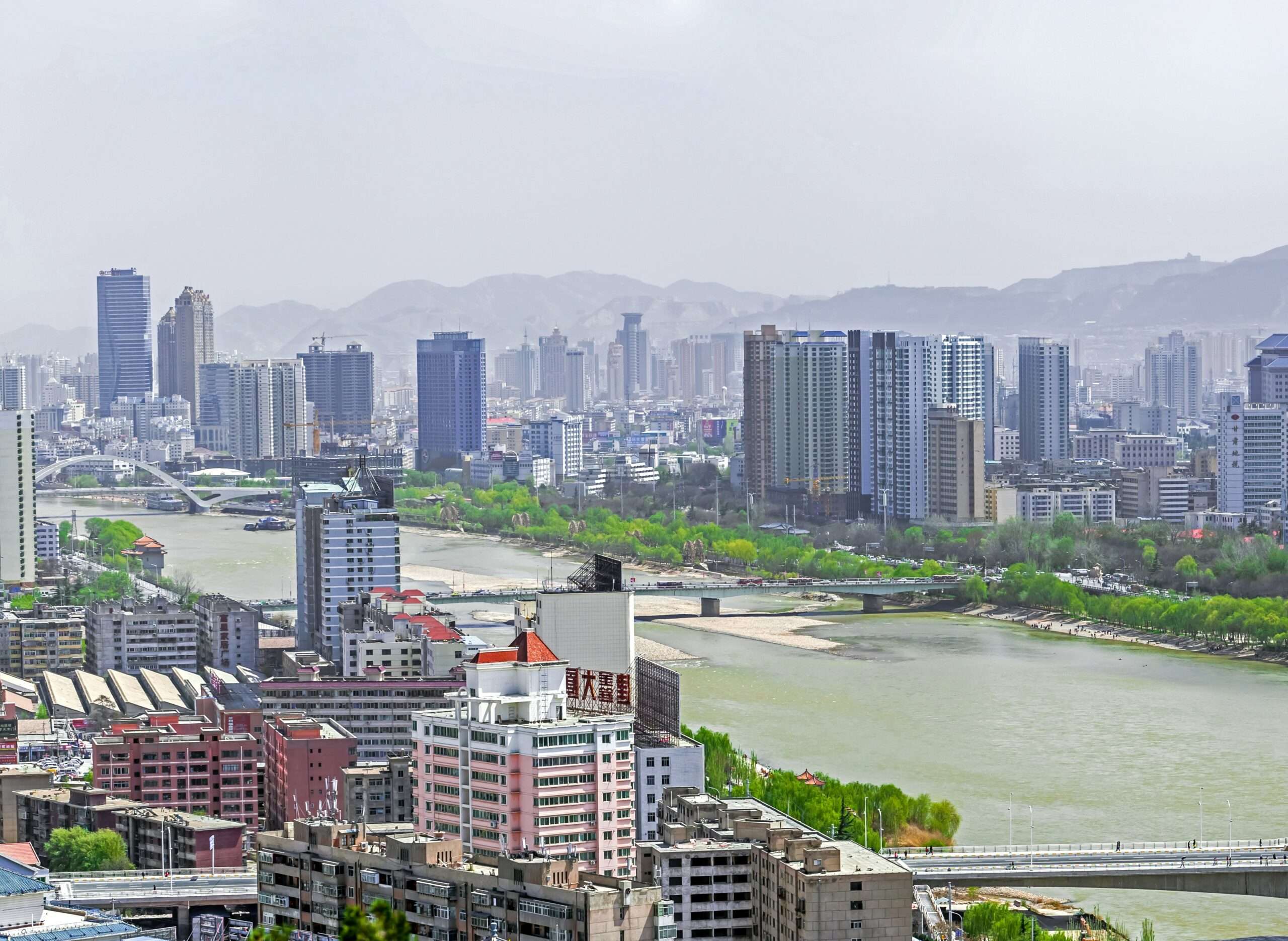 Lanzhou is the capital city of the Gansu province in China. With a population of about 4 million, frequent traffic jams and worsening environmental pollution due to constrains caused by geography are a challenge, and transportation bottlenecks have become a major factor in restraining the further development of the city.
This year in August, DB Engineering & Consulting was commissioned by Lanzhou Rail Transit Co Ltd. as Implementation Monitoring Consultant (IMC) for the project "Lanzhou Urban Rail Transit Line 2 (Phase I)"- fully underground, with nine stations, and a length of some 9 km. It will serve as an important backbone of the planned metro network, providing transit capacity to Lanzhou's Chengguan District, the city's most densely populated area with highly concentrated travel demand. The goal is to:
Relieve the urban traffic pressure in the inner city of Lanzhou
Reduce the city's environmental pollution and transport-related energy consumption and
Foster a metro-friendly culture and environmental awareness.
From International Bid Management to signed contract
The FIDIC* consulting services for project implementation include project management, the design review, environmental protection, assistance in the tendering and contracting phase, monitoring during the construction phase and commissioning, compliance with health and safety at work and participation in the Defects Notification Period (DNP)**.
"The bid was prepared under lead management in Beijing by our national subsidiary in China in close cooperation with the central sales department in Berlin. Our International Market Bid Management unit was responsible for the preparation of the technical offer," says Michael Grisam, Senior Manager Bids International Markets, explaining the history.
The component procurement will cover:
Escalators, elevators and platform screen doors
Rolling stock and depot processing equipment
Power supply system
Station decoration and mechanical and electrical equipment
Main substation and external power line engineering
DB Engineering & Consulting has proposed an international team consisting of railway interface managers, resident engineers, FIDIC procurement specialists and environmental and social experts to carry out the project. The main contract was signed in October, which marks the official start of the planned service duration of 28 months for the ordinary execution phase and an additional 12-month DNP phase.
"The project is now targeting revenue operation commencement by December 31, 2022, which is a major challenge for all parties involved", says DB Engineering & Consulting´s Project Director Peng Li. "All key milestones have been identified and defined so far. To achieve such a target, close liaison and dedicated efforts are needed from the entire project team. Lanzhou City has been a very important stop on the Silk Road since ancient times, now it is on the way to becoming a modernized city. Moreover, the people in Lanzhou city certainly deserve the benefits this project can deliver."
*FIDIC: Fédération Internationale des Ingénieurs Conseils is the most important international umbrella organization of national associations of consulting engineers in civil engineering, based in Geneva, Switzerland. The FIDIC Construction Contracts are standardized model contracts for international construction projects and internationally have a significance similar to the VOB/B in the German market.
**DNP: The deadline for reporting defects and damages to a structure/track section according to FIDIC Clause 11.1 [Completion of works and removal of defects], as stated in the Contract Data – but at least 365 days. This period is calculated from the date of completion of the work.
Contact
Sarah Geißler
Head of
Marketing & Communications
DB Engineering & Consulting
EUREF-Campus 14
Torgauer Strasse 12-15
10829 Berlin
Germany
E-Mail
---
Our news categories