Partnership in Uzbekistan continues: cooperation in the field of transport system reform
April 19, 2021 – 10:49 am
The Republic of Uzbekistan and Germany are building a mutually beneficial relationship in the transport sector, a topic which was recently discussed in a video conference.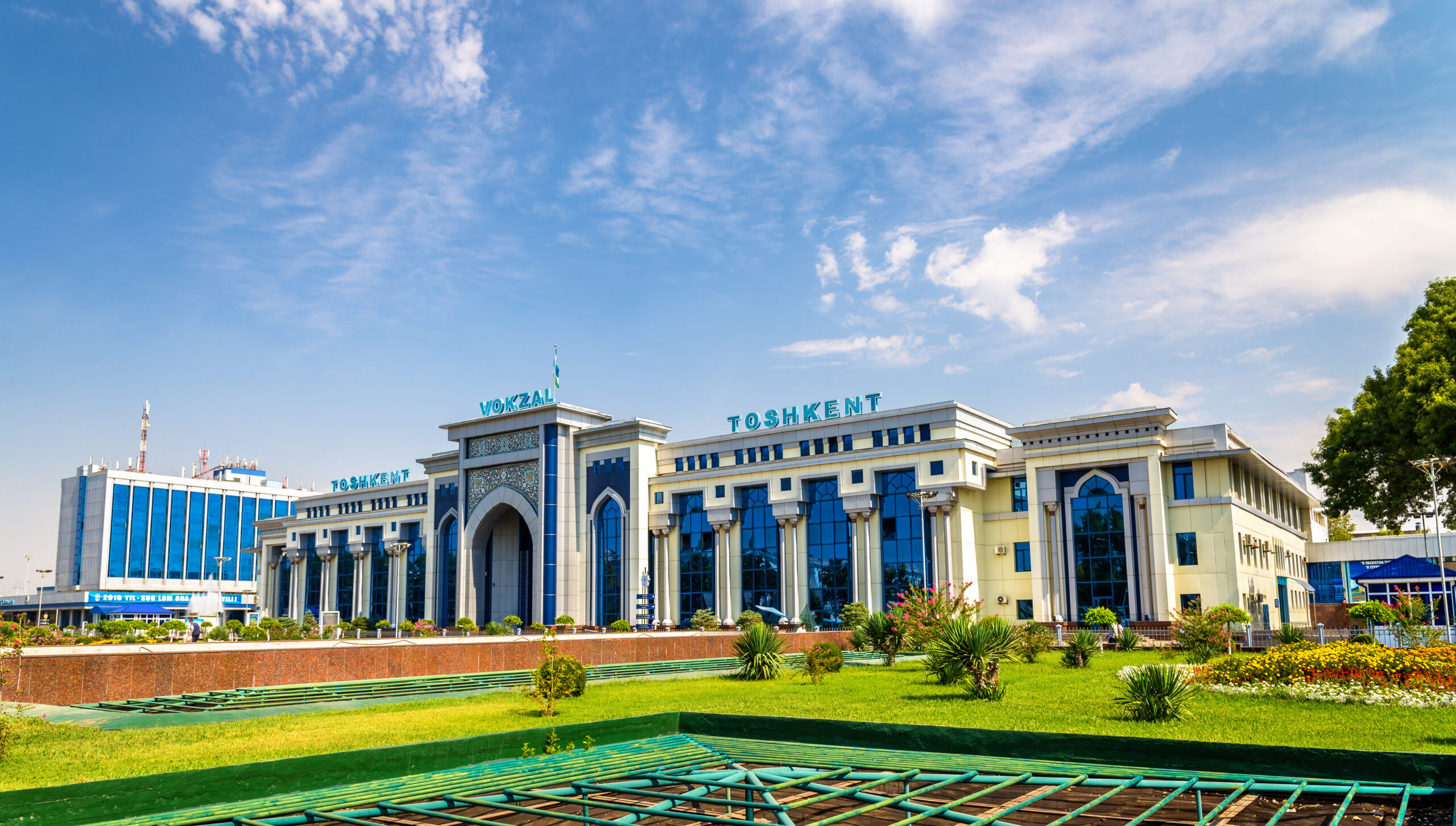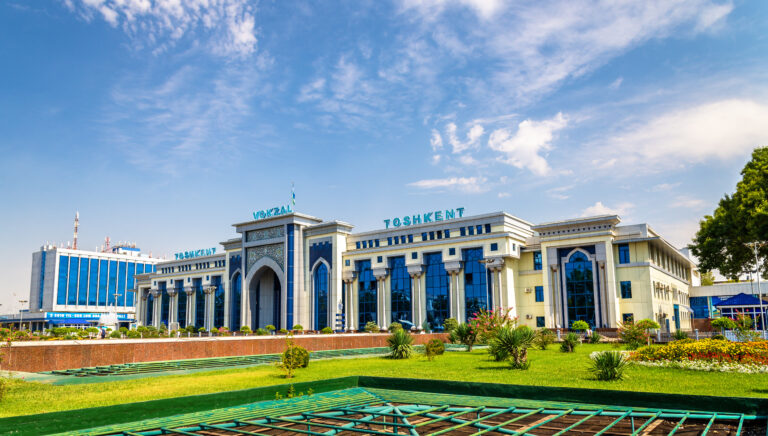 The online video conference was carried out at JSC O'zbekiston temir yo'llari – also known as UTY, the national rail carrier of Uzbekistan – in Tashkent between policymakers and representatives on both sides.
The parties particularly noted the hard work being carried out jointly to develop Uzbekistan's transport sector through the strategic partnership, in which DB Engineering & Consulting has played an active role for several years.
The transport industry in general, and railway transport in particular, are major economic sectors in the Republic of Uzbekistan and are therefore priorities for the country's leadership.
To spur development in these sectors, a joint working group of specialists from the Ministry of Transport of the Republic of Uzbekistan, UTY and DB Engineering & Consulting have prepared a draft resolution. Collaboration with DB Engineering & Consulting's specialists on implementing the prepared recommendations is expected to increase. By implementing solutions rooted in digitalization, business processes will become more efficient, and the creation of a compliance control system in the railway sector will simplify decision-making processes.
Past projects and future plans
UTY and DB Engineering & Consulting are partners which have been successfully cooperating on strategically important projects since 2013, such as the construction of the 19.2 km-long Kamchik railway tunnel, the electrification of the Karshi – Termez railway line and the construction of the Sergeli and Yunusabad lines of the Tashkent Metro in the Uzbek capital. Currently, analysis is being conducted and recommendations are being prepared on how to improve the organizational structure and management of railroads, increase financial stability, develop logistics potential and transit corridors, digitalization and boost the competitiveness of rail transportation.
At the meeting, discussions were also held on the planned collaboration to improve the passenger transportation division with regard to the organization of multimodal transport for passengers and tourists and to the development of railway station complexes with the goal of expanding public access and ensuring their optimal alignment with modern trends in the organization of public services.
Furthermore, there are plans to implement projects to provide professional development and training in the field of railway transport in Uzbekistan and to facilitate the exchange of information between specialists in the future.
Contact
Sarah Geißler
Head of
Marketing & Communications
DB Engineering & Consulting
EUREF-Campus 14
Torgauer Strasse 12-15
10829 Berlin
Germany
E-Mail
---
Our news categories