Shared commitment for the Urquiza Line in Buenos Aires
March 20, 2019 – 4:33 pm
Assisted by DB E&C's technical and operational expertise, Argentine operating company Metrovías will respond to the call for tenders for the continued operation of the Urquiza Line.
In February, Joaquin Arturo Acuna, director of the operating company Metrovías, thus joined Oliver Pietz, Executive Director Latin America at DB E&C, for a meeting at the German Embassy in Buenos Aires to sign a memorandum of understanding (MoU) governing collaboration on the anticipated request for tenders for operator services on the Urquiza Line. The memorandum is underpinned by the positive experience garnered on both sides during the tender for the operation of the subway in Argentina's capital city.
The Urquiza Line is a 26 km electric rapid transit line with 23 stations in the greater Buenos Aires area which, like the metro, has been operated by Metrovías for the last 10 years. Every day, upwards of 75,000 passengers use the rail line between Federico Lacroze station in the Chacarita district and General Lemos, the last stop on the line, which is in the Campo de Mayo district in the northern greater Buenos Aires area. The transport contact will expire in June 2019. An international bidding process to award operating services is expected.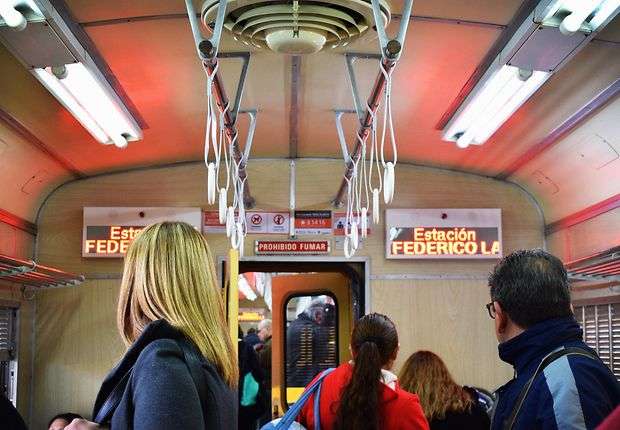 Contact
Sarah Geißler
Head of
Marketing & Communications
DB Engineering & Consulting
EUREF-Campus 14
Torgauer Strasse 12-15
10829 Berlin
Germany
E-Mail
---
Our news categories