Tashkent – a subway in an area of seismic activity
May 25, 2021 – 8:58 am
Once again, DB Engineering & Consulting took on the construction supervision for a line extension of the Tashkent metro in Uzbekistan – a project with special challenges that required special skills.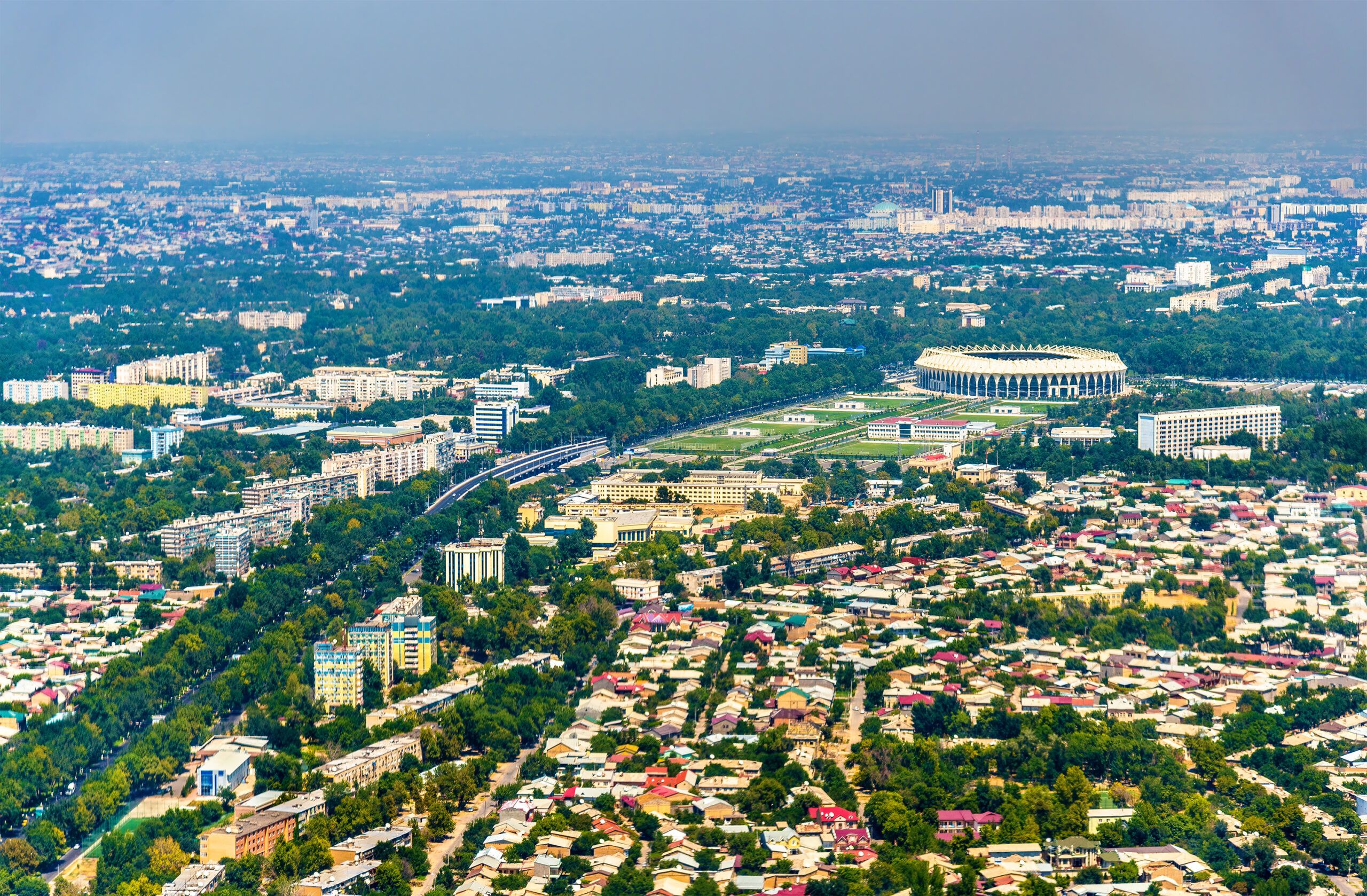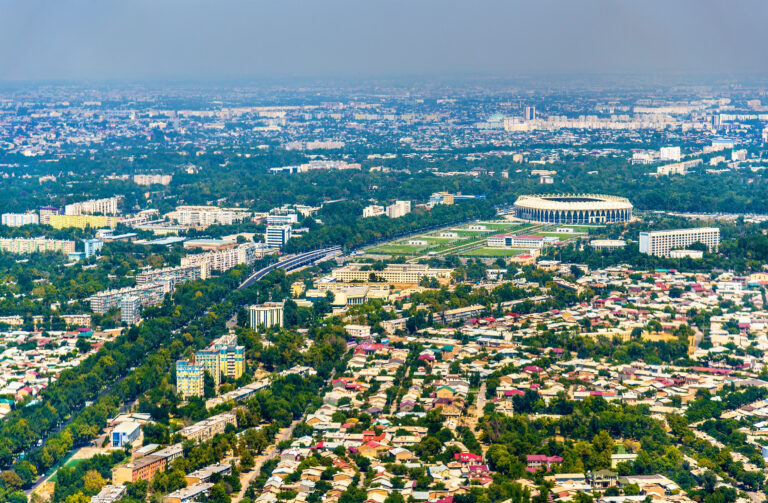 UZBEKISTAN, TASHKENT. Design work for the construction of a subway in Uzbekistan's capital city of Tashkent began in 1968. It was the first subway in Central Asia and begin operations on November 6, 1977. Just five years later, a second line followed in the broad gage (1520 mm) typical for the Soviet Union (as it was at that time). The network has been and is still being continuously expanded. A consortium While the track sections were excavated using a tunnel boring machine from the German company Herrenknecht, the 100-m-long underground stations were built using the cut-and-cover method. This means the subway station was constructed in an open excavation pit, which was later filled in once the station had been completed.
Special challenges require special construction supervision expertise
Although the line extension officially opened on October 22, 2020, Operations have now resumed, albeit with some reductions in service.
The Tashkent Metro authorities also took on a second construction project and again commissioned DB Engineering & Consulting and its consortium partner with the construction supervision work for the entirety of the project. This time, the work involved extending the Chilonzor line in the southern district of Sergeli from Olmazor station. This elevated bridge structure is 7 km long and has five stations. A unique aspect of this project is that the infrastructure had to be built to withstand earthquakes due to seismic activity in the area, but it also had to hold up in Uzbek temperatures of up to 50°C (122.5°F) and higher. These factors required significant additional work to prevent tension and deformation in the structures. The line was handed over to the customer in December 2020.
By 2025, the aim is to grow the metro network to 157 km in length, with 74 stations, of which 17 are interchanges. This includes the 53-km-long circle line around the center of Tashkent with 35 stations, which is also currently under construction.
Contact
Sarah Geißler
Head of
Marketing & Communications
DB Engineering & Consulting
EUREF-Campus 14
Torgauer Strasse 12-15
10829 Berlin
Germany
E-Mail
---
Our news categories