Thelo DB signs framework agreement to modernize rail network in Ghana
August 31, 2022 – 11:38 am
Thelo DB, a South Africa-based joint venture of DB Engineering & Consulting, has signed an agreement to work with the Ghanaian government on the Western Railway Line Project. The project is part of the government's plans to thoroughly modernize rail infrastructure in Ghana.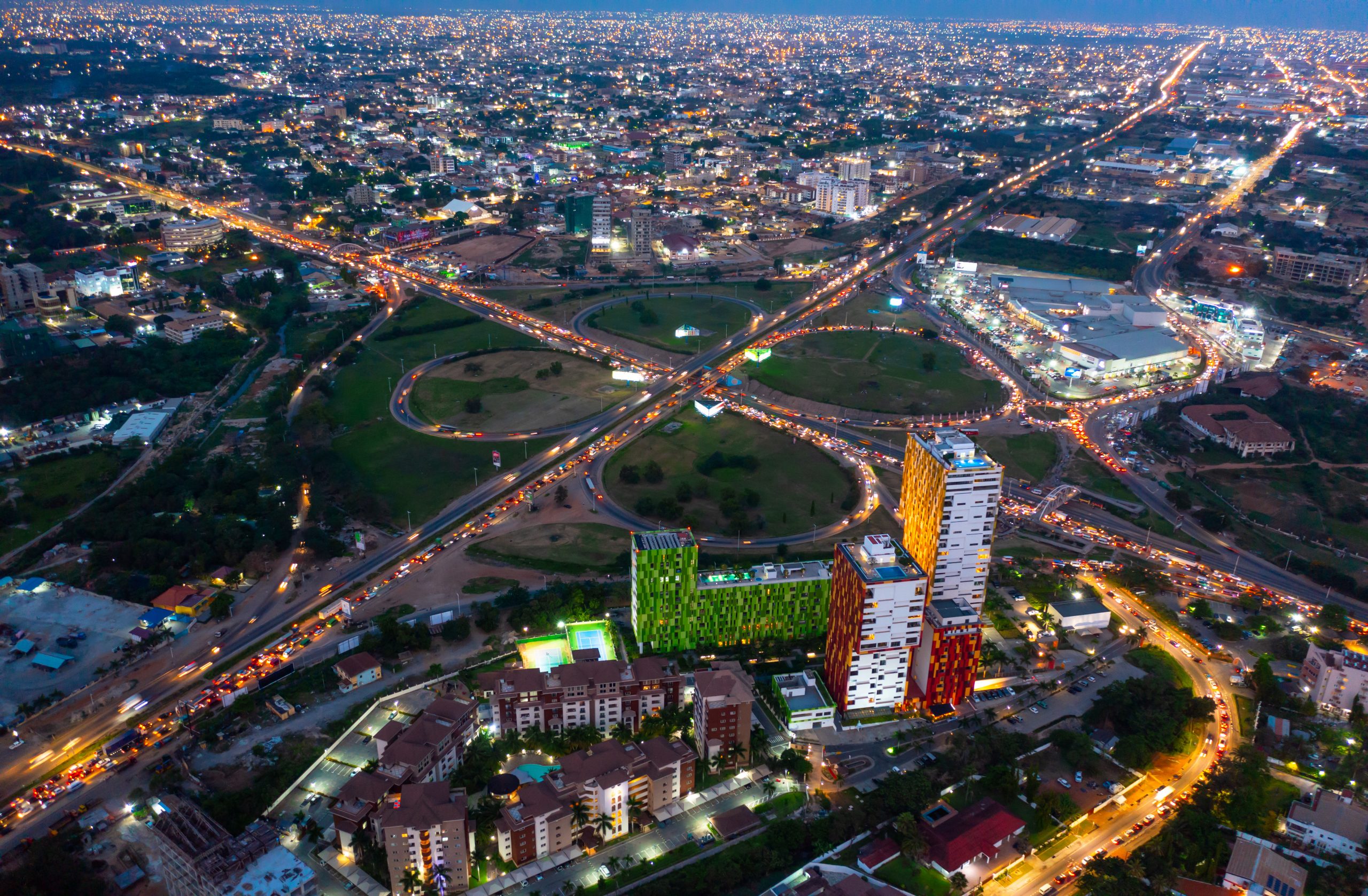 Thelo DB will provide planning, construction and acceptance services to facilitate modernization on the Western Railway Line. The line covers a total of 299 kilometers from the Ghanaian city of Kumasi to the port of Takoradi. Ghanaian government representatives and Thelo DB met in Accra on August 22, 2022, to sign a framework agreement on Thelo DB's role in the project.
The Western Railway Line Project is scheduled to run for 25 years, with the value of Thelo DB's contract expected to be in the mid double-digit million range. Total investment in the project, including construction services and operations, which are not part of the contract awarded to Thelo DB, is 3.2 billion USD (3.1 billion EUR).
Thelo DB is a joint venture formed in 2019 between Thelo Ventures, a rail vehicle supplier registered in South Africa, and DB Engineering & Consulting (DB E&C). DB E&C holds 49% of the shares. Thelo DB provides engineering and consulting services on the African continent.
Ronnie Ntuli, chairman of Thelo DB, said: "The Western Railway Line Project will transform Ghana's existing rail infrastructure into a modern, robust and integrated rail network, including associated infrastructure, to position Ghana's rail network as a leading transport system in Africa."
For more information, please visit
Contact
Sarah Geißler
Head of
Marketing & Communications
DB Engineering & Consulting
EUREF-Campus 14
Torgauer Strasse 12-15
10829 Berlin
Germany
E-Mail
---
Our news categories