Upgrading the Hagen–Siegen–Hanau line for rail freight transport
July 28, 2021 – 8:30 am
In a competitive tendering process, DB Engineering & Consulting was awarded the contract for a section of the Ruhr–Sieg line in west-central Germany that covers approximately 75 kilometers from Rönkhausen to Haiger.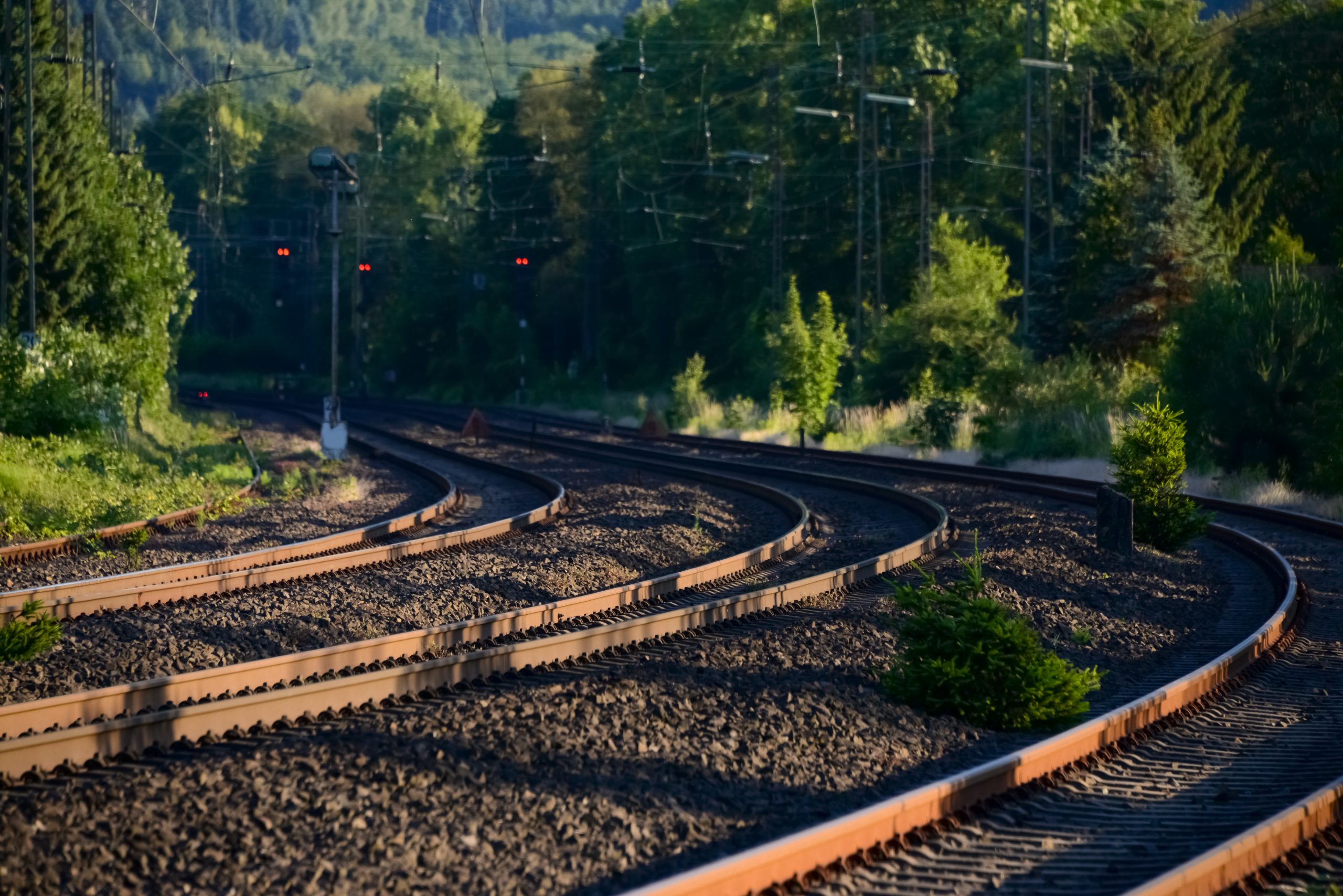 Project overview
The 241-kilometer Hagen–Siegen–Hanau line is being upgraded to accommodate increasing demand for freight transport, and it has been divided into four planning sections for this purpose. The line is notable for the many tunnels found along its length, and a total of ten tunnels will need to be expanded. This expansion will make it possible for freight trains – particularly those used in combined transport – to travel through the tunnels. Plans also call for the number of signal blocks to be increased and for sidings to be built to allow faster trains to pass slower ones. Upgrading the Hagen–Siegen–Hanau line will make it possible to raise capacity over the long term.
Building information modeling used in design work
DB E&C's experts have been tasked with using building information modeling (BIM) to carry out expanded preliminary design work for engineering structures, transport facilities and the electromechanical engineering disciplines involved. The work will include performing a basic evaluation, assessing as-built data, preparing a design concept with different design options, and estimating cost.
One of the engineering structures on the section between Rönkhausen and Haiger is the Rahrbach tunnel, which was built in 1857 and is nearly 700 meters long. The line upgrade will involve expanding the tunnel and adjusting the gradient leading up to it. BIM design work will also encompass nine level crossings, a retaining wall, a pedestrian underpass, four noise reduction structures and a track bed.
Environmental impact design, surveying and a logistics concept are also part of DB E&C's contract. The environmental impact design work will include carrying out an analysis of animal habitats in the planning area, preparing an environmental impact statement, drawing up an environmental impact mitigation plan, and compiling an impact statement in line with the EU Habitats Directive. In addition, a wildlife assessment report must be submitted, and the noise levels resulting from the project must be assessed to determine whether noise barriers are required.
The first step in the project will be to survey the existing assets and structures along the entire section of line. A BIM as-built model will be created on the basis of this survey data and will serve as the foundation for design work.
Contact
Sarah Geißler
Head of
Marketing & Communications
DB Engineering & Consulting
EUREF-Campus 14
Torgauer Strasse 12-15
10829 Berlin
Germany
E-Mail
---
Our news categories