Third phase begins in successful partnership with Uzbekistan Railways
06-23-2020 – 15:15
Germany and the Republic of Uzbekistan agreed in 2019 to develop their relations in the transport sector for the benefit of both countries. DB Engineering & Consulting (DB E&C) and JSC O'zbekiston temir yo'llari – also known as UTY – have been successful in making these relations happen in practice.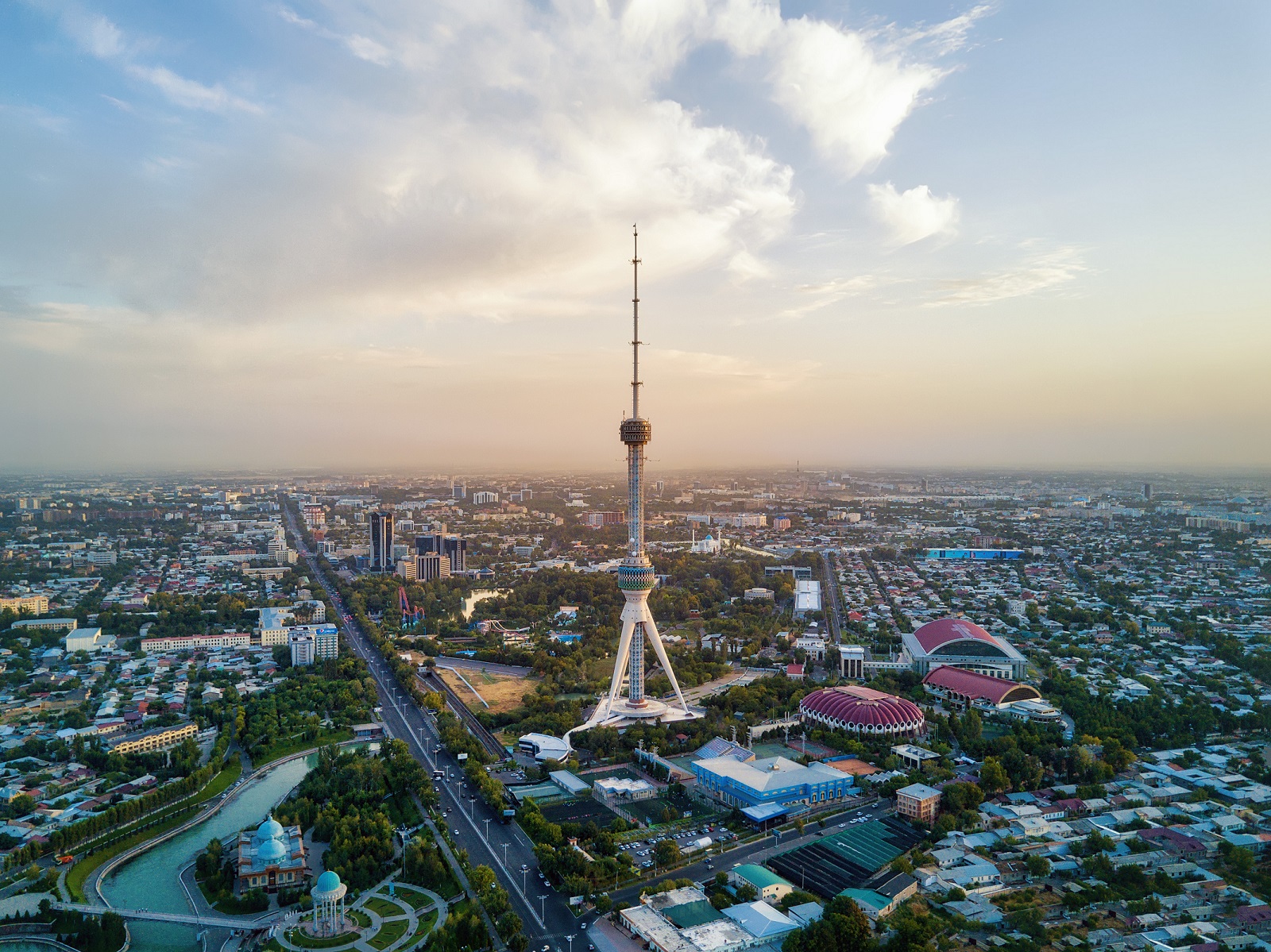 Contact
Natalie Kendzia
Head of
Marketing & Communications
DB Engineering & Consulting
Torgauer Straße 12-15
10829 Berlin
Germany
E-Mail
+49 30 297-69901
---
After years of a successful partnership in electrifying the Karshi-Termez line and working on a 19.2-kilometer tunnel at the Kamchik Pass, DB E&C won two tenders with Italferr to upgrade the metro in Tashkent, the capital of Uzbekistan.
The Uzbek Ministry of Transport and other policymakers are happy with DB E&C's work, and DB E&C experts were commissioned in 2019 to provide consulting services to help UTY become more customer-centric. In addition to the contract currently in place with UTY, DB E&C also signed a memorandum of understanding with the Uzbek Ministry of Transport in early 2020. An international team of experts has assessed the situation at UTY and developed a logistics strategy. They have also now identified the factors that will be critical to UTY's continued development. This marks the start of the third assignment for DB E&C as part of its project with UTY.