Extended cooperation for Kazakhstan´s passenger transportation
May 3, 2021 – 9:12 am
DB Engineering & Consulting is continuing its successful work in Kazakhstan. At the end of 2020, DB Engineering & Consulting and Kazakhstan Temir Zholy (KTZ), the national railway company of Kazakhstan, agreed on the formal extension of their strategic cooperation agreement on passenger transportation for the year 2021. Now this was re-confirmed during a meeting in Nur-Sultan with the new management of KTZ and representatives of DB E.C.O. Group.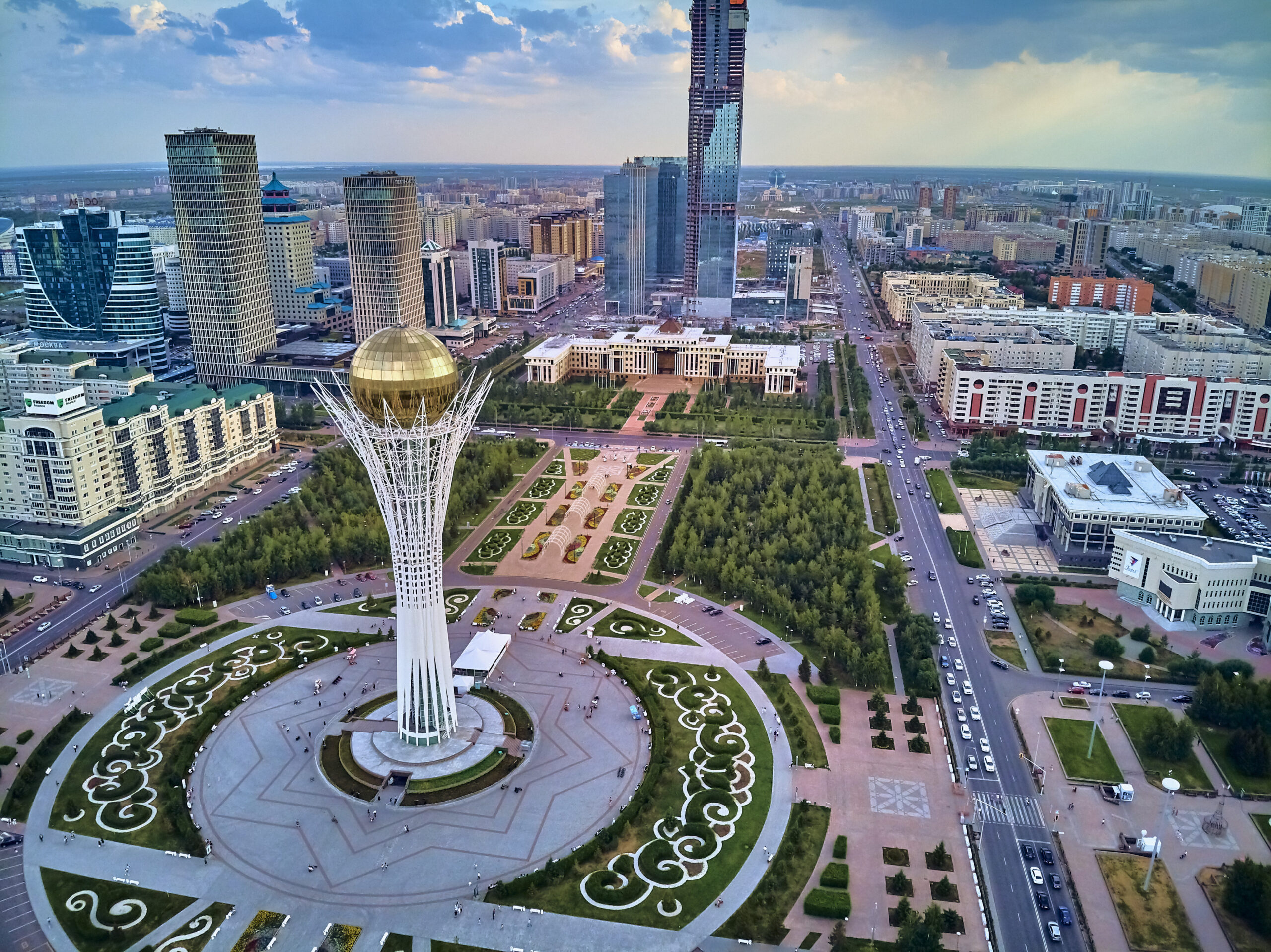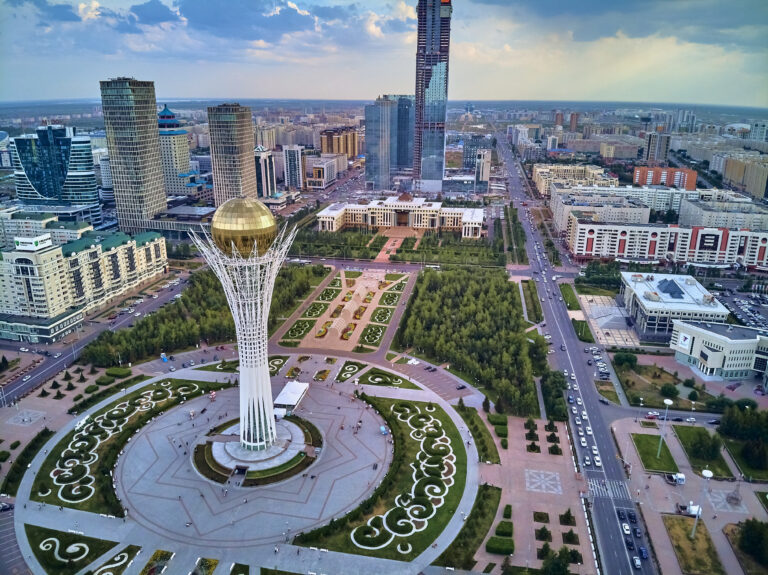 NUR-SULTAN, KAZAKHSTAN. DB Engineering & Consulting and Kazakhstan Temir Zholy (KTZ) continue their successful cooperation and agree on new milestones to further transform and modernize passenger transportation in Kazakhstan.
This was confirmed during a meeting on April 29, 2021 in Nur-Sultan between the top management of KTZ led by Nurlan Sauranbayev, the newly appointed chairman of the board, and DB E.C.O. Group, represented on behalf of DB Engineering & Consulting by Andreas Wegerif, Managing Director International Markets and Consulting, and on behalf of Deutsche Bahn International Operations by Michael Hetzer, Chief Executive Officer.
The agreement's updated scope of work includes the continuation of which are carried out with the help of external and internal management and technical support, the provision of expert opinions and recommendations and the development of strategic plans and programs. It also aims to bolster activities related to the maintenance of rolling stock and the introduction of a new project on intermodal transportation.
While crisis management measures in response to COVID-19 reduced train traffic significantly and put travel restrictions in place, a number of exciting results were still produced in 2020. For instance, our colleagues optimized operational activities and supplier relationships, improved services, analysis and predictivity, just to name a few, all of which has led to increased efficiency and customer satisfaction. Moreover, we have continued sharpening our client focus and improving marketing activities, which will boost KTZ's image and the perception of passenger transportation among the general public.
Future plans: a look ahead
For 2021, our cooperative efforts will remain focused on fleet maintenance, intermodality, quality assurance and following through on sales and marketing. The new fleet procurement strategy developed by DB Engineering & Consulting will also be finalized soon, with the aim of achieving the best ratio of quality to price while supplying state-of-art specifications for comfort and technical sophistication.
The extensive original agreement on stabilizing economic efficiency and increasing service quality was signed in 2019 with the National Carrier "Passenger Transportation" JSC. With this extension, DB Engineering & Consulting will continue to bring its wide-ranging experience and expertise in infrastructure and passenger transportation, gained on similar projects in Germany and other international locations, to the people of Kazakhstan.
Contact
Sarah Geißler
Head of
Marketing & Communications
DB Engineering & Consulting
EUREF-Campus 14
Torgauer Strasse 12-15
10829 Berlin
Germany
E-Mail
---
Our news categories