Innovative geomonitoring lets infrastructure keep track of itself
July 30, 2020 – 1:50 pm
Infrastructure that can monitor itself? DB Engineering & Consulting, infraView and Position-Control recently teamed up to develop a product that does exactly that: DIANA Geomonitoring. At a virtual product presentation in July, they showed how DIANA constantly monitors both infrastructure objects and the landscape.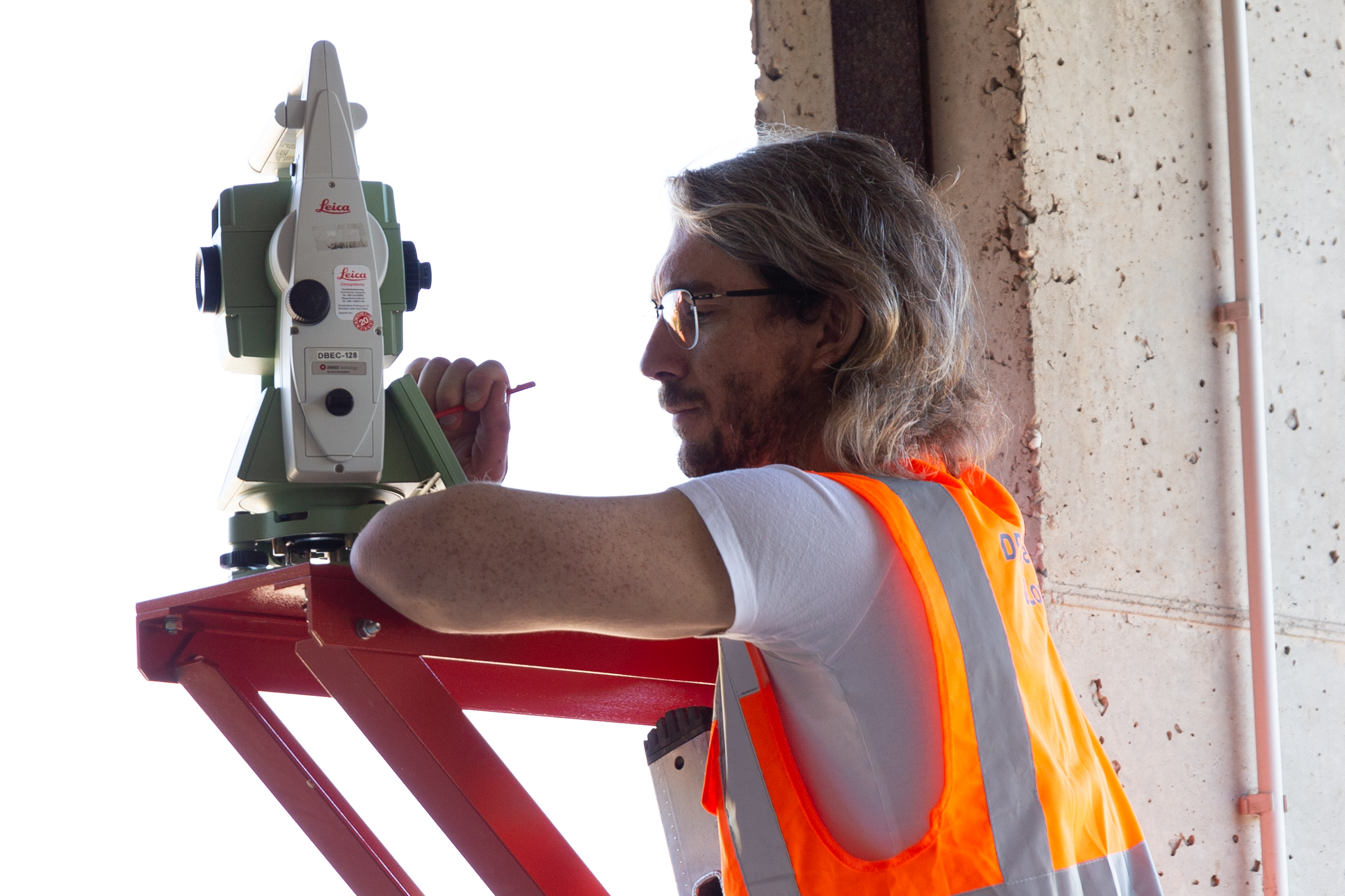 The DIANA diagnostics and analytics platform, which brings together all the digital data needed to give an overview of the condition of rail infrastructure systems and rolling stock, was developed by infraView, a subsidiary of DB Engineering & Consulting. DIANA pools, stores and analyzes this condition data and migrates it with information from other systems to enable predictive maintenance planning.
The geomonitoring platform extension uses state-of-the-art geodetic sensors to constantly monitor deformations or cracks, for example on bridges, buildings, dams or landslide-prone slopes. The sensors and loggers are produced by Position Control, a contractual partner of DB Engineering & Consulting with over 15 years of geomonitoring experience. The live data gathered is then available for planning and implementing construction and for claim management in three different phases on site or online:
Before the start of construction, measurements are documented as a benchmark.
During the construction period, construction supervisors are then supported by live data and an alarm system.
After completion, monitoring data is recorded for claim management purposes.
Geomonitoring has already proven its value to construction supervisors. Example projects include Berlin Ostbahnhof and Frankfurt Central stations, where DB Engineering & Consulting's surveyor Matthias Burg is overseeing the geomonitoring.
Learn more about infraView and the monitoring platform.
Contact
Sarah Geißler
Head of
Marketing & Communications
DB Engineering & Consulting
EUREF-Campus 14
Torgauer Strasse 12-15
10829 Berlin
Germany
E-Mail
---
Our news categories