New modernization project for pan-European transport corridor in Serbia
November 16, 2020 – 7:10 am
DB Engineering & Consulting signs agreement for the planned modernization of the 210 km long railroad line Valjevo – Vrbnica – state border with Montenegro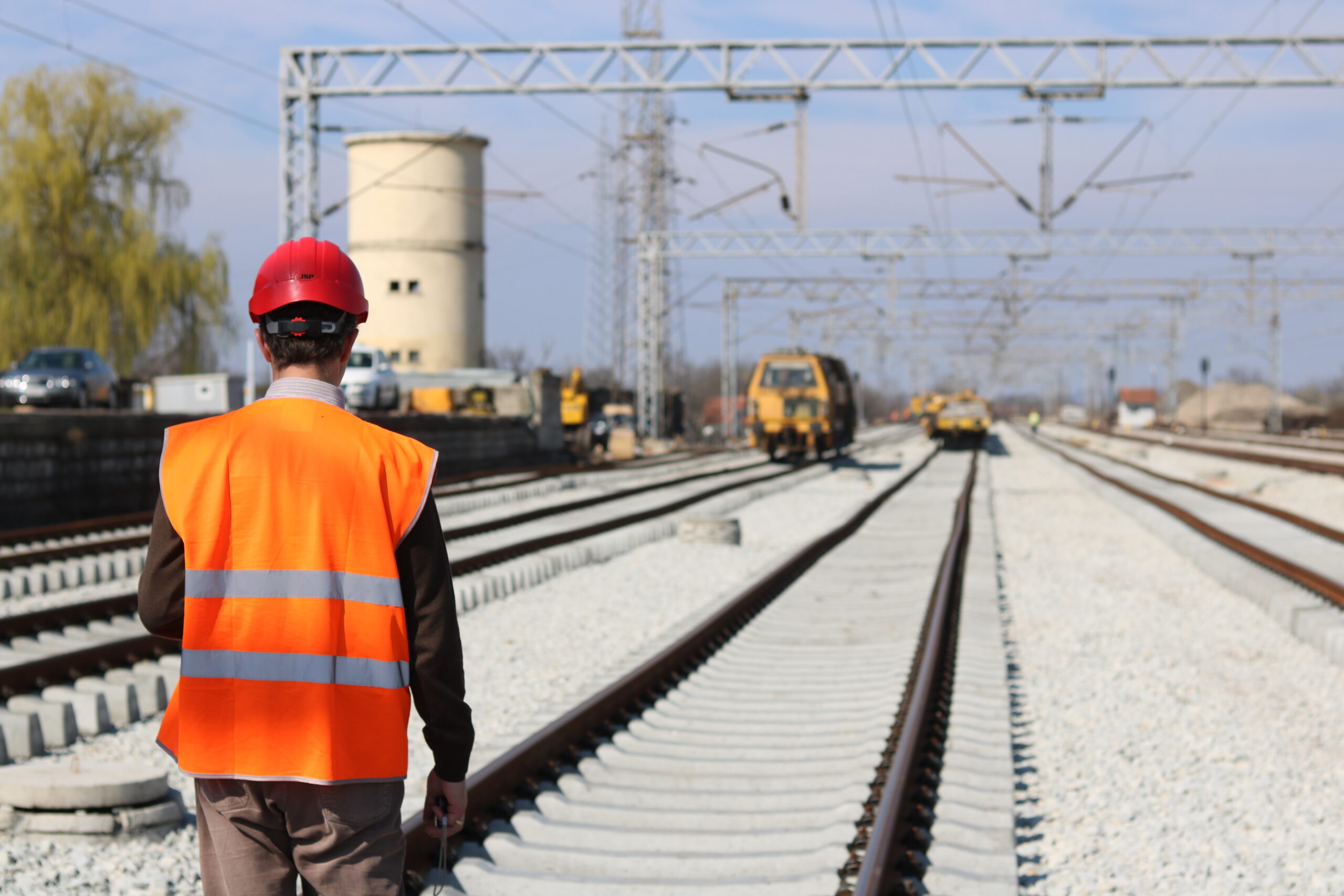 The railway line Valjevo–Vrbnica–State border with Montenegro, as part of the multimodal transport corridor Bari-Bar-Podgorica-Belgrade-Timisoara, is of international, regional and national interest. It has strategic significance for Serbia, in terms of the development of business networks with Montenegro, Albania and Italy, as well as connecting Serbia with Central and Eastern European countries by directly linking the Adriatic-Ionian Basin and the Pan-European Transport Corridors X and VII (Danube).
The railway line was constructed in the 1970s and has never been reconstructed since. Now, an agreement for developing the technical documentation for the planned modernization of the 210-km railway line was signed between the JSC Infrastructure of Serbian Railways and RZD International LLC. The contract for the development of preliminary design and detailed design for the project has a planned service duration of 18 months. It was signed on Oct. 30, 2020 by Vincent Van Houten, Director for Eastern Europe, and Nikola Ristic, Belgrade Branch Office representative, on behalf of DB Engineering & Consulting and Mansurbek Sultanov, Director of the RZD Branch Office Belgrade, on behalf of RZD International LLC.
Project scope
Trains are currently running at the average speed of 40 km/h, and the modernization is intended to support the strategy of carrying more freight and passenger traffic. The aim is to re-establish maximum train speed of 100 km/h on the Serbian section of the line.
Overview of the reconstruction and modernization of the railway line Valjevo – Vrbnica – State border with Montenegro:
Country: Serbia
Length: 210 km
Services: Development of technical documentation
Stations and stops: 42
Tunnels: 141 (in a total length of 61.6 km)
Galleries: 12 (in a total length of 0.55 km)
Bridges: 122 (in a total length of 7.6 km)
Maximum gradient: 18%
The implementation of this project will create a full-fledged transport corridor with access to the ports of the Adriatic Sea, which will contribute to the social and economic development of Serbia, both in terms of intensifying cargo turnover and by increasing transport accessibility for the population from Serbia to the Montenegrin Adriatic coast.
A look back: Our ventures in Serbia so far
DB Engineering & Consulting has taken part in the modernization of railways in Serbia since 2014, being engaged as the technical consultant to RZD International, performing reconstruction works on the railway section Beograd – Pancevo, 6 sections of the Railway Corridor X, and 78 km of the Resnik – Valjevo railway line. Furthermore, the company was also engaged by the delegation of the EU to Serbia and JSC Infrastructure of Serbian Railways for construction supervision of a bridge over the Danube river (Zezelj bridge in Novi Sad), as well as for the reconstruction and modernization of the section Belgrade – Stara Pazova of the Belgrade – Budapest railway line, which is an on-going project.
DB Engineering & Consulting will engage local experts and continue to bring its international expertise to this market, gained in similar ventures in Germany and worldwide.
Contact
Sarah Geißler
Head of
Marketing & Communications
DB Engineering & Consulting
EUREF-Campus 14
Torgauer Strasse 12-15
10829 Berlin
Germany
E-Mail
---
Our news categories