Green light for supervision of modernization and reconstruction works in Serbia
July 20, 2020 – 11:36 am
This July, DB Engineering & Consulting, as one of the joint venture´s leaders, has signed the contract with the company Infrastructure of Serbian Railways JSC for the supervision of modernization and reconstruction works of the railway line Belgrade – Subotica – Budapest, section Belgrade – Stara Pazova (lot 1) with the total length of 34,5 km. As a JV leader, DB Engineering & Consulting intends to bring its know-how to the market and contribute through its experience gained on similar projects in Germany and worldwide.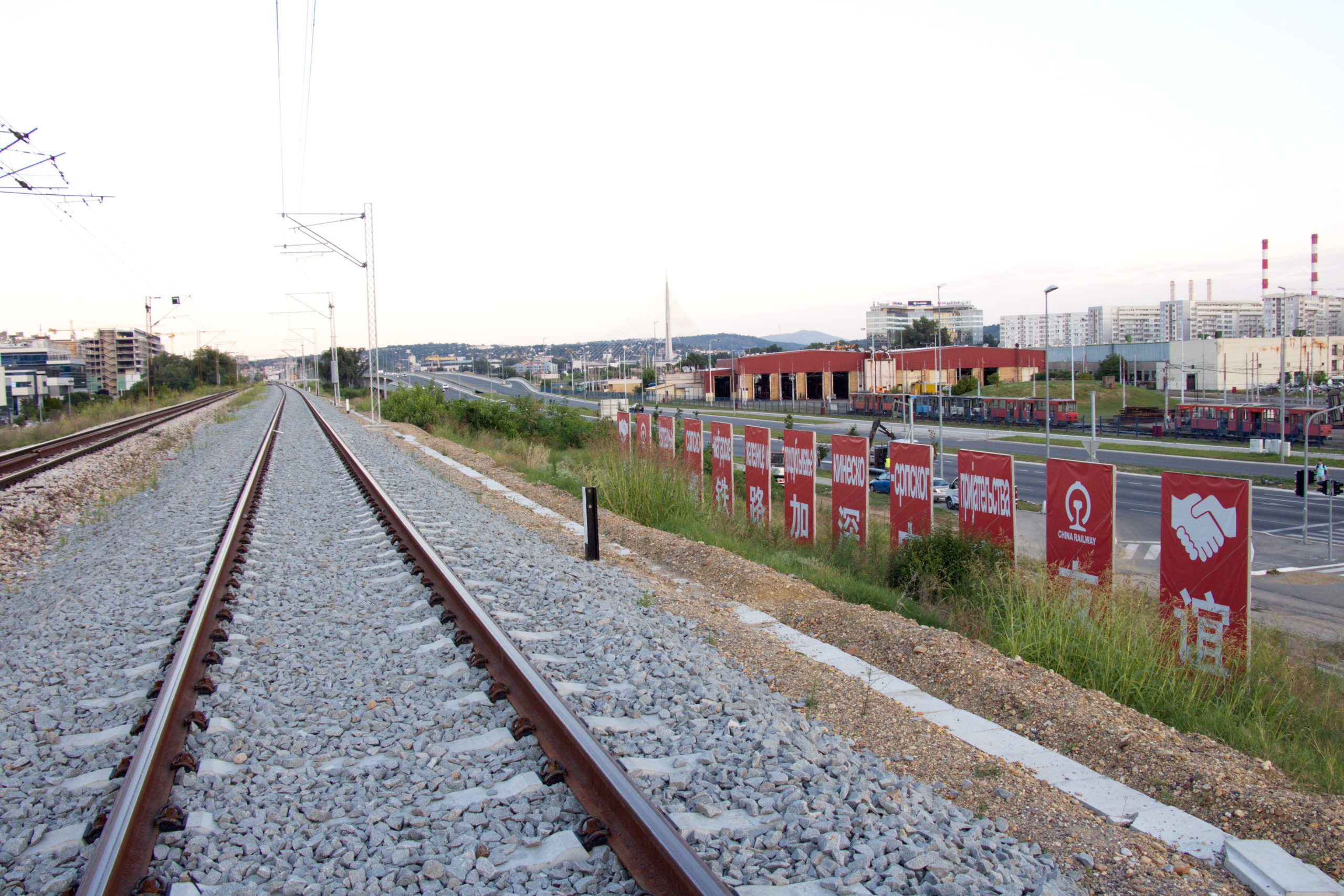 Together with the other members of the JV, Utiber (Hungary) and Cestra (Serbia), DB Engineering & Consulting will provide supervision services on a double-track electrified railway line, planned for mixed railway traffic and a maximum operating speed of up to 200 km/h.
The key facts at a glance:
Project scope: overhaul and modernization of substructure, superstructure, 6 railway stations, 3 railway stops, denivelation of all railway crossings and introducing of ETCS L-2
Run time: until 12/31/2021
Total estimated investment value: 350 Mio. USD
Together with the ongoing reconstruction and modernization works on the section Stara Pazova – Novi Sad (lot 2), where DB Engineeting & Consulting was engaged as a technical consultant to the client performing reconstruction works, this is the second project on the line Belgrade – Budapest. In the past, DB Engineering & Consulting has actively participated in the development of a modern railway network in Southeast Europe and the construction of the first railway line in this region with a maximum operating speed of up to 200 km/h. The Belgrade-Budapest railway project has been agreed upon by Serbia, Hungary and China as part of the One Belt, One Road global initiative, which aims at improving connectivity and cooperation among multiple countries spread across the continents of Asia, Africa, and Europe.
Contact
Sarah Geißler
Head of
Marketing & Communications
DB Engineering & Consulting
EUREF-Campus 14
Torgauer Strasse 12-15
10829 Berlin
Germany
E-Mail
---
Our news categories