Validation and Assessment
We give the green light
Our functional experts will perform audits on the design, acceptance testing and system technology to bring your project to a successful close. With around 100 certified assessors, DB Engineering & Consulting's testing center has for years been one of Germany's largest working in the area of rail equipment. As experts in our field, we would be pleased to advise you on your project to ensure its implementation meets quality, budget and schedule targets.
Our portfolio at a glance
Our product groups
Design Validation
As early as the design phase, we will lay the foundation for safely implementing your project steps relating to the electrical engineering and control-command and signaling subsystems. To this end, our design reviewers, who are certified by the German Federal Railway Authority, take a deep dive into your documentation. We conduct a characteristic value assignment in line with the German Technical Specifications for Interoperability (Technische Spezifikationen für die Interoperabilität, "TSI") to ensure compliance with German and European law.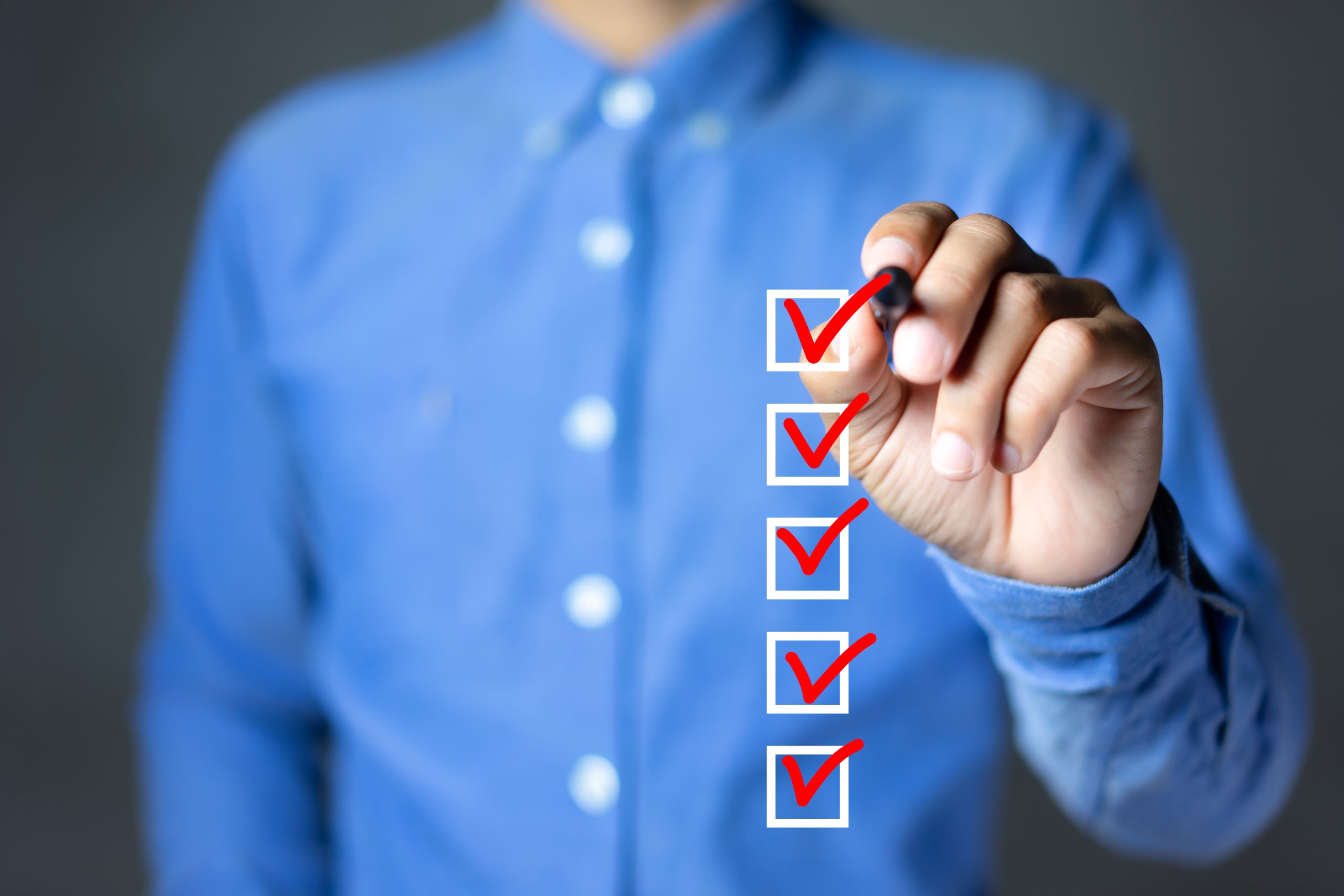 Acceptance Inspection
Our experts certified by the German Federal Railway Authority conduct acceptance testing specifically on the energy subsystem (overhead lines and 50 Hz) and control-command and signaling subsystem for all standard systems in Germany and for various manufacturers. Applying the characteristics of TSI for energy (TSI-ENE) and signaling equipment (TSI-CCS), we also conduct technical safety assessments across different subsystems to ensure conformity worldwide.
Contact us
Do you want to learn more about validation and assessment at DB Engineering & Consulting? Contact us via the form and give us some information about yourself and your company, so that we can optimally prepare for initial contact. We look forward to your inquiry!