Delivering a digital transformation in education in Great Britain
July 8, 2021 – 6:41 am
With training centres and classrooms closed for much of 2020 and 2021 so far, businesses around the world have turned to virtual methods to keep up with their training requirements.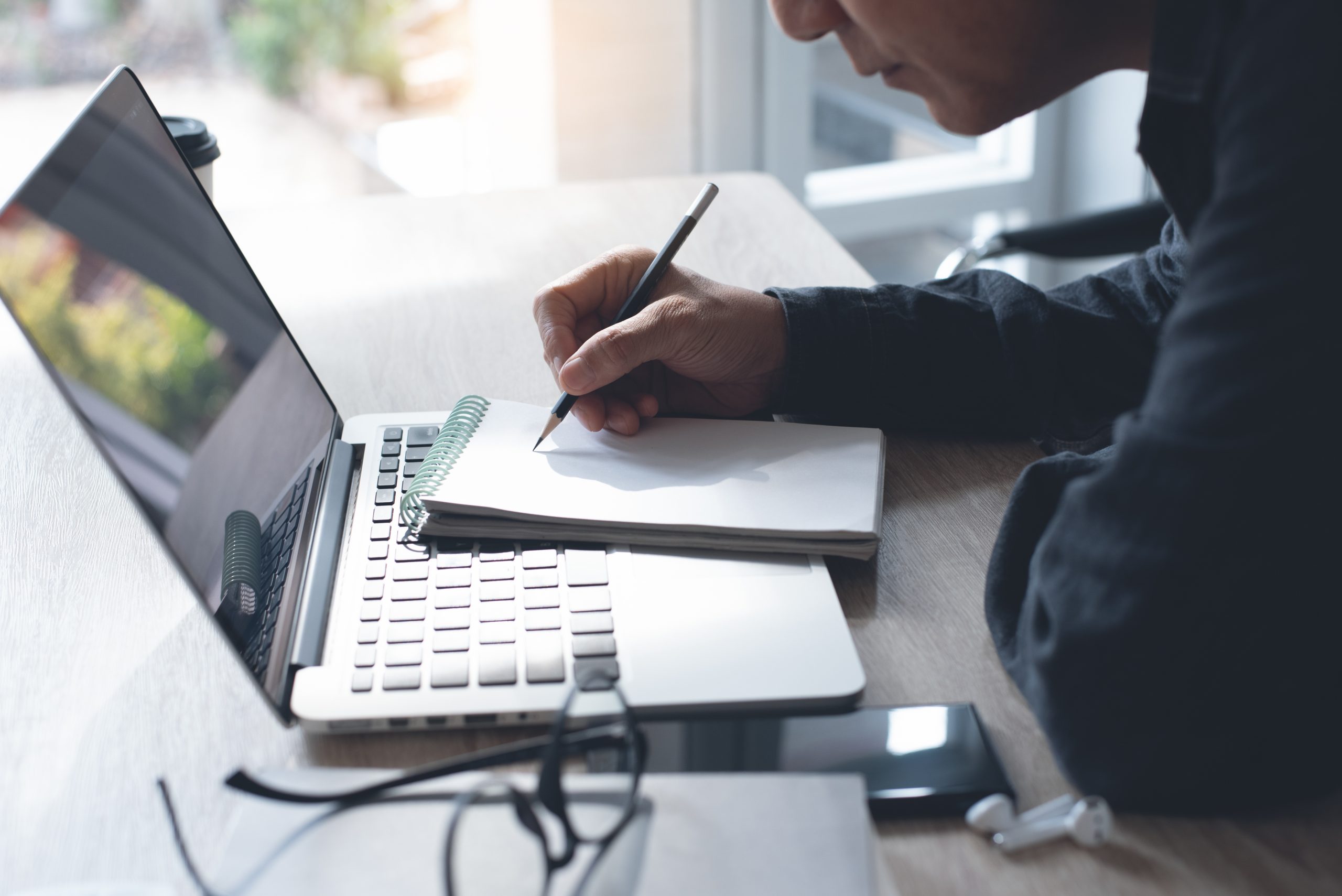 Over the past 12 months, both training providers and their customers have had to find new ways to deliver traditional classroom courses remotely, with all of the technical and logistical challenges this creates.
While COVID-19 has made the switch to virtual learning a necessity, the e-learning market has been growing rapidly over the past decade, particularly in areas such as mobile learning and augmented reality (AR) / virtual reality (VR).
The result is that companies are re-evaluating their training portfolios to decide whether a fully virtual or blended approach could actually be better for their organisations and, crucially, better for employees.
Enhance engagement and provide greater flexibility
Network Rail in Great Britain has accelerated the modernisation of its training and assessment (T&A) delivery as a result of COVID-19 to allow participants to follow social distancing rules and minimise the risk of transmitting the virus to other delegates.
In April of 2021, DB Rail Academy – the international training provider of DB Engineering & Consulting – was awarded a contract by Network Rail to explore how its track and fixed plant engineering courses could be delivered using a blend of media and formats to enhance engagement and provide greater flexibility for learners.
Digital change in education
Prior to COVID-19, Deutsche Bahn was already an e-learning pioneer in Germany, receiving honours from the eLearning Awards in the Game Based Learning (2021), Competence Development (2021), Performance Management (2020), Story Based Learning (2019), Personal Learning Environment (2015) and Blended Learning (2017) categories.
Like Network Rail, the COVID-19 pandemic has required the training and education departments at DB to adapt and expand its use of remote learning solutions.
DB has encouraged this digital change in education, digitizing more than 700 training courses and converting all of the training courses within its 50 vocational programmes into blended learning formats. This major project was delivered by a core team of 50 employees, consisting of master trainers, story developers and e-learning designers, with additional support from more than 1,000 colleagues across DB's training departments.
There are a lot of experiences we can share with Network Rail that will benefit their staff and the industry as a whole.
DB Rail Academy was founded in 2017 to deliver high-quality training and education worldwide by harnessing DB's 180 years' experience of running a successful rail business in Germany.
To learn more about how we could help your business to develop digital training and education tools, visit the DB Rail Academy's website for more information about our full course portfolio.
Contact
Sarah Geißler
Head of
Marketing & Communications
DB Engineering & Consulting
EUREF-Campus 14
Torgauer Strasse 12-15
10829 Berlin
Germany
E-Mail
---
Our news categories