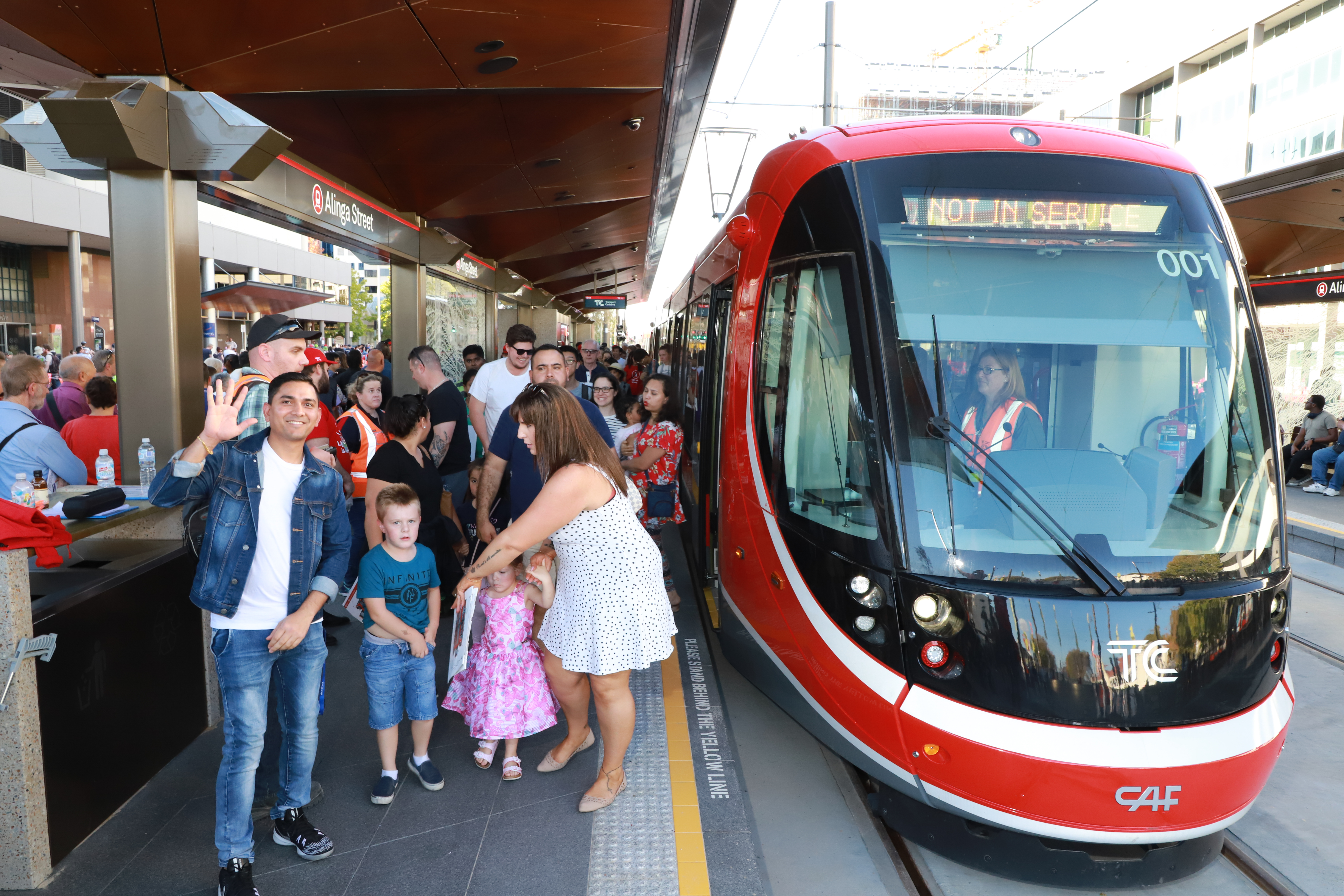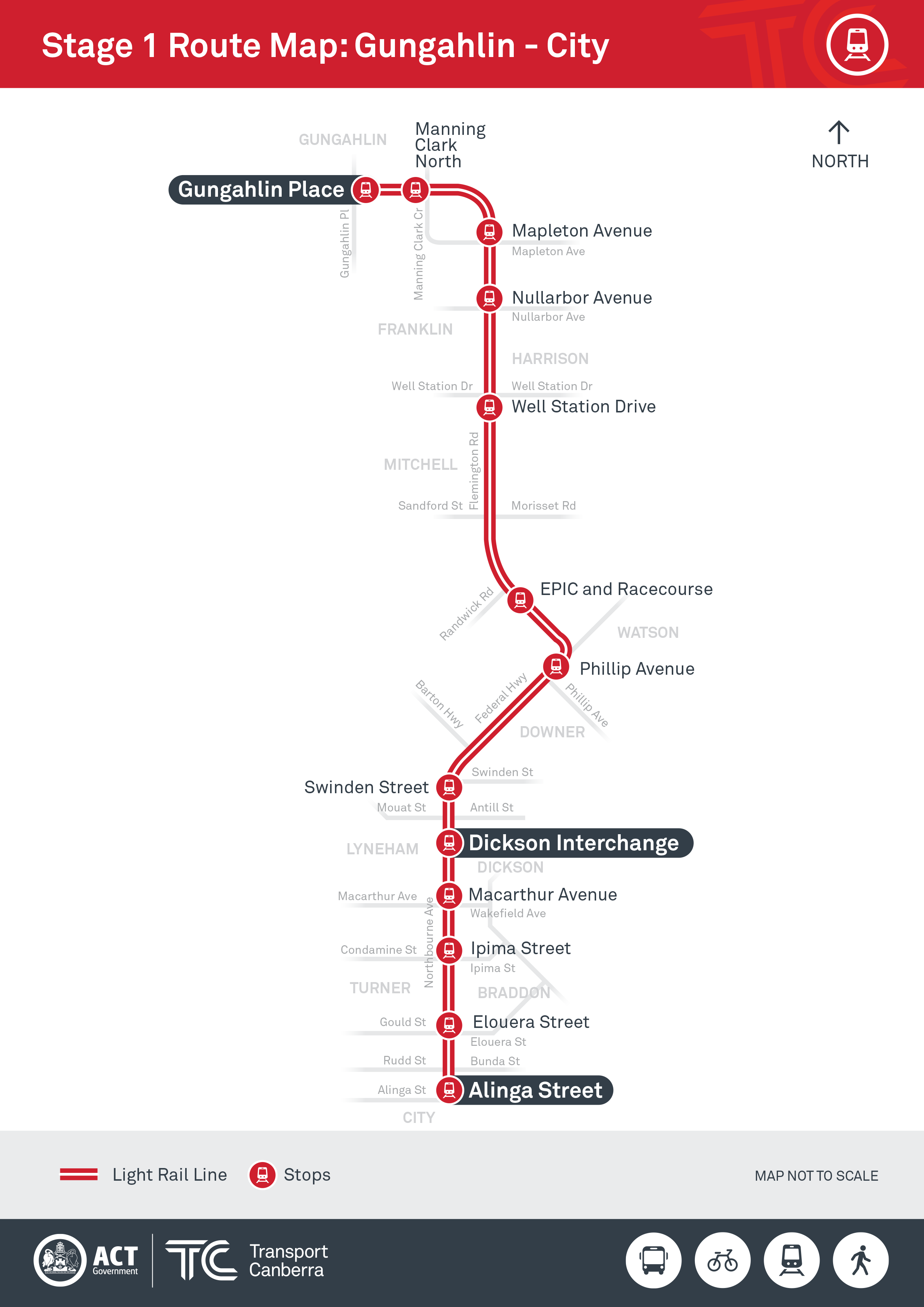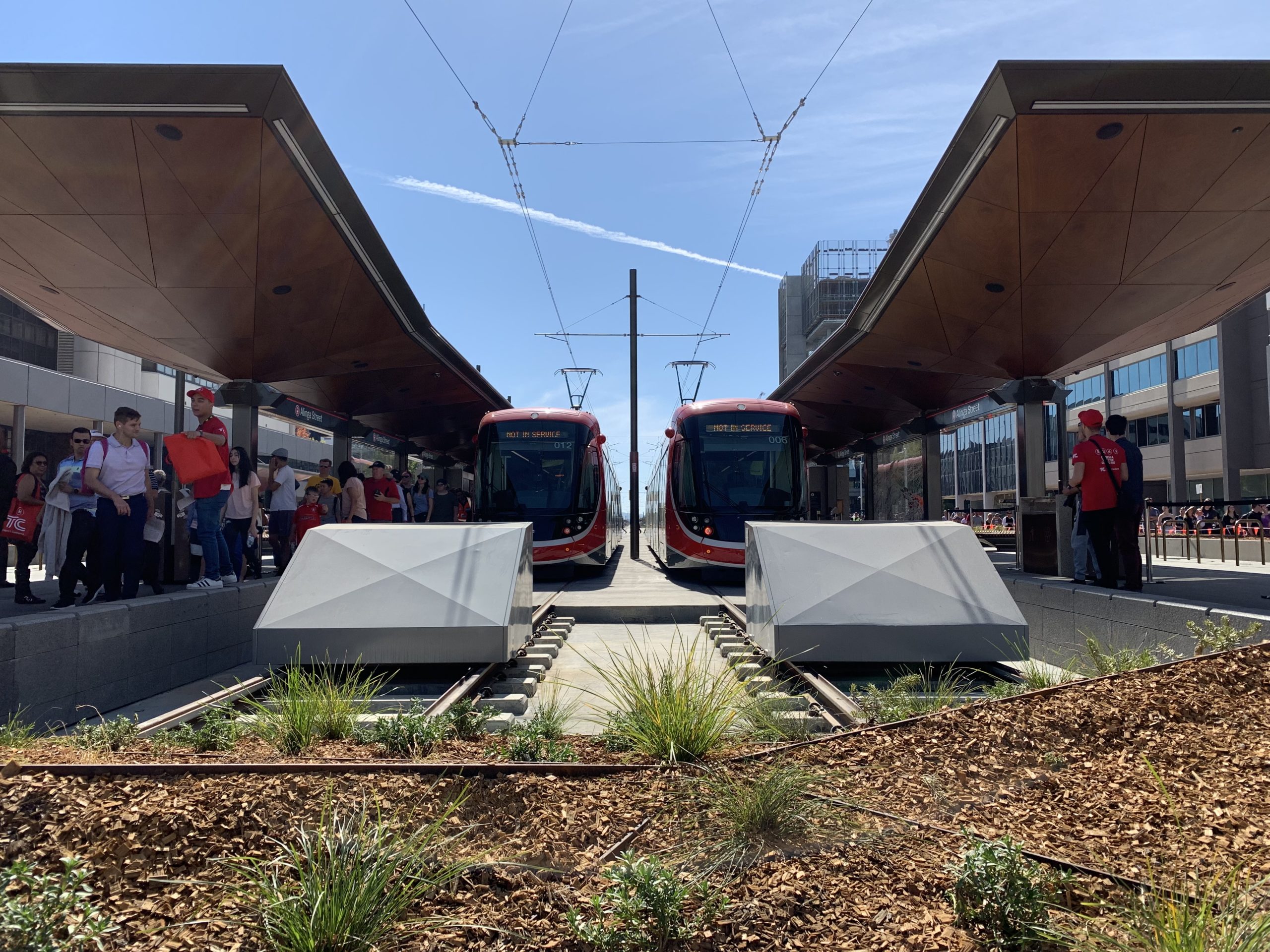 Canberra Light Rail, Australia
In February 2016, DB Engineering & Consulting (as a member of the Canberra Metro Consortium, which includes John Holland, CPB Contractors, Pacific Partnerships and CAF) was awarded the contract for the light rail project in the Australian capital Canberra. Canberra Metro provides an urban transport network that offers an integrated, convenient, reliable and efficient transport solution for Canberra's growing population. Canberra's light rail system successfully passed all tests and acceptances in early April and was officially commissioned in April 2019.
DB Engineering & Consulting was commissioned as a specialist partner for the joint venture for operation and maintenance to carry out the design review to ensure that national and international standards were met during the design process. DB E&C guarantees that the operational know-how of the DB Group will be involved at an early stage to ensure safe and reliable operation. During the 20 years of operation, DB Engineering & Consulting provides key personnel for the operating unit and carries out audits every six months to check compliance with the specified performance indicators and to identify areas for improvement.
Scope of services:
Review of O&M contractors' processes, procedures and plans
Operational preparation (including driver training, timetable and duty roster development and optimisation)
Safety management system – Preparation of safety procedures and WHS management plans
Development and realization of KPIs
Quality audits at the contractor's premises
Support in business consulting – preparation of operating rules, OCC regulations, analysis of training needs
Operational readiness tasks – preparation of documentation such as monthly and annual reports
Half-yearly operational inspections
Provision of key personnel such as the General Manager or the Chief Operations Manager