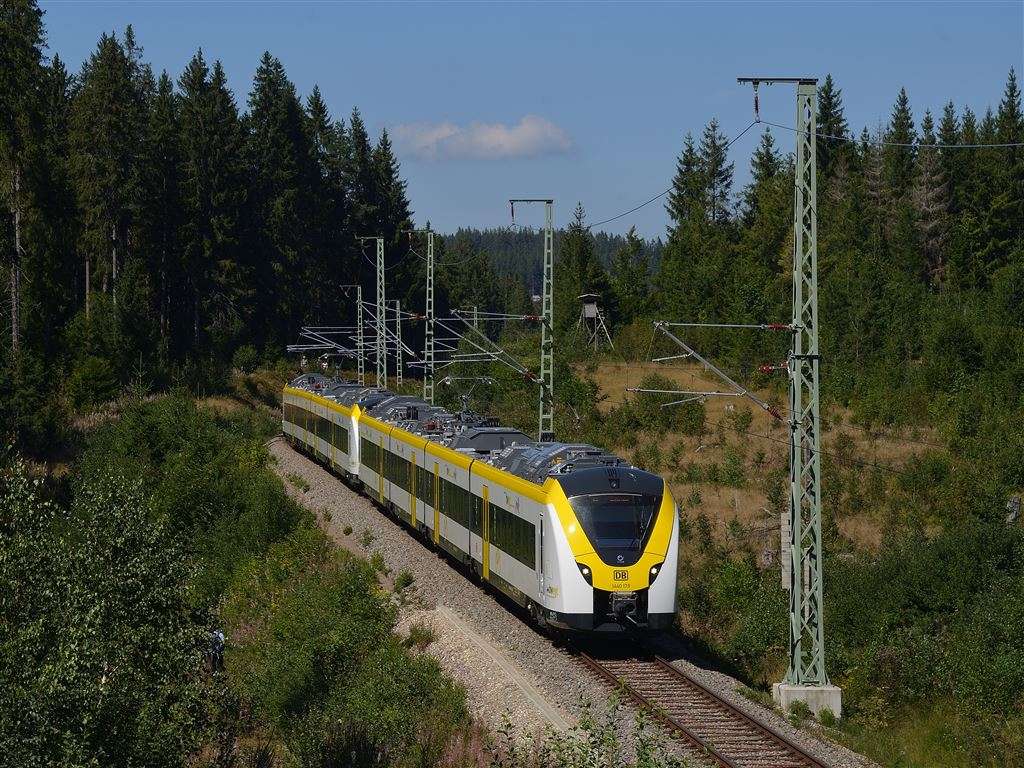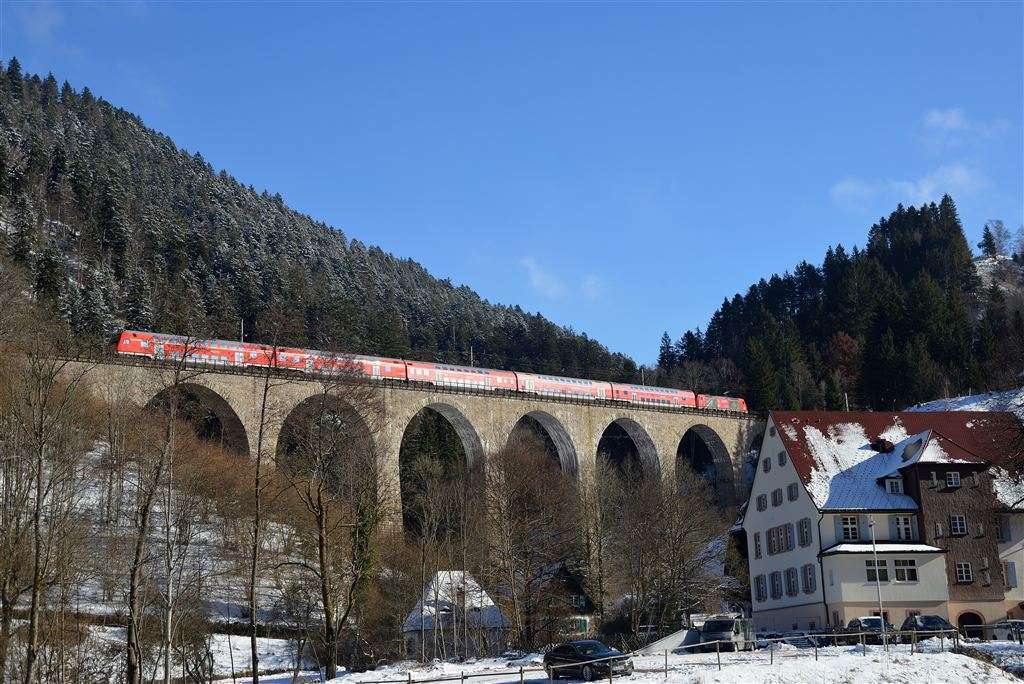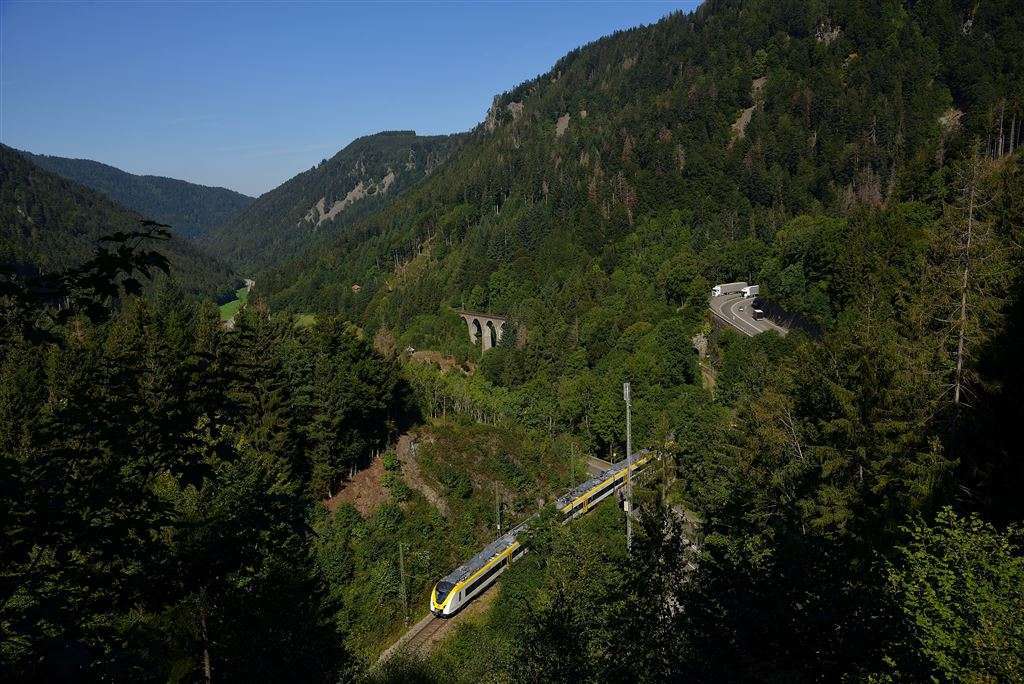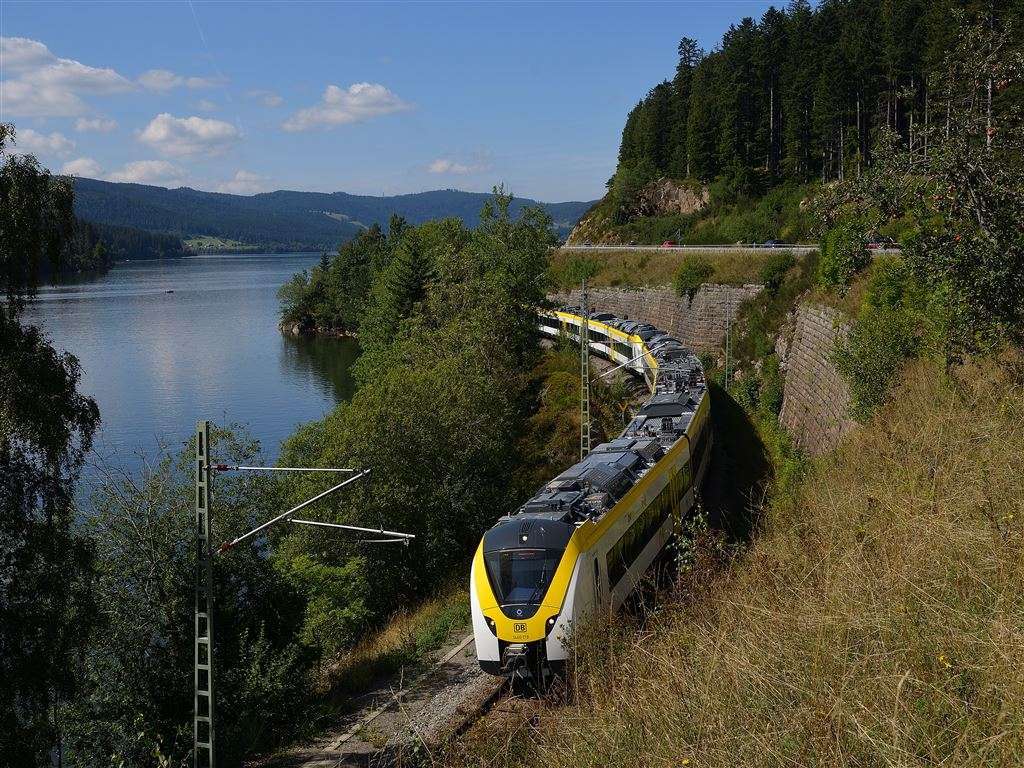 Expanding Breisgau S-Bahn Rail Infrastructure, Germany
The existing infrastructure for public regional and local passenger transport in the Freiburg region no longer meets the demand. That is why attractive public transportation needs to be offered that lets people travel between their homes and places of work and also gives them access to the region's tourist attractions, thereby providing a suitable alternative to motorized private transport.
The Breisgau S-Bahn 2020 project comprises measures on three routes, with the Höllentalbahn divided into two route sections: Höllentalbahn West (4300 W), Höllentalbahn East (4300 O), Breisacher Bahn (4310), and Elztalbahn (4311). Transfer-free travel options will be created by linking several rail lines: a continuous east-west axis between Villingen and Breisach will be created by linking the Breisacher Bahn with the Höllentalbahn (west/east), and the eastern Kaiserstuhlbahn and Drei-Seen-Bahn will be incorporated into them. There are also plans to increase or improve the frequency of service on some route sections.
An essential prerequisite for this is the electrification of all routes that have not yet been electrified. The electrification process is initiating extensive measures on constructive structures, railroad crossings, and conducting installations. Adjustments are being made to stations for accessibility and to grade crossings and pedestrian crossings.
Scope of services:
Project design for transport facilities, superstructure and underground cable installation: basic evaluation, preliminary design, final design, planning for building permit application, preparation of tender documents and evaluation of bids
Project design for engineering structures: basic evaluation, preliminary design, final design, planning for building permit application, preparation of tender documents and evaluation of bids, supporting structure planning preliminary design, final design and preparation of tender documents
Geotechnical report, construction and demolition waste usage and disposal plan, noise and vibration report
Rail operations construction supervision
Conducting technical construction supervision for electromechanical engineering
Conducting technical construction supervision for structural engineering and trackwork/superstructure
Construction operations planning and construction logistics, planning coordination of occupational health and safety measures