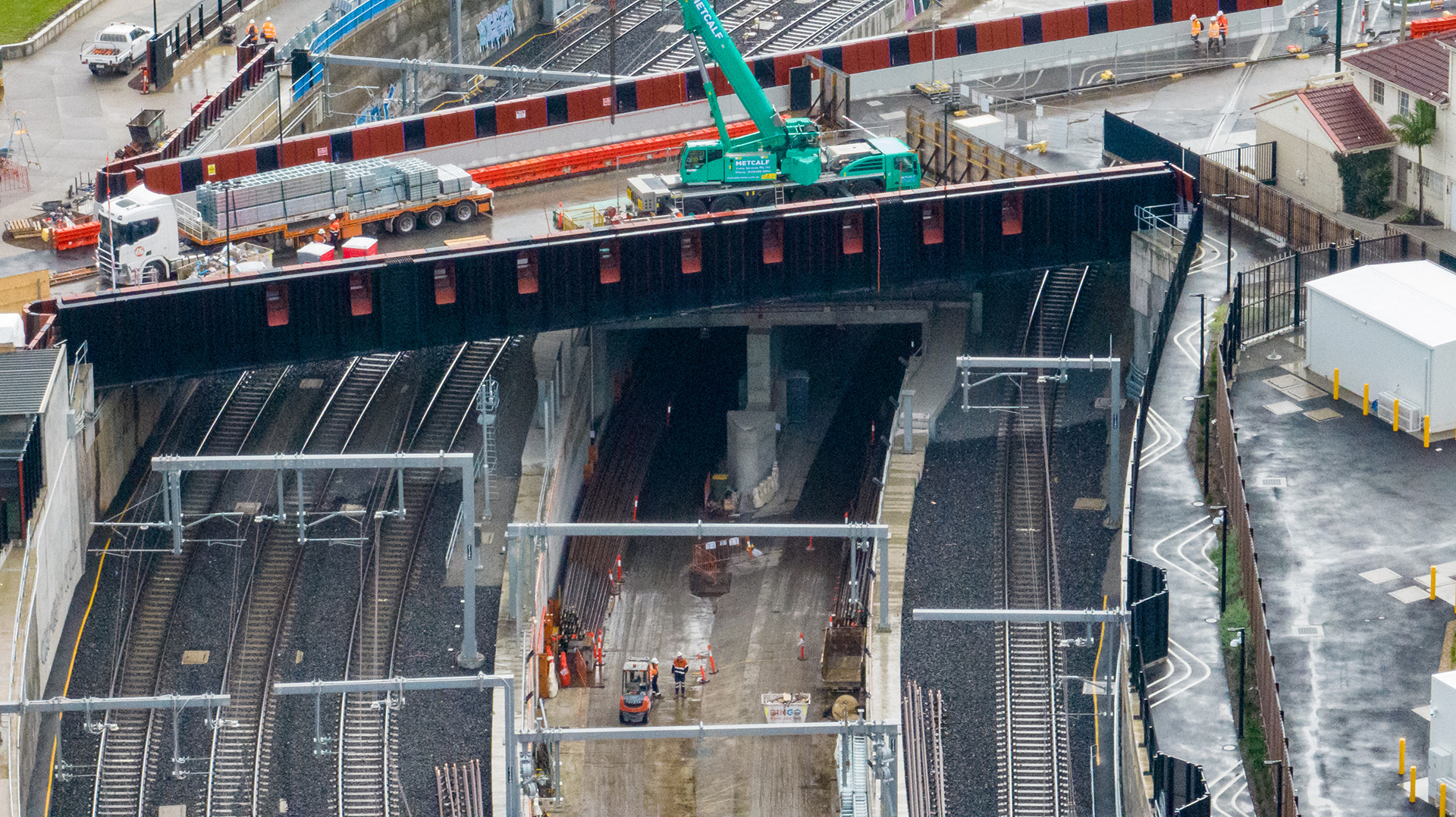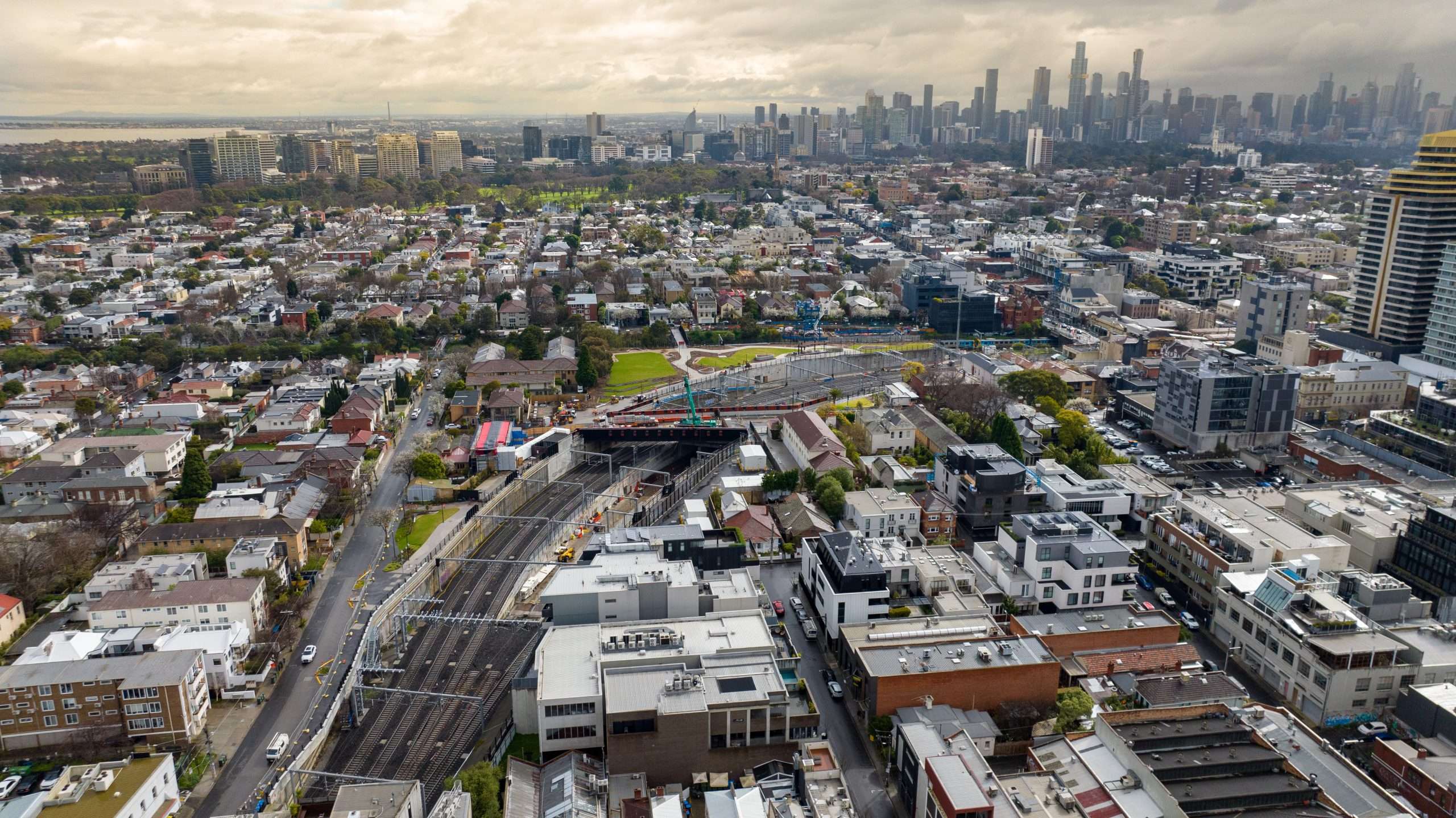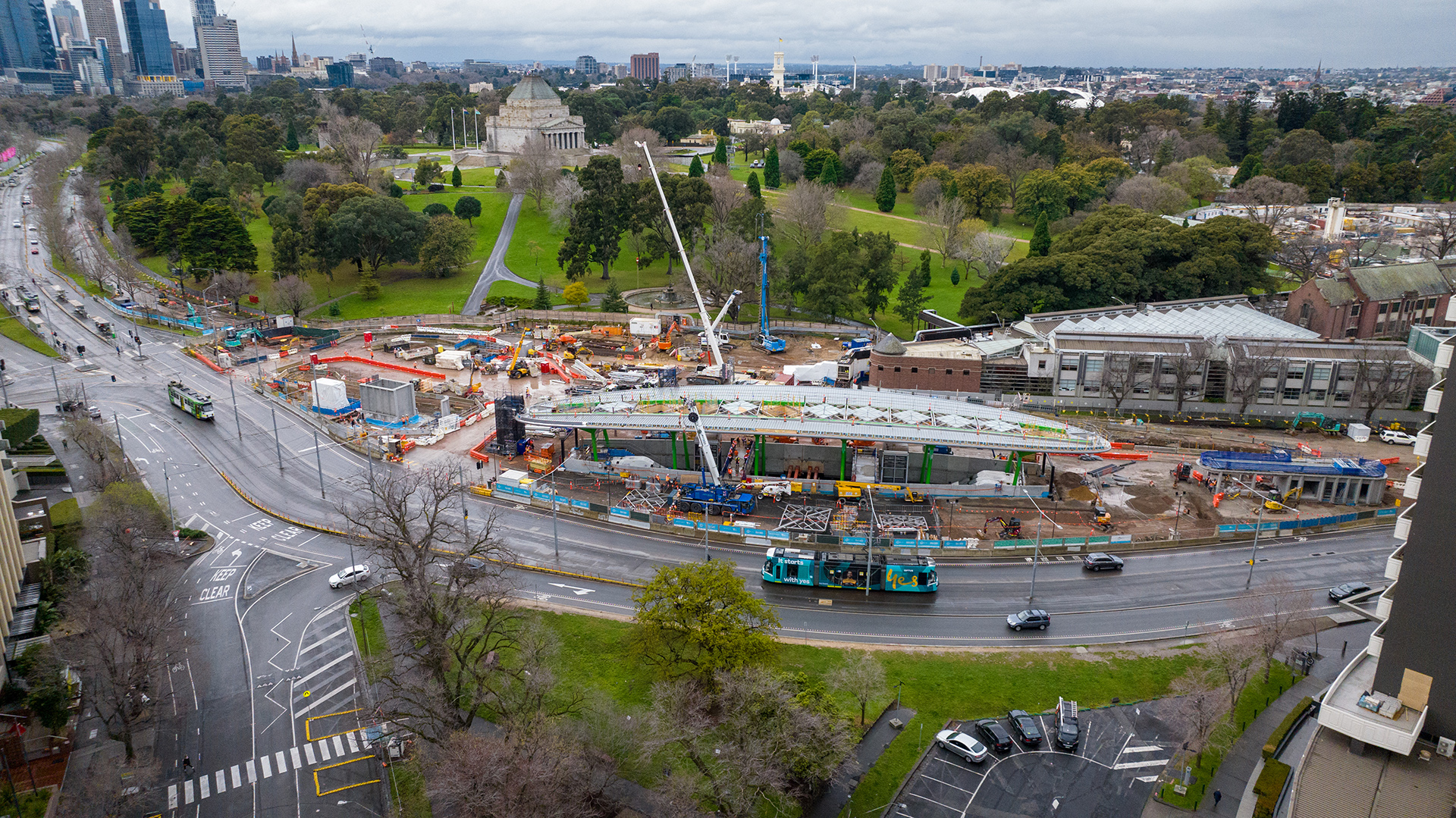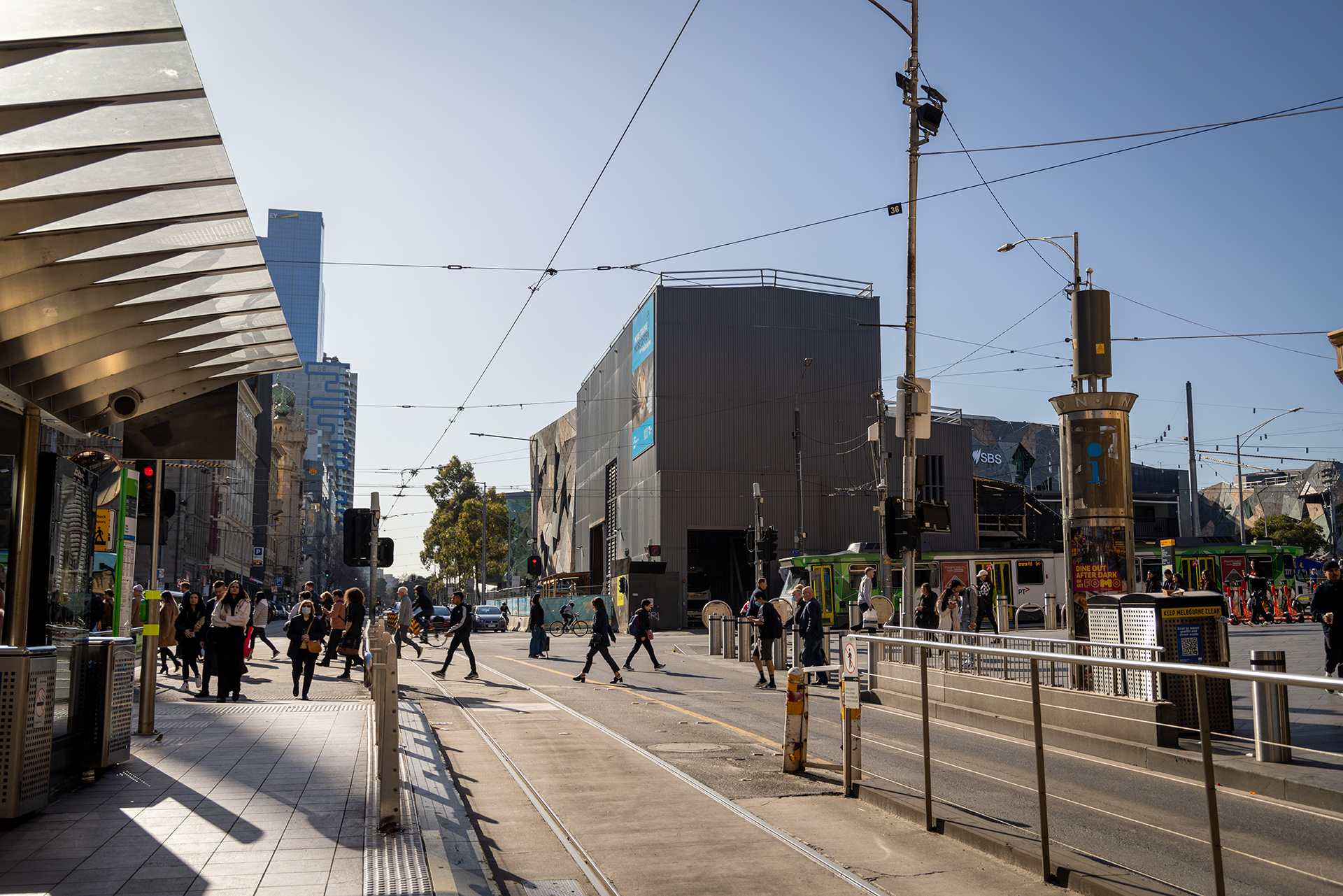 Melbourne Metro Tunnel, Australia
The population of Melbourne is expected to nearly double to eight million by 2050. To accommodate this growth, the metro rail network is already being greatly expanded. The centrepiece of this expansion is the nine-kilometre Metro Tunnel in the heart of the Australian metropolis.
The new Melbourne rail tunnel features five new underground stations and is being designed and constructed as a public-private partnership project.
When this rail project goes into operation in 2025, it will redefine the city's landscape, cutting travel times and enabling more than half a million additional passengers across Melbourne's rail network to use the rail system during rush hours each week.
The Independent Reviewer has appointed DB Engineering & Consulting to assure the requirements of the project are being met. DB Engineering & Consulting's experts will review the project design and oversee the construction of the tunnel and stations as well as the testing and commissioning of the new rail operation.
For the testing and commissioning phase, DB Engineering & Consulting will monitor the successful integration of systems and interface between rail systems and infrastructure. A systems engineering approach will be utilised to effectively manage interfaces of systems and sub-systems. In particular, services will focus on the interface for electromechanical engineering and subsequent commissioning.
DB Engineering & Consulting's review activities are selected and performed in line with a risk-based approach, meaning that high-risk items are preselected for review and monitoring based on risk assessments.
Scope of services
Review of construction packages
Support during testing and commissioning with emphasis on design integration and quality assurance
Design verification and validation during the commissioning process and certification of testing
Identification and highlighting of potential technical constraints during and after the installation process
Assurance of safety and operability of the tunnel system and stations
Assurance of system performance demonstration during all modes of operation including degraded and emergency mode
Certification of achievement of project milestones