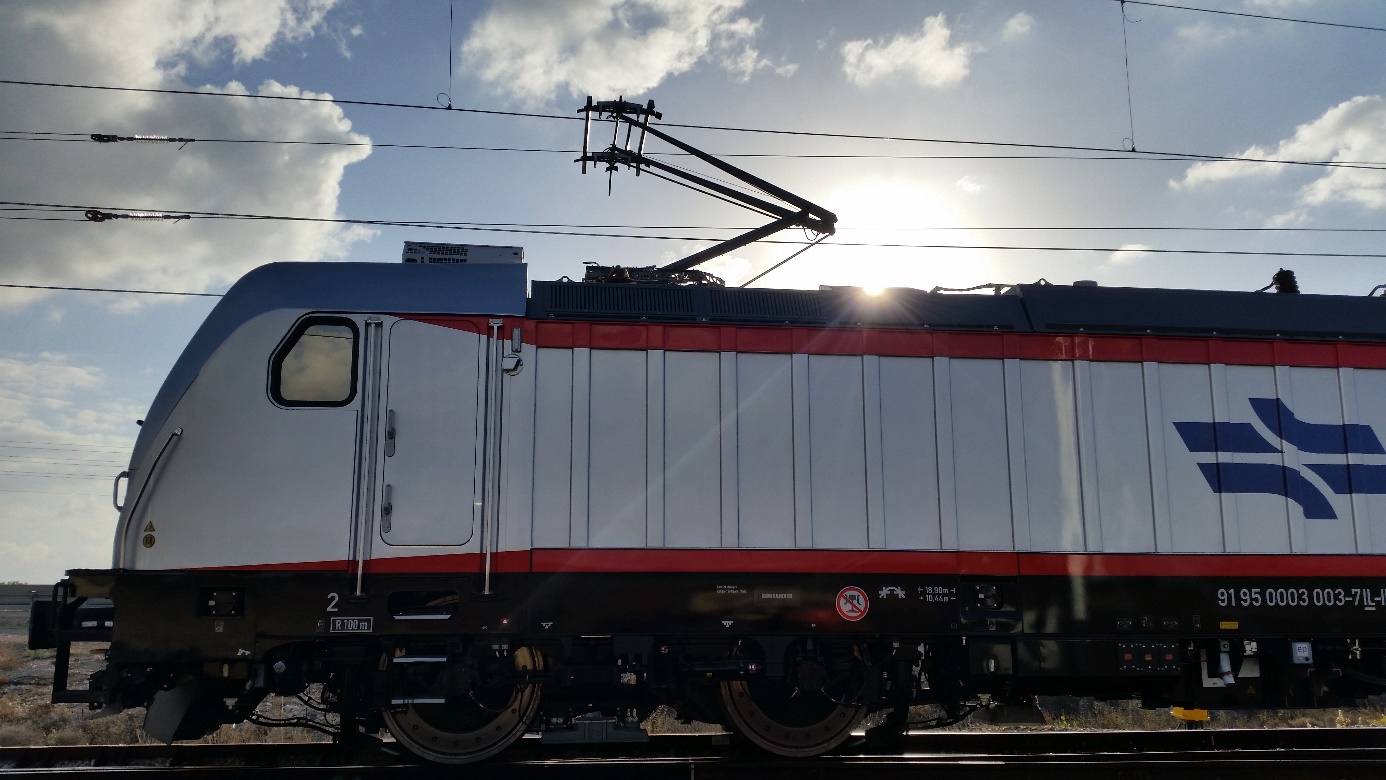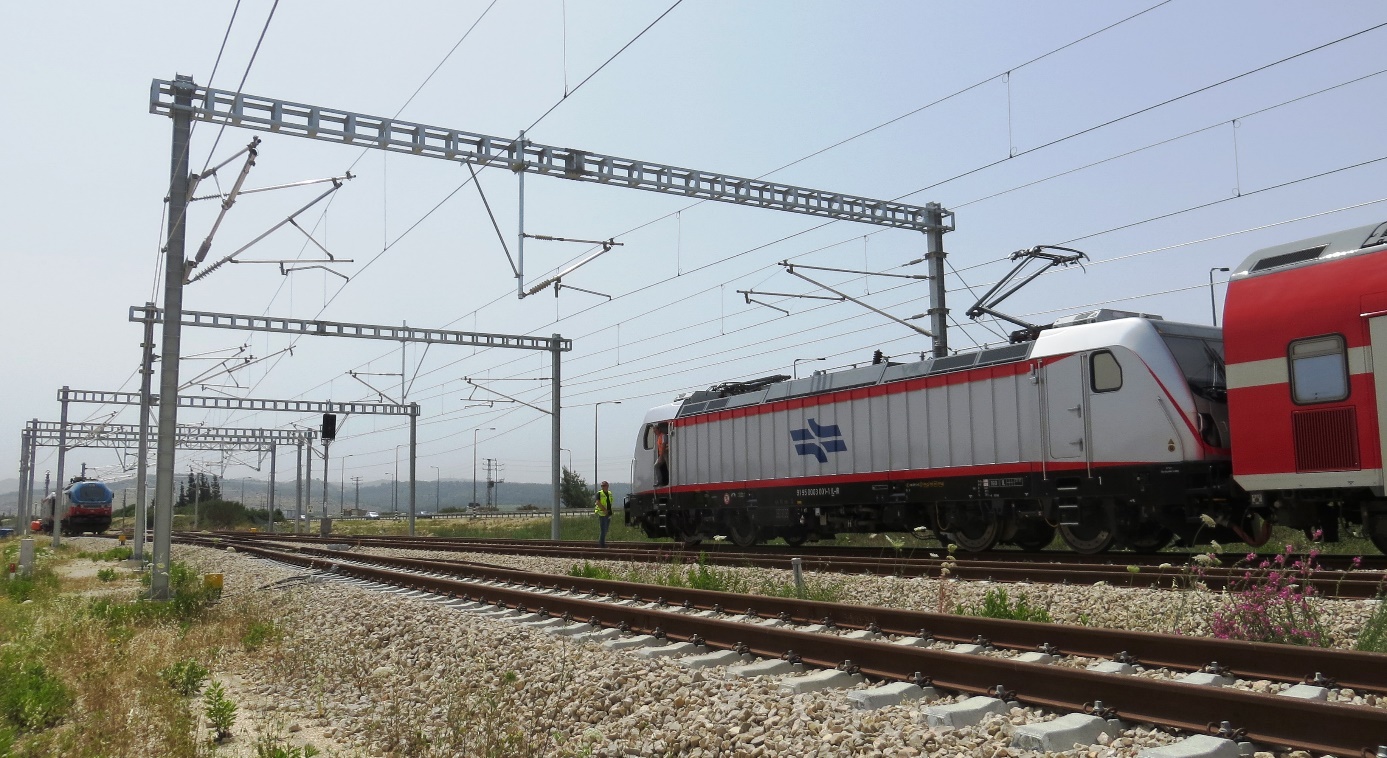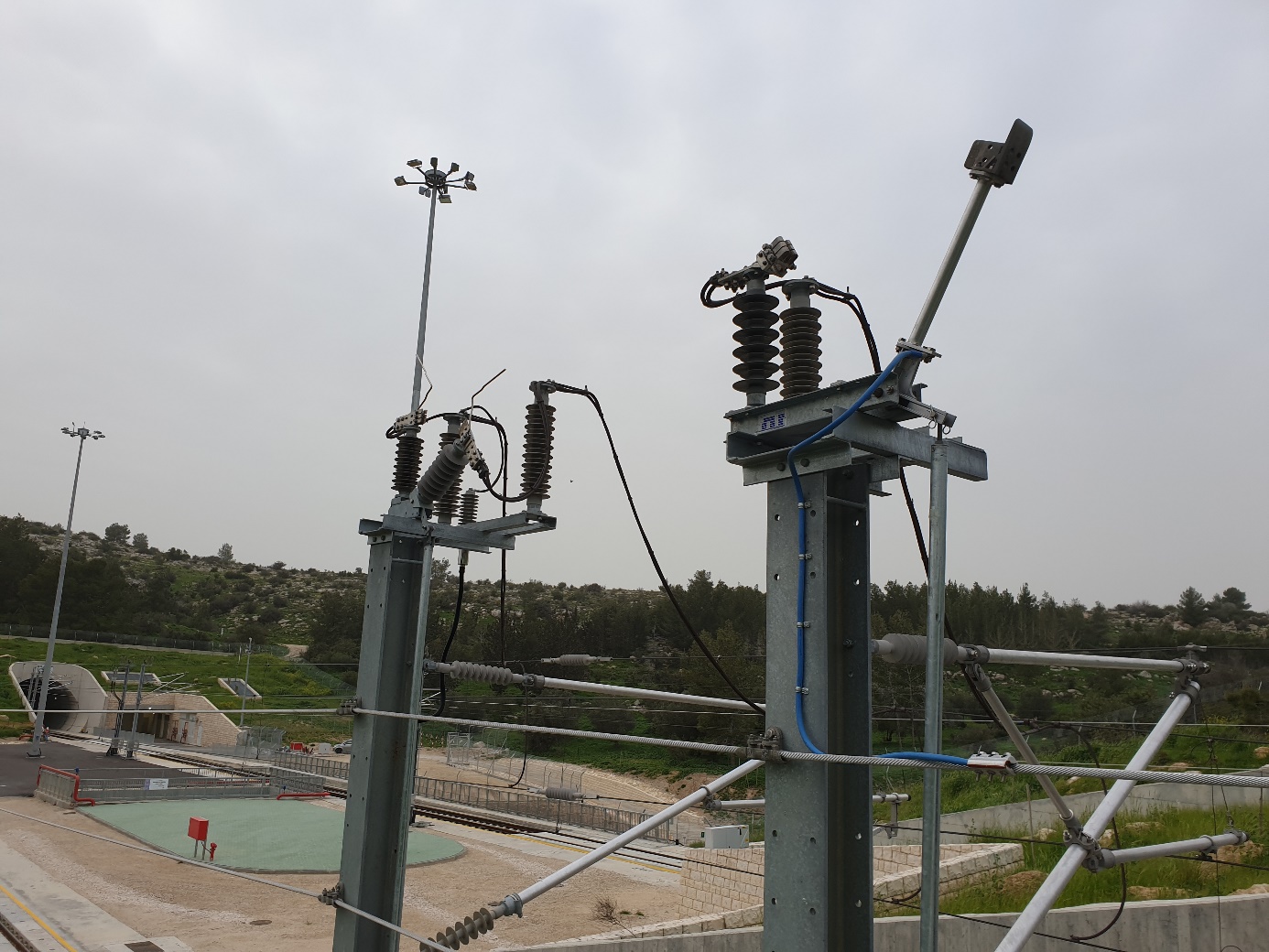 Israel Railways' Electrification Program, Israel
May 7, 2020 – 11:53 am
Israel Railways currently operates diesel trains on 13 lines in Israel. Due to the high demand in public transport, Israel Railways intends to expand its passenger transport capacities and operate at full capacity. This has led to the decision to electrify the entire network in order to reach more trains in a shorter time and to expand the existing infrastructure with new lines and improve the overall performance of the railways.
The programme aims at the electrification of 420 km of double-track lines, including 14 substations, 2 SCADA operation centres, communication systems, inoculation and modification of the signalling system, rehabilitation and new construction of depots and workshops, purchase and commissioning of new and upgrading of existing rolling stock.
DB Engineering & Consulting provides the programme with management and technical advice and expertise through a framework contract, which is divided into several task assignments. The company provided technical expertise for the preparation and evaluation of the bids. After the tender is awarded, our experts review all technical documentation for design, interfaces, materials, testing and commissioning, training, system security and maintenance to support ISR readiness for electrified operation.
Scope of services:
Preparation of documents for infrastructure tenders
Technical evaluation of the offers
Examination of all inputs for design and materials of the project up to the handover of the entire system
Preparation of the security plan
Preparation of technical decisions for Israel Railways
Preparation and management of signalling interfaces
Review of earthing and connection measures
Preparation of training materials
performance of training courses