Future of rail in Northern Germany – 30 billion euros for rail transport between Hamburg and Hanover
March 21, 2022 – 11:56 am
The future lies on the rails: in 2022, for the first time ever, the German government is planning to invest more in rail than in road, sending a clear signal in terms of environmental protection, sustainability and efficient routes of transportation. And the German states are following suit. Germany's northern states set the ball rolling, having agreed on large-scale new-build and upgrade projects for their rail infrastructure in January 2022 as part of the future of rail in Northern Germany initiative.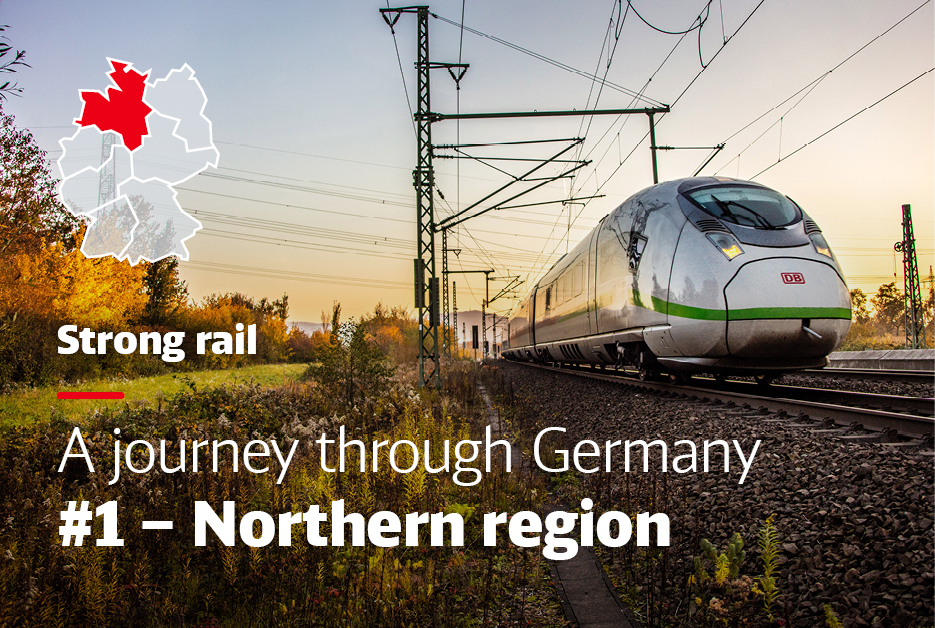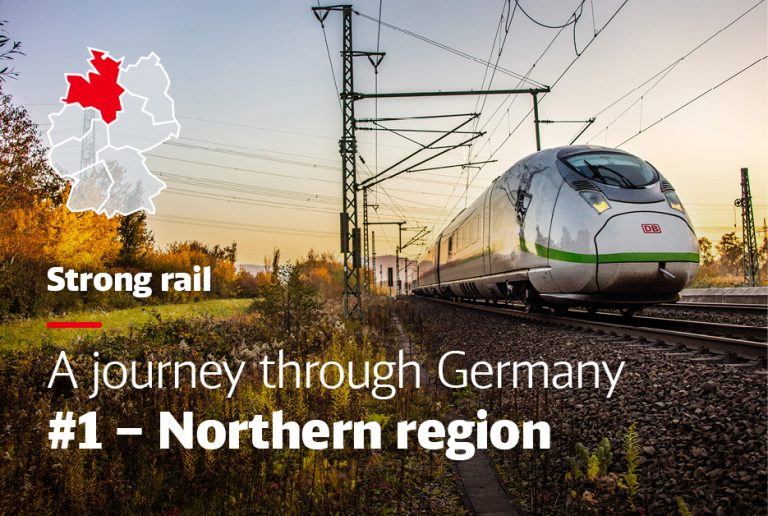 30 billion euros: that is the record sum that Bremen, Hamburg, Mecklenburg-Western Pomerania, Lower Saxony and Schleswig-Holstein are investing together with DB in modernizing their rail network up to the year 2030. Over the next eight years, the "Zukunft Schiene Nord" alliance aims to promote new-build and upgrade projects, strengthen infrastructure and make freight and passenger transport even more attractive across state borders.
Small and large construction projects are already underway all over northern Germany to make the railway fit for the future. From faster trains in Schleswig-Holstein through to Germany's largest vertical-lift bridge: this article presents a selection of our exciting flagship projects in northern Germany:
Hanover Main Station is one of the key transport hubs in the German rail network. It forms the hub for long-distance traffic between the north-south and east-west axes. Around 750 trains stop there every day, with 250,000 passengers boarding, alighting and transferring. Between 2022 and 2032, all six platforms will be renewed in two-year stages, and 59 bridges will also be built. DB Engineering & Consulting is responsible for overall coordination, surveying services, basic evaluation and preliminary design. This also includes creating 3D and 4D models and simulations.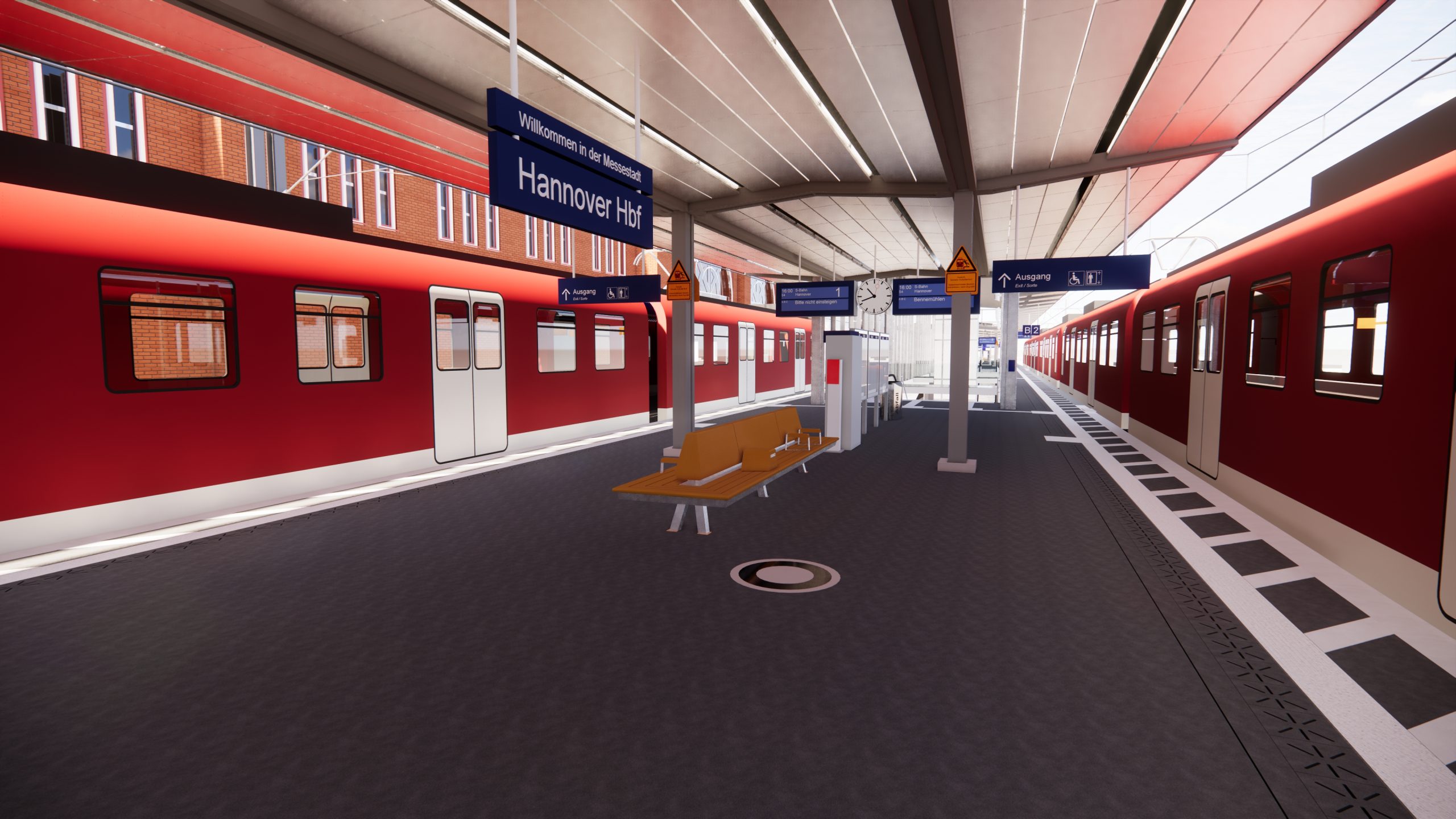 Things are set to pick up pace up in the state between two seas: the Schleswig-Holstein Local Transport Association (NAH.SH) wants to speed up its rail network and make it more attractive. Trains will travel at speeds of up to 160 kilometers per hour on 125 kilometers of existing line from spring 2025. In the four project phases, DB Engineering & Consulting's remit includes designing transport facilities, control-command and signaling systems, electrical and overhead line equipment. Furthermore we will be handling environmental impact design and noise control, geotechnical examinations as well as surveying the line including aerial surveys by drone.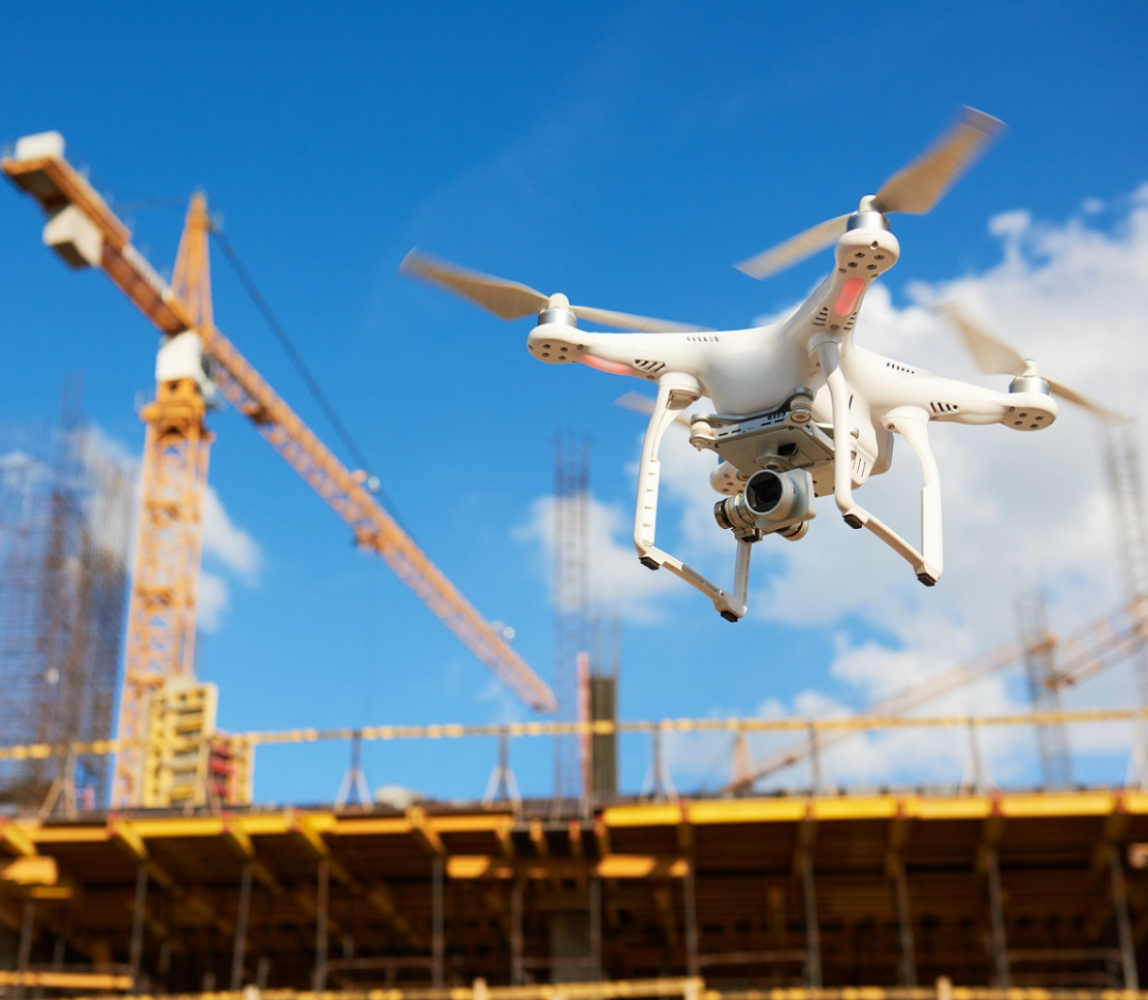 Wunderline: From Bremen to the Netherlands in two and a half hours
Initiated by the Dutch province of Groningen, the Wunderline project is designed not only to provide a fast, convenient rail link between Groningen, Oldenburg and Bremen but also to facilitate economic and cultural exchange between northern Germany and the Netherlands. The section of the line between the Dutch border and Ihrhove in East Frisia will be upgraded for a speed up to 120 km/h by spring 2024, cutting the journey time by 15 minutes to 2 hours and 28 minutes. Among other things, DB Engineering & Consulting is responsible for designing the infrastructure, surveying services, environmental impact design and security planning as well as for construction of the new interlocking in Ihrhove.
Strong Rail for a greener future
Modern, comfortable rail transport is essential for sustainable traffic routes that ease the strain on people and the environment. Germany's federal and state governments have recognized this fact and are making rail transport their number one priority with their investments. The EU is also drawing attention to the issue of environmental protection and its importance to people with initiatives such as the European Year of Greener Cities. We at DB Engineering & Consulting work with our entire product portfolio every day to make our contribution to Strong Rail and to make transport in Germany and Europe greener.
Contact
Sarah Geißler
Head of
Marketing & Communications
DB Engineering & Consulting
EUREF-Campus 14
Torgauer Strasse 12-15
10829 Berlin
Germany
E-Mail
---
Our news categories