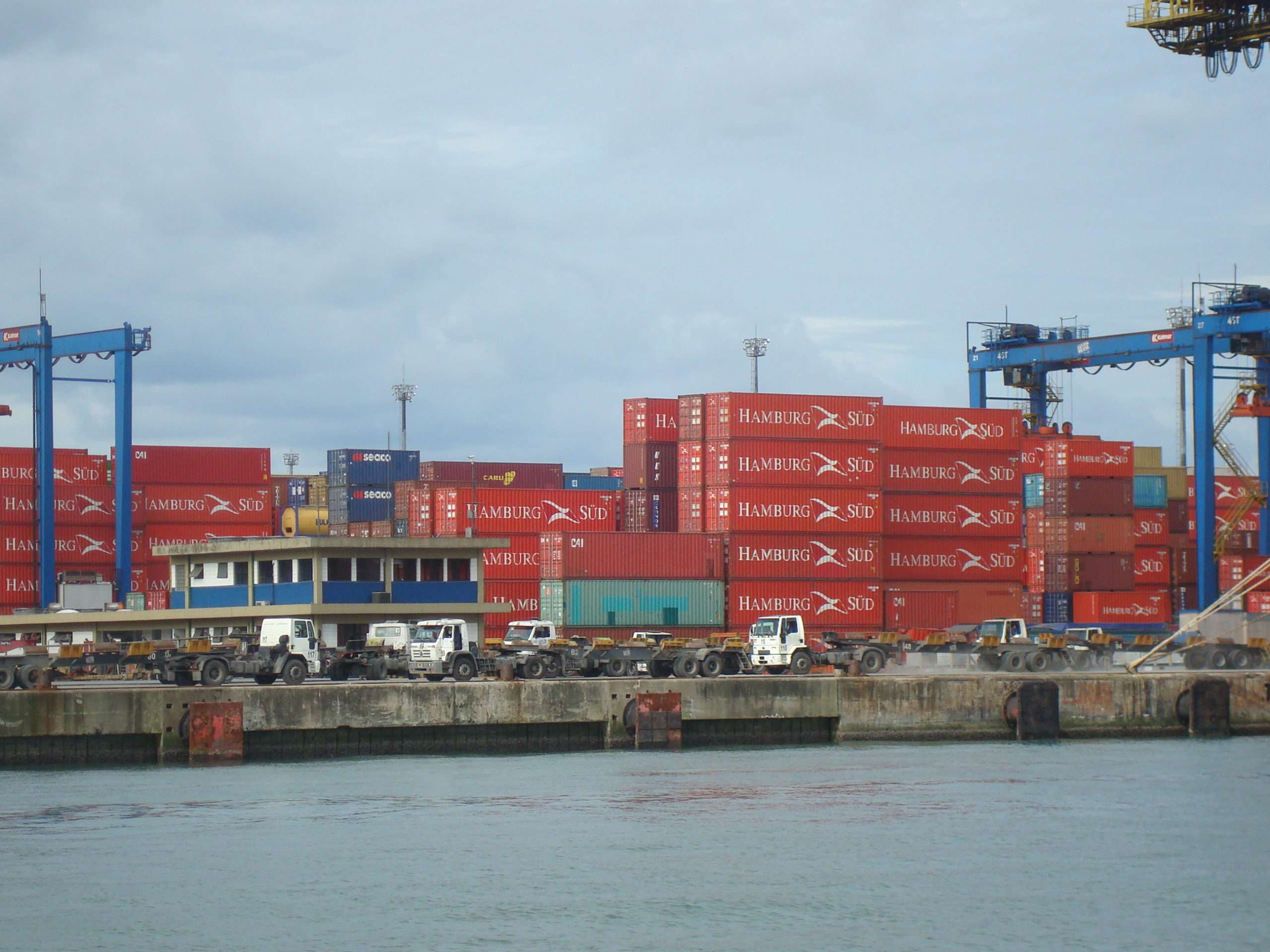 Capacity analysis at the Port of Santos, Brazil
The Port of Santos is Brazil's largest port, and the largest port in South America. It handled some 96 million metric tons of freight in 2010. Container volumes alone rose 155% from 2002 to 2010, to 2.7 million TEU per year, and the port's container terminals were operating at the limits of their capacity.
The goal was to modernize infrastructure for container traffic and rationalize processes, thereby enabling the port to handle growing cargo volumes.
Services:
Analyzing port infrastructure (assessing the current situation at the port)
Analyzing the logistics and administrative workflows used at the port, and the hinterland connections, to identify bottlenecks
Conducting international benchmarking
Identifying bottlenecks in technical and administrative areas
Developing recommendations for how to improve:

Facilities and technical equipment
Hinterland connections and direct port access
Cargo handling and administrative workflows