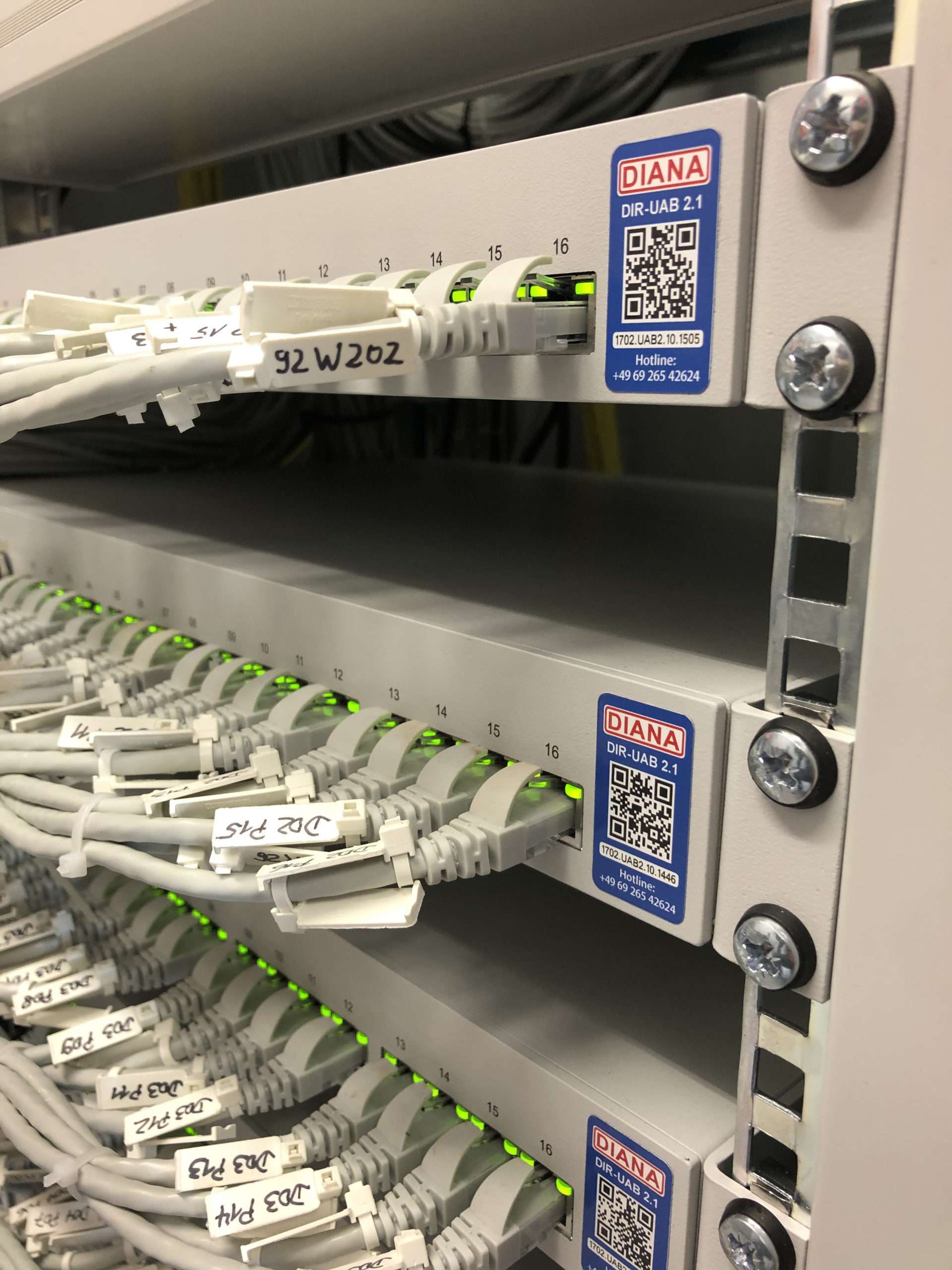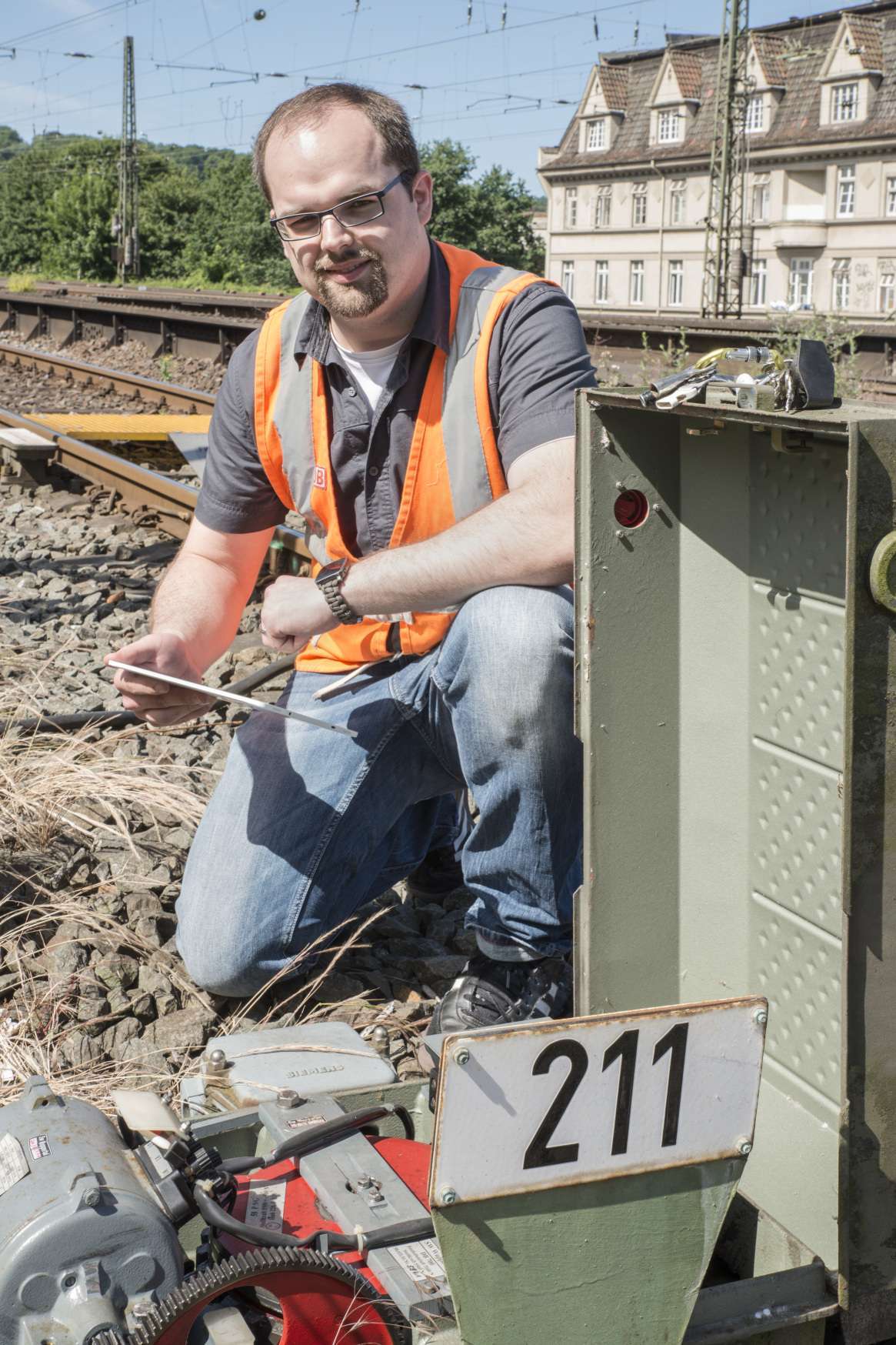 DIANA analysis and diagnosis platform at DB Netz AG, Germany
June 15, 2020 – 9:55 am
In cooperation with DB Netz AG the diagnosis and analysis platform DIANA was developed, which is used as a digital maintenance tool in the railway industry. By evaluating measurement data in real time, the platform enables predictive maintenance and thus reduces failures and delays due to plant-related faults ("predictive maintenance").
Over 40,000 turnout drive sensors are connected to DIANA. Every day the platform receives over 1 million turnout cycles and status information. DIANA continuously measures and analyzes the condition. Predictive maintenance is thus made possible – this reduces delays, because switch failures are one of the main reasons.
The more than 4500 point heating systems of DB Netz AG come from various suppliers who offer different tools for remote maintenance and remote diagnosis. In a pilot project, we initially connected 600 point heating systems to the DIANA diagnostic platform. Based on the positive experience from the pilot project, all point heating systems of DB Netz AG will be connected to DIANA in a Germany-wide rollout starting in 2020. The point heating systems will then be monitored nationwide online in a uniform user interface.
The expected data load is then about 300 status data per second in winter operation. Our platform currently processes up to 800 status data points per second – so we could already connect more than 2.5 times the number of point heating systems in use throughout Germany.
Scope of services:
Predictive Maintenance
Turnout drive diagnostics
Monitoring of point heating systems