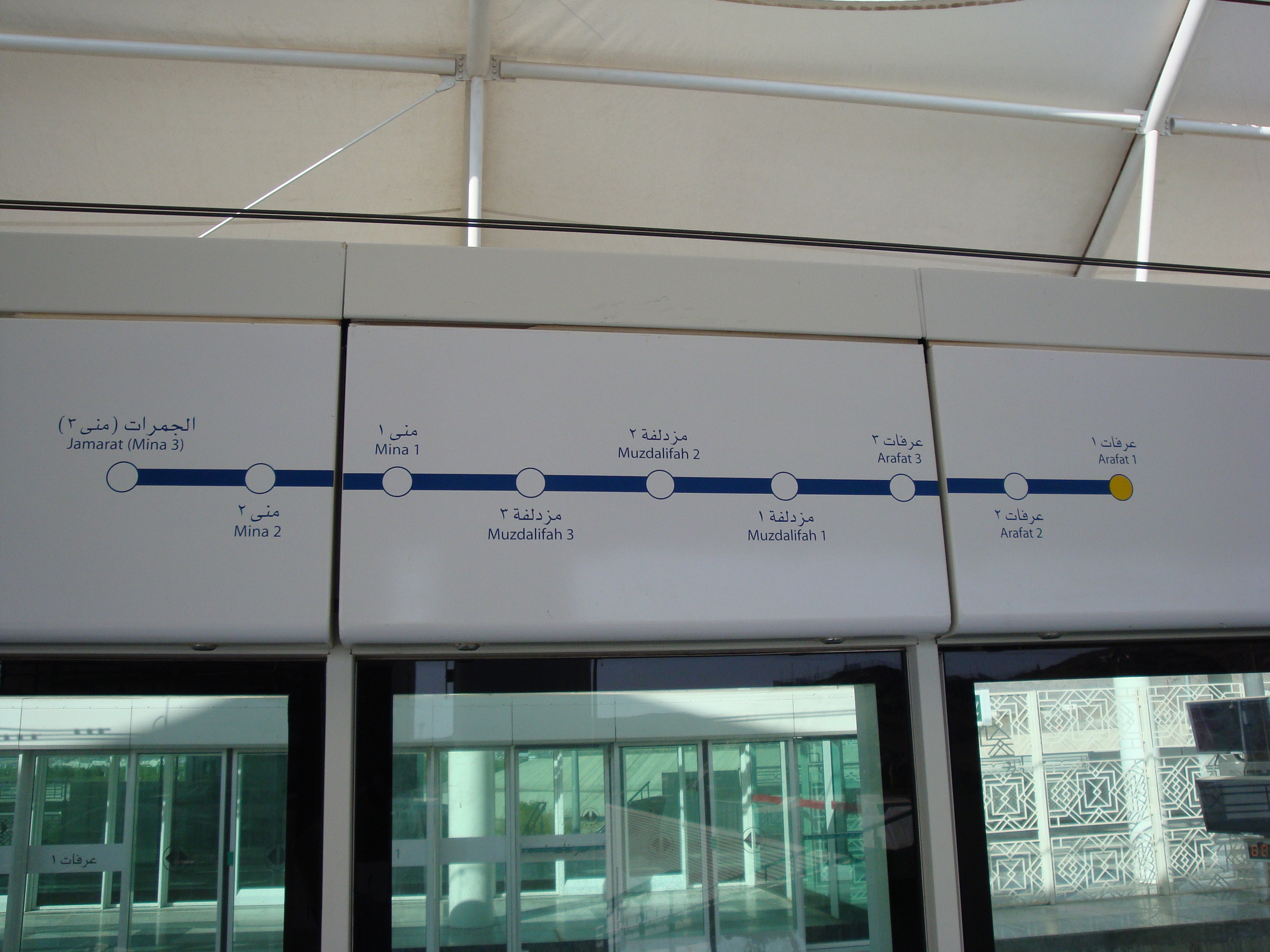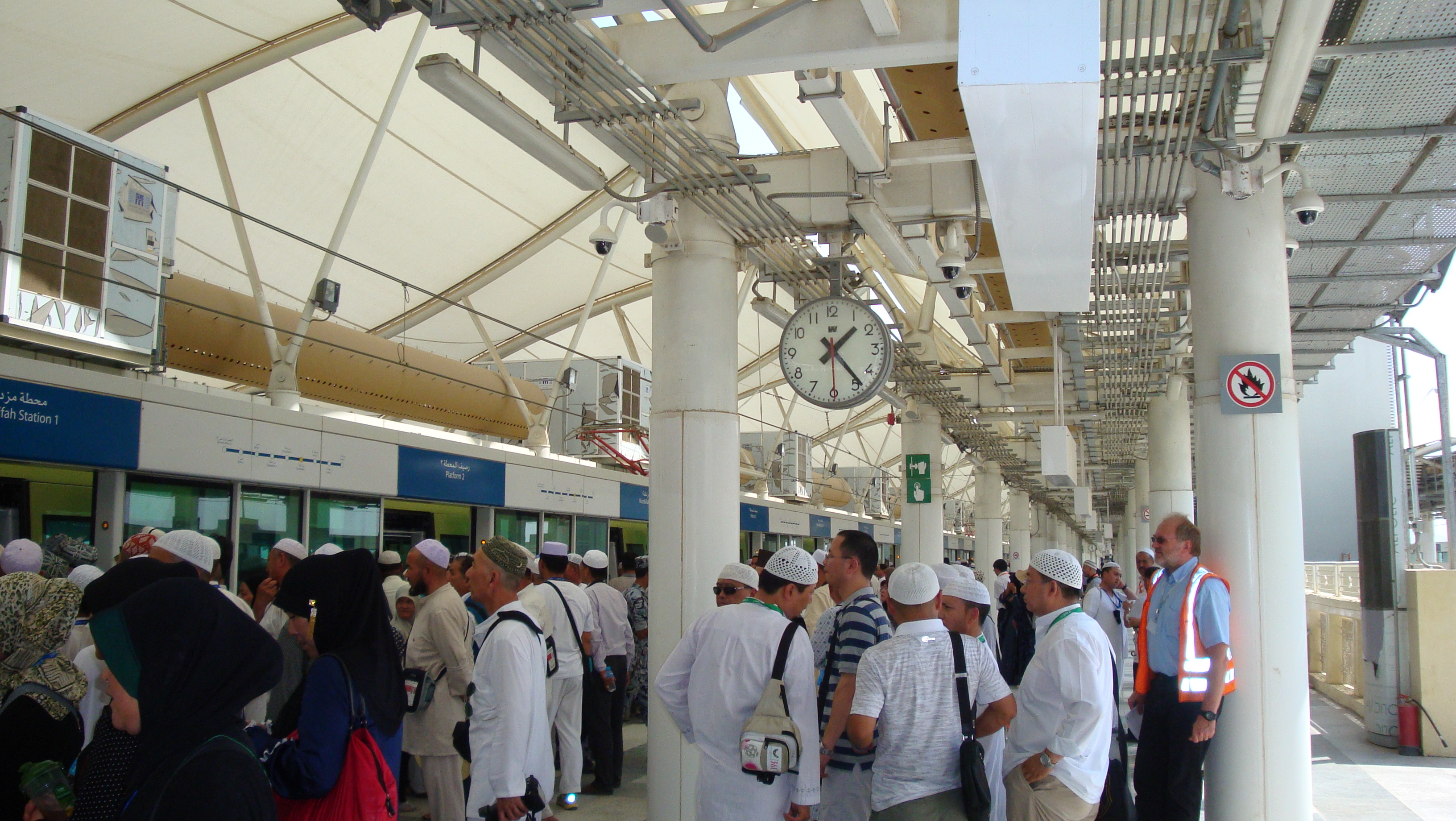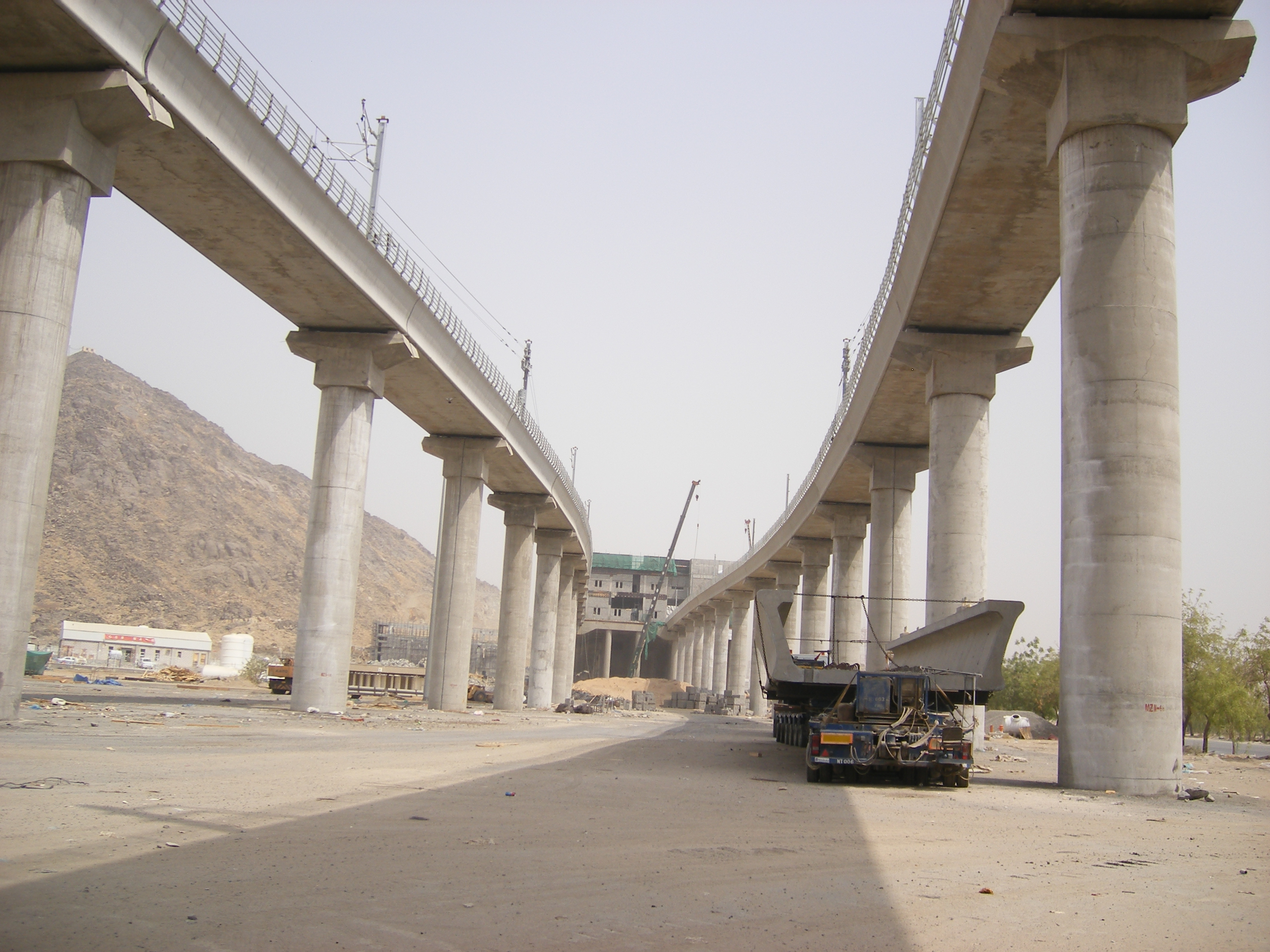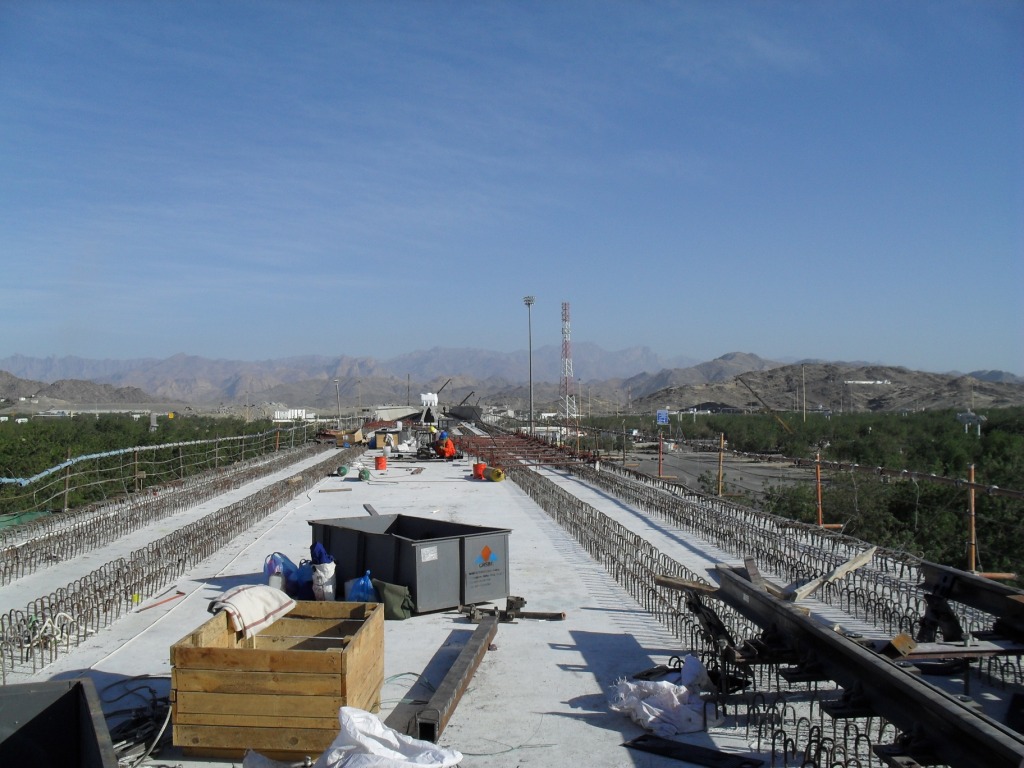 Al Mashaaer Al Mugadassah Metro, Mecca, Saudi Arabia
May 11, 2020 – 1:16 pm
Millions of pilgrims travel to and through Makkah every day during the annual Hajj. In order to improve transportation between the holy sites of Jamarat, Mina, Muzdalifah and Arafat, the Kingdom of Saudi Arabia decided to build a rail-bound mass transportation system.
In 2009, the China Railway Construction Corporation (CRCC) was awarded the contract for the construction of the line, which was built in the record time of only 21 months. It was built separately from the future Makkah metro network and will most likely not be physically connected to it.
Phase 1 (degraded operation) of the line was successfully commissioned as planned in November 2010. One year later phase 2 went into operation with full capacity for about 400,000 pilgrims.
Scope of services:
technical and operational consulting since the implementation phase
Project management and project control
Construction supervision and operational monitoring for the following systems: rolling stock, signalling, telecommunications and SCADA, track construction and points, platform screen doors, traction power supply and overhead line system
Monitoring of the construction site
Integration and interface management during construction
supervision of the manufacture, installation and commissioning of railway systems
Acceptance of the technical systems
Development and management of security cases
Monitoring and inspections of maintenance for the above systems
Monitoring and evaluation of railway operations (incl. trial operation)
Monitoring and evaluation of crowd management activities