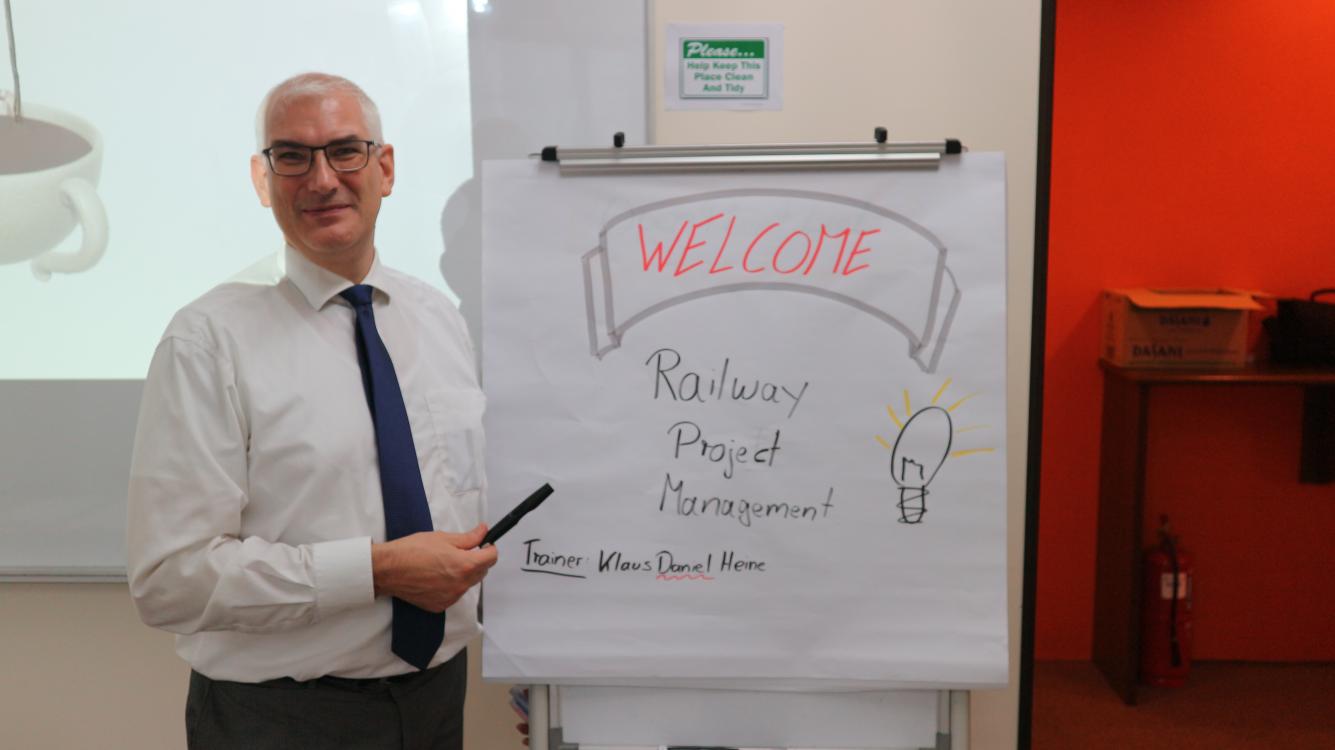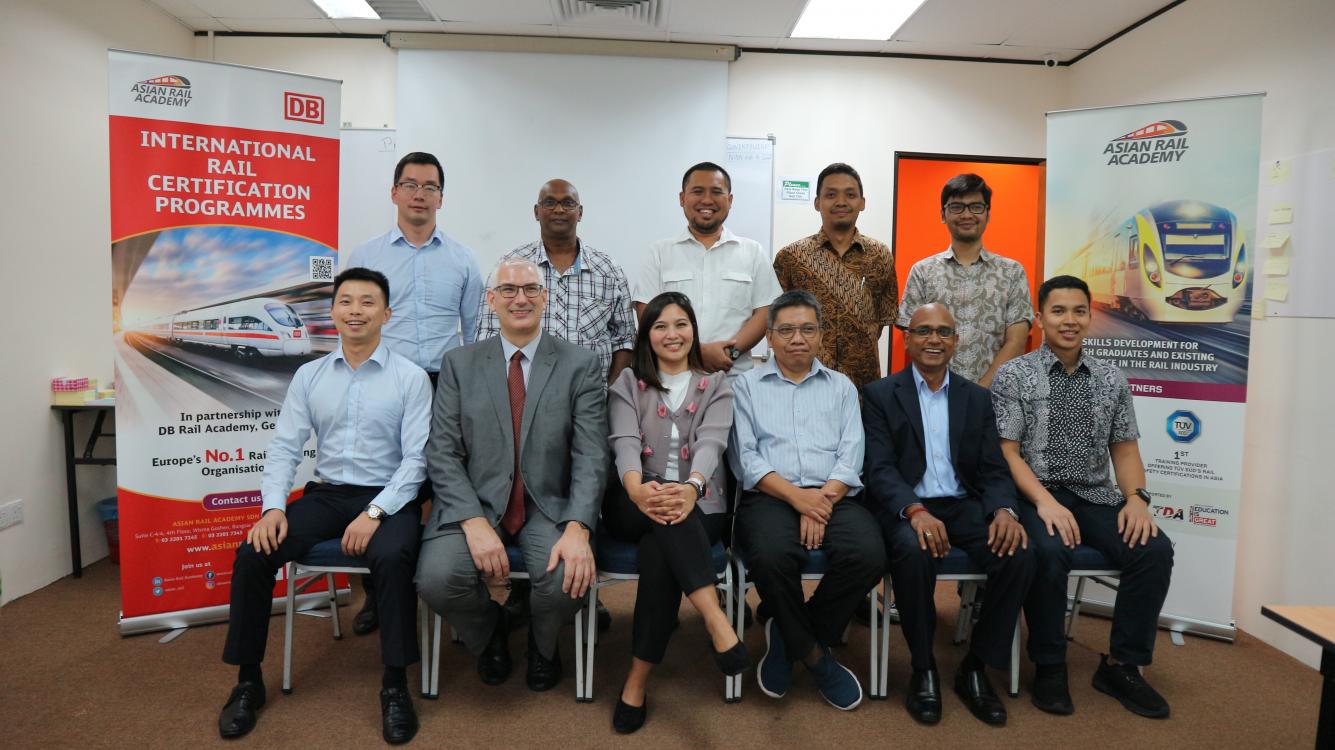 Asian Rail Academy in Malaysia
From Otcober 29th to 31st, DB Rail Academy in close cooperation with Asian Rail Academy (ARA) invited experts to learn more about professional project management in the railway sector in Kuala Lumpur, Malaysia.
Running projects successfully is important in any industrial sector. But, doing that in the railway industry requires specific knowledge and a particular set of skills. Both have been the focus of the latest training provided by DB Rail Academy in collaboration with ARA.
During a three-day course, Mr. Klaus Daniel Heine, a senior project manager with more than 20 years of international experience in the railway sector, shared his knowledge with a group of railway experts from Malaysia, Indonesia and Saudi Arabia, who traveled to Kuala Lumpur with the sole purpose to attend this training. After the seminar, the participants expressed their appreciation for the structured and logic structure of the course and actively planning to attend more trainings provided by DB Rail Academy, especially with focus on "Change Management" and "Rail Systems Engineering".
After the Rail Project Management training, ARA took the opportunity to organize a gathering of minds session in which Mr. Heine could also share his extensive expertise in "Big Data in Asset Management". An event which was a great success with the railway community in Kuala Lumpur and an excellent chance for networking and to meet other railway professionals.