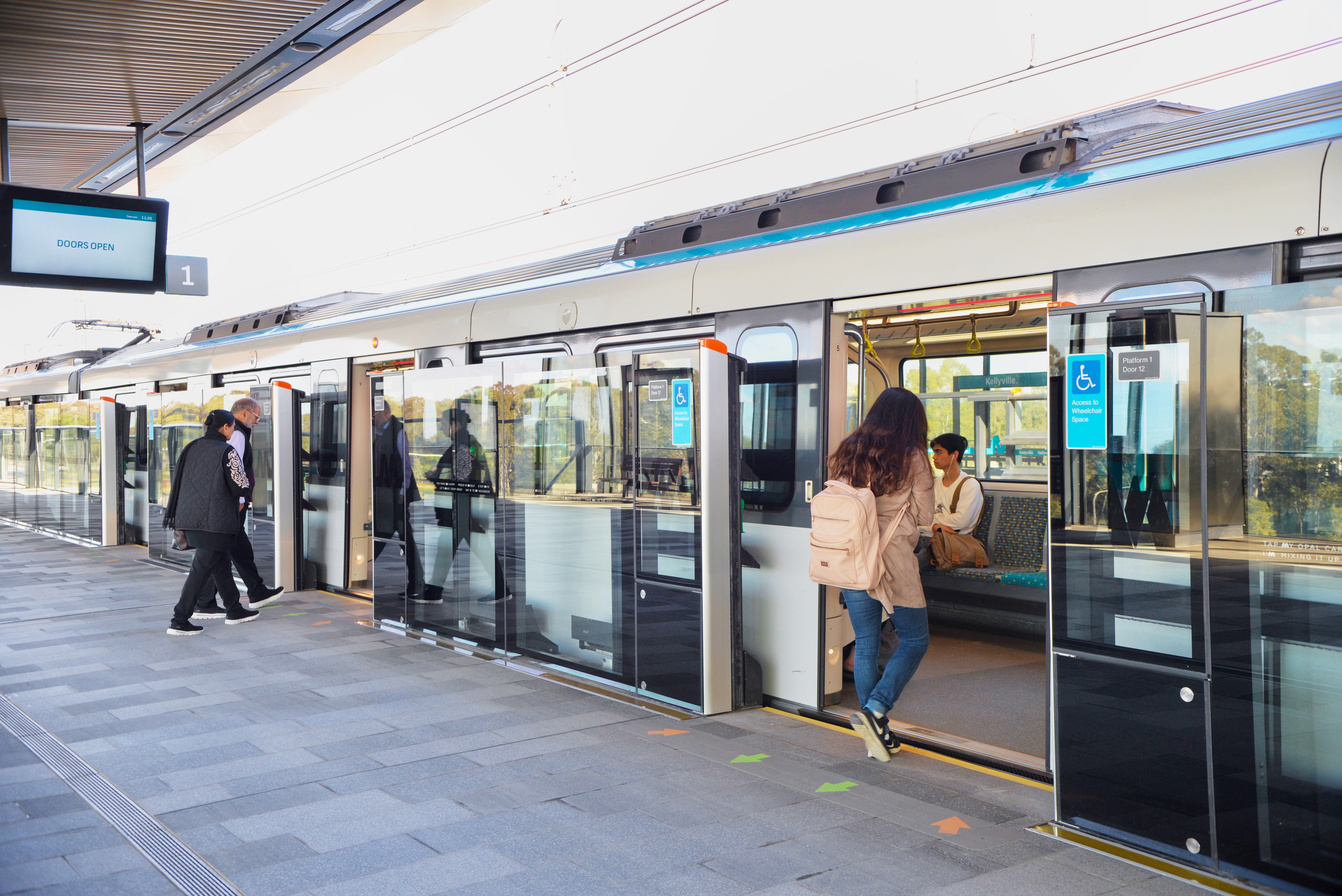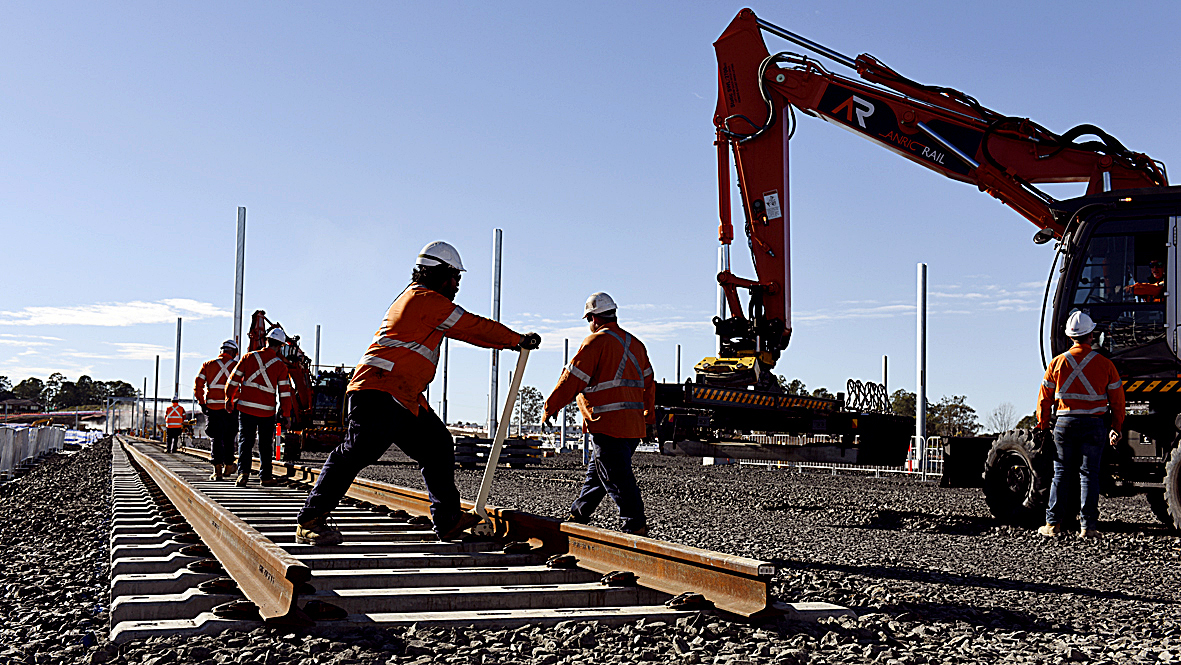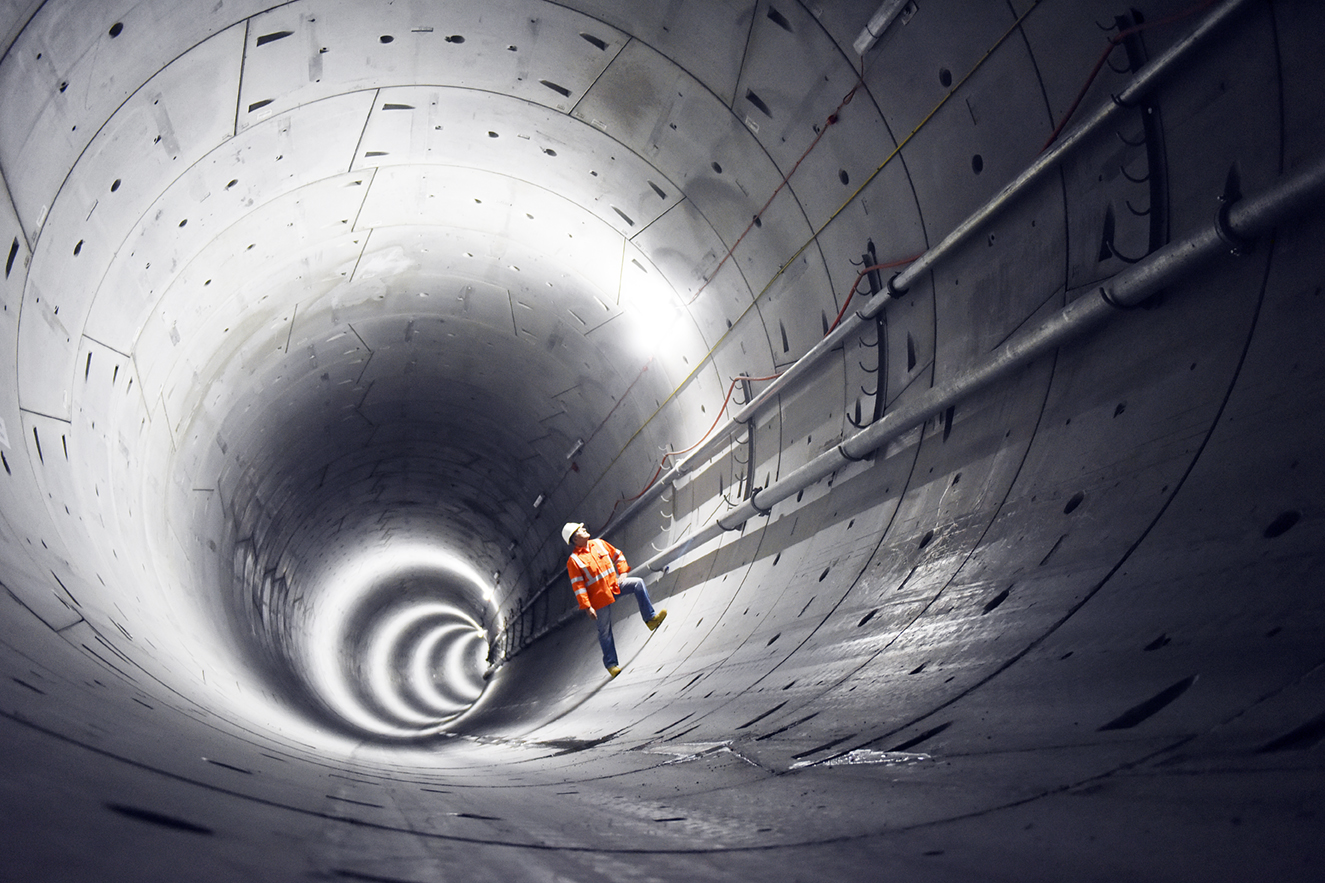 Sydney Metro North West, Australia
May 7, 2020 – 11:05 am
After five years of work on the Sydney Metro North West Project, the first section of Sydney's new metro system was opened at the end of May 2019. DB E&C's role was in the Technical Requirements Management Team together with AECOM, Australia.
DB E&C contributed to the consulting process for the integration of railway systems (including subsystems) and rolling stock (passenger trains). In particular, DB E&C led the design review, management and certification and supervised the entire design of all railway systems and rolling stock including acceptance testing (testing and commissioning). In addition, DB Engineering & Consulting helped the project meet the schedule for the start of operations and completion and the project was AUD 1 billion (700 million euros) below budget. The Sydney metro is operated in automated driverless mode via an operations centre (GoA 4) and is the first metro in Australia to use fully automated driverless trains.
The north-western section of the Sydney Metro forms the first part of the future extension (Sydney Metro City South West) with a total length of 66 km. When the work is completed, it will run under Sydney Harbour to the Bankstown district and include 31 new stations. The City-Southwest route is scheduled for completion in 2024.
Scope of services:
Technical requirements management,
Management and control of the technical processes for all project phases,
Management of all design review processes (passenger rolling stock, depot equipment, CBTC signalling (Communication Based Train Control), telecommunication systems / radio and fixed network)