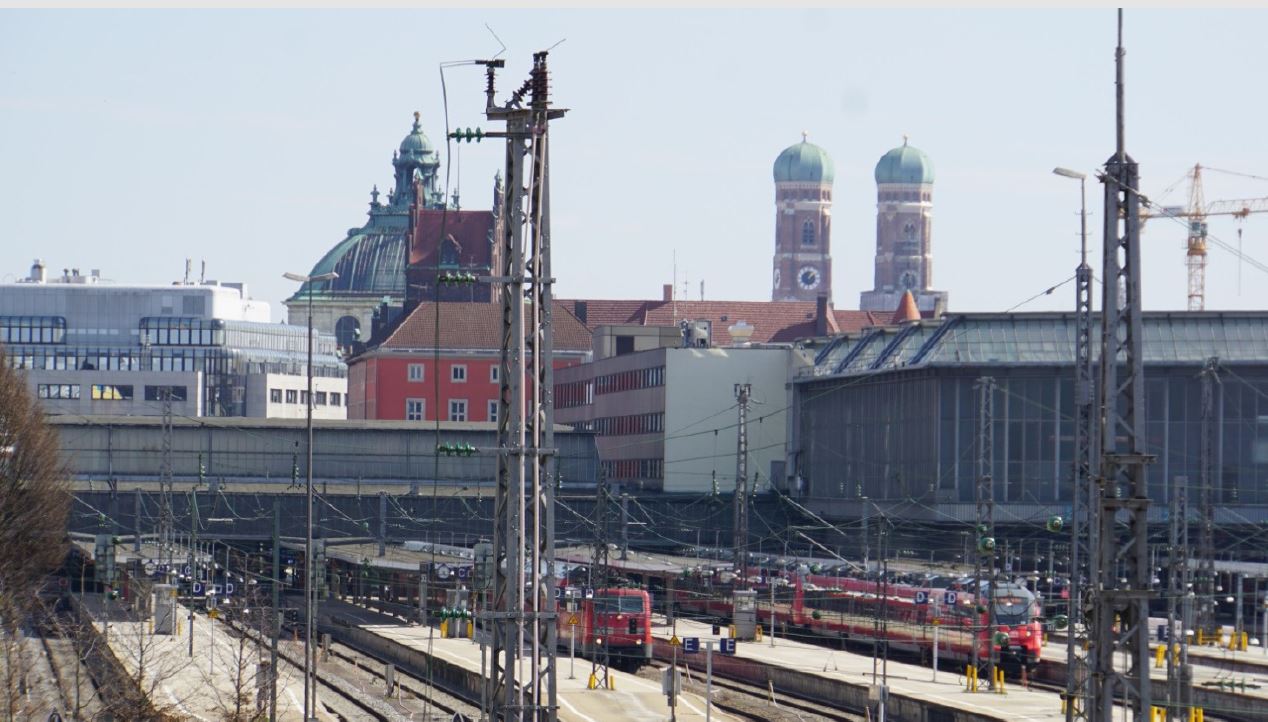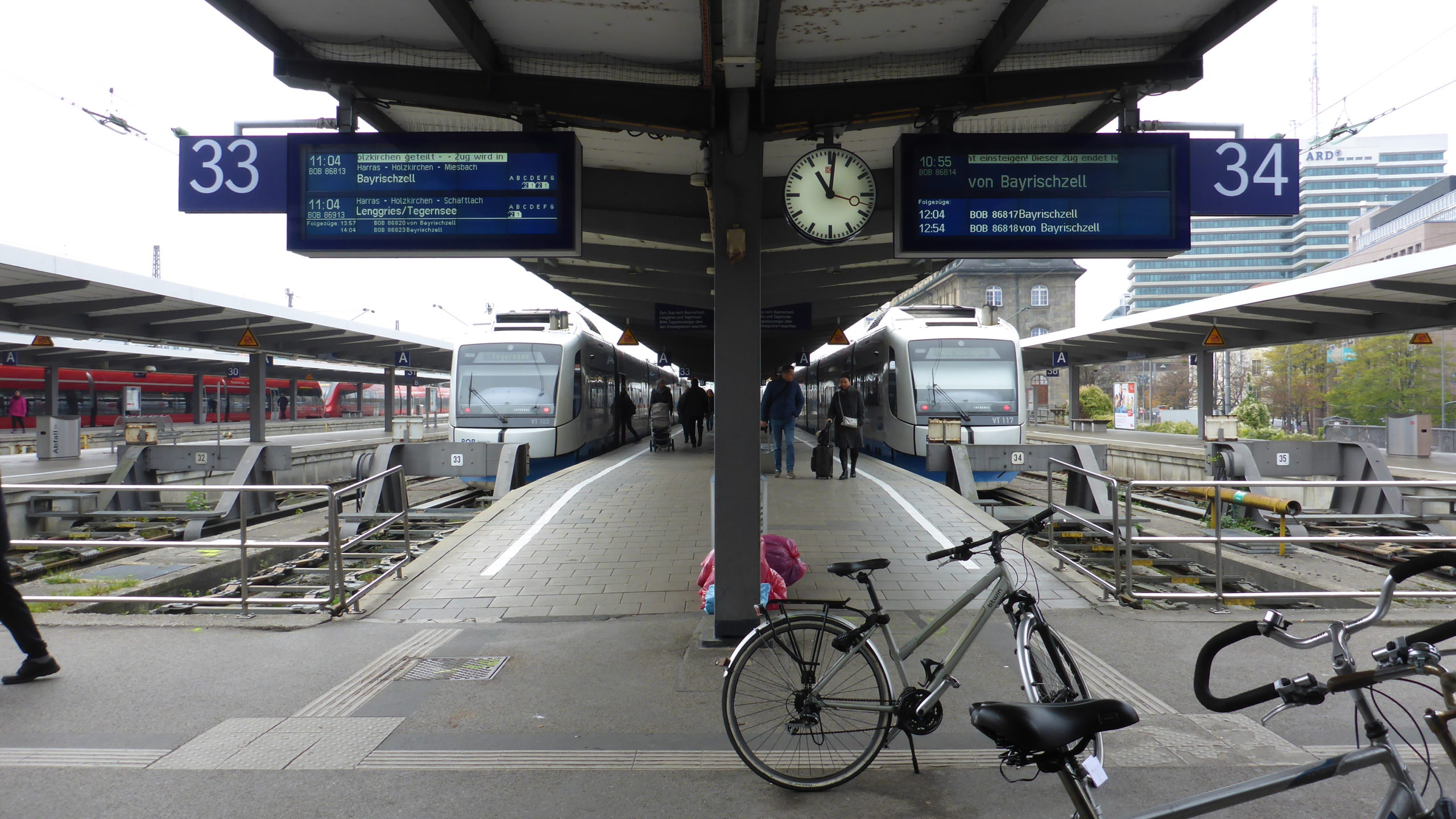 Starnberg wing station inside Munich Central Station undergoing modernization, Germany
Serving 350,000 passengers a day, Munich Main Station is one of the most prominent transportation hubs in Deutsche Bahn's rail network and a significant component of the German and international high-speed transportation systems. The station provides underground connections to the subway and suburban trains as well as above-ground connections to streetcars and buses, making it a central hub for local and regional public transportation in the Bavarian capital.
The Starnberg wing is located in the northern portion of Munich Central Station and only provides local and regional service on lines ending at Memmingen, Lindau, Kochel am See and Garmisch-Partenkirchen. When construction work or other incidents disrupt traffic on the first core suburban train route, this wing handles suburban trains traveling west. The Starnberg wing accommodates traffic which provides service to 53,300 travelers per day.
The wing's five island platforms sit at a height of 76 cm above top of rail (tracks 27-36), and the renovations aim to make them completely accessible. Platform roofs will be replaced by new 107-meter-long units, and new platform floors will be outfitted with tactile guidance systems. Renovations will also improve low-voltage systems, telecommunications installations and command-control and signaling equipment, as well as overhead line equipment.
Scope of services:
Site design using BIM methodology for basic evaluation and preliminary design

Transportation facilities
(modeling platforms using Revit and ProVI)
Electrical power systems (50 Hz)
Overhead line equipment
Control-command and signaling systems
Supporting structure planning

Surveying and as-built modeling