30 years of high-speed rail in Germany – Happy Birthday ICE
May 31, 2021 – 10:54 am
There's probably no one in Germany who doesn't know it or hasn't used it before. When it pulls into a station or moves through the countryside at up to 330 km/h, it likes to attract admiring glances. And not just from rail fans. The ICE – Deutsche Bahn´s flagship long-distance train – and high-speed rail in Germany turn 30 this year. Happy birthday!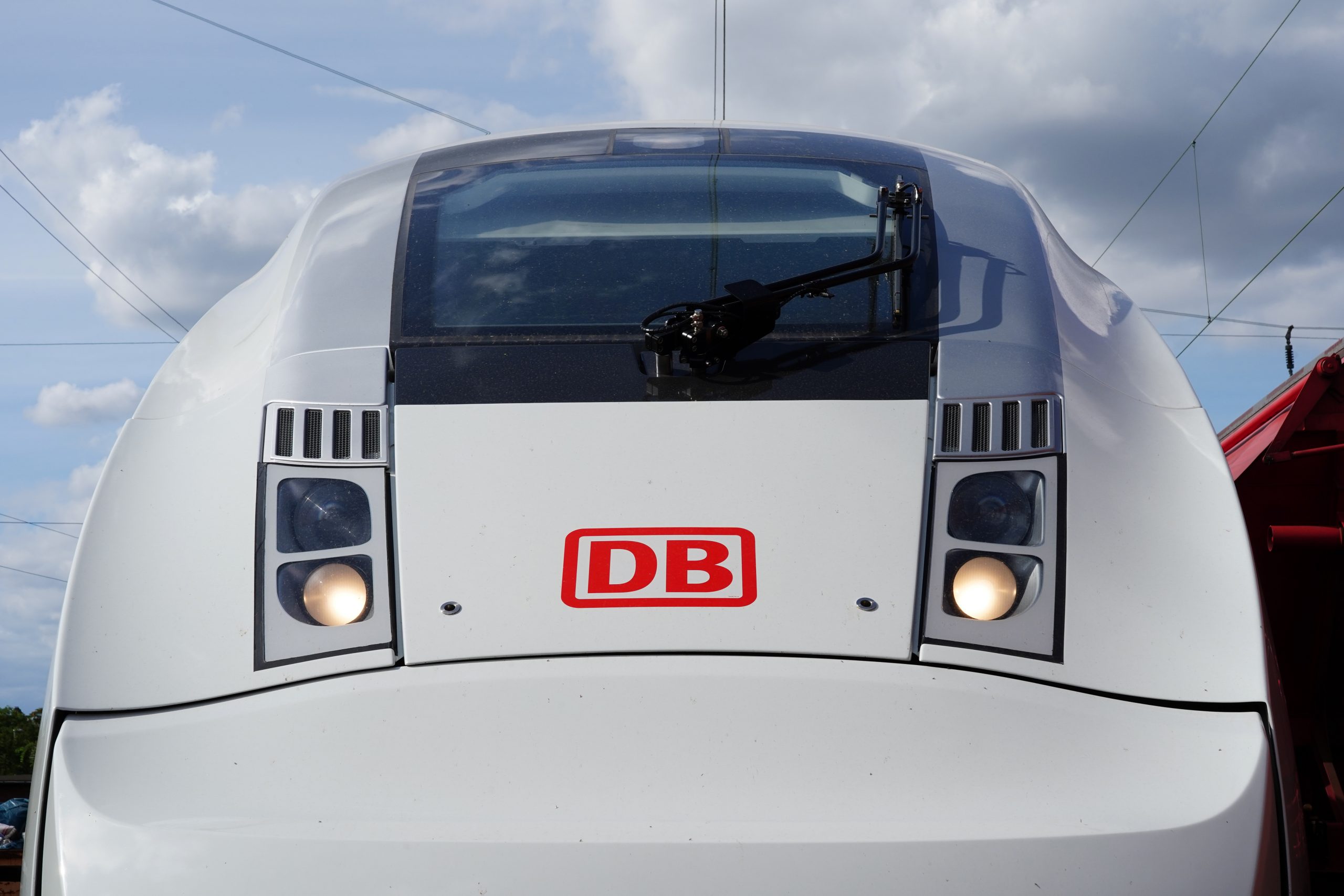 We all love the feeling of travelling at 330 kilometers per hour while still being able to lean back into our seats, read, play, work, sleep or simply look out the window and watch the trees zip by. We can travel comfortably while also protecting the environment. We're talking about the ICE – Deutsche Bahn's flagship long-distance train. These days, we are celebrating the 30th anniversary of high-speed rail in Germany and are very proud of our ICE.
Strong rail – investments in infrastructure and fleet
The first high-speed lines have been in operation since 1991 and millions of trains have reliably run over them since then. After almost 30 years of continuous operation, the highly stressed infrastructure needs to be renewed. Deutsche Bahn has invested billions in this in recent years and will continue to do so in the future. For faster connections and comfortable and safe travel. But the construction of new lines and the expansion of existing ones have also been and will continue to be driven forward with all their might.
And Deutsche Bahn is also active in the maintenance of its fleet. The construction of the first CO2-neutral ICE maintenance plant in Cologne-Nippes and the planning of a green plant in Cottbus are just two examples here that set new ecological standards in maintenance.
We at DB Engineering & Consulting are involved in many of these projects, a contribution we are proud to make. For more than 50 years, we have supported achieving Strong Rail through our planning and consulting services and by carrying out exciting infrastructure projects using innovative technologies. And this both in Germany and around the globe.
Take a high-speed trip around the world with us
Over the next few months, we will be reporting on our exciting high-speed projects around the world. Travel the globe with us – to California, China and Saudi Arabia – and learn interesting facts about our project activities. German engineering know-how is on high demand all over the world.
Today, we can no longer imagine what our life would be like without our ICE. So, Happy Birthday!
Happy Birthday ICE – a video greeting from our CEO, Niko Warbanoff.
Contact
Sarah Geißler
Head of
Marketing & Communications
DB Engineering & Consulting
EUREF-Campus 14
Torgauer Strasse 12-15
10829 Berlin
Germany
E-Mail
---
Our news categories