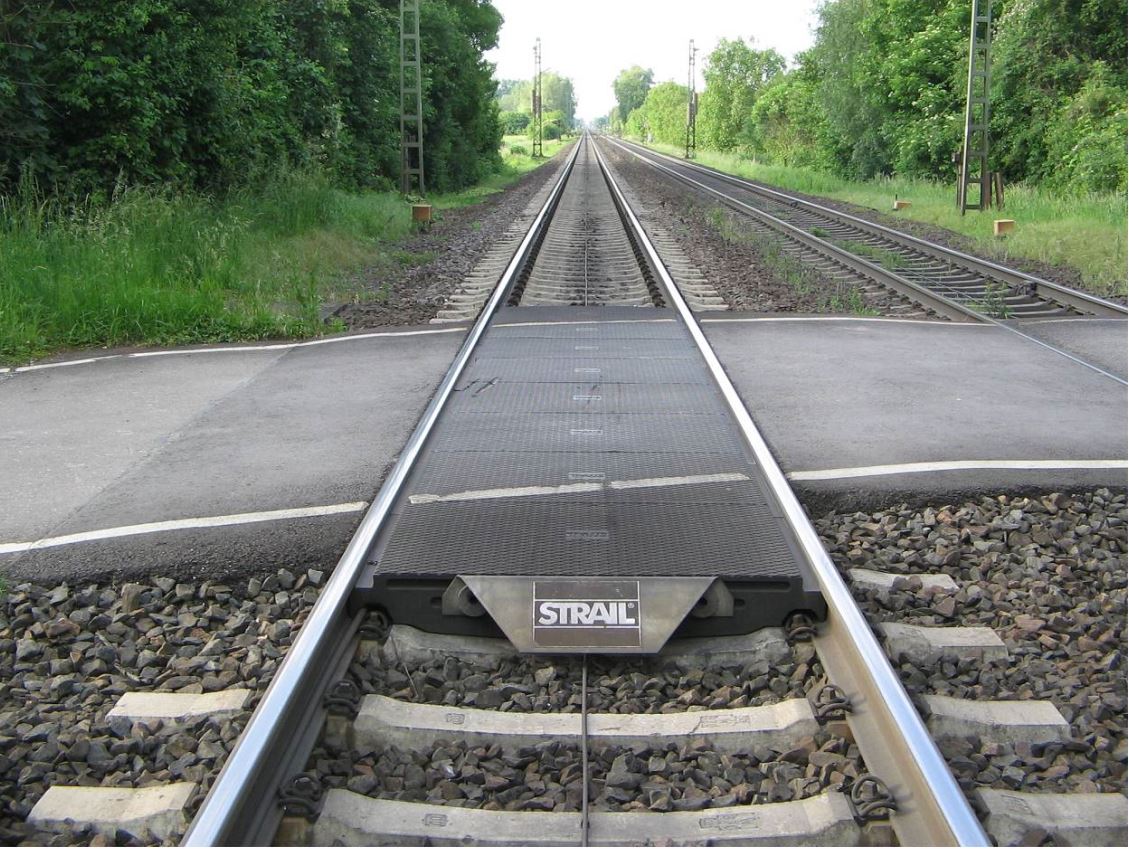 Riedbahn Corridor Project
The existing interlocking technology on the Mannheim-Waldhof – Biblis – Mörfelden-Walldorf line, also known as the Riedbahn, is outdated and no longer meets the technical and operational requirements. This condition led to frequent disruptions and delays.
As part of the modernization measures, the control-command and signaling systems at the stations in Mannheim-Waldhof, Lampertheim, Biblis, Hofheim (Ried), Groß Rohrheim, Gernsheim, Biebesheim, Riedstadt Goddelau, Groß-Gerau-Dornberg, Mörfelden and Walldorf will therefore be equipped with modern electronic interlocking technology (CBI technology).
The neighboring stations – Mannheim central station, Mannheim Käfertal, Bürstadt, Worms central station, Groß-Gerau, branch line Eichmühle and Zeppelinheim – will also have to be adapted as part of the project to ensure compatibility of the interlocking technology.
Use of modern CBI technology
Modern CBI technology allows the control and monitoring of outdoor equipment from great distances, thanks to the use of electronic building systems. The modernization and centralization of interlockings to form a CBI therefore makes it easier to monitor and control large regional areas.
Three interlocking systems are planned in Mannheim-Waldhof, Gernsheim and Walldorf as part of the Riedbahn corridor project.
European Train Control System for the Riedbahn
Following the installation of the CBI on the Riedbahn, the existing continuous automatic train-running control system on the line will be replaced by the European Train Control System for the Riedbahn (ETCS). This train control system enables standardization of the signaling equipment of trains in the European region and thus guarantees a uniformly high safety standard of the railroad infrastructure.
In connection with the new installation of the control-command and signaling systems, further measures on the electrotechnical equipment, overhead line, permanent way, railroad crossings, telecommunications and structural engineering will be implemented and bundled in this project.
This includes the installation of switch diagnostic systems (DIANA), switch dismantling, 16 track renewals and 53 switch renewals, underground cable installation and various new constructions of signal brackets, transmission systems and module buildings.
The modernization of the Mannheim-Waldhof – Biblis – Mörfelden-Walldorf line is part of the Germany-wide integrated regular-interval timetable. Pre-construction work began in February 2022 and the project is scheduled for completion in late 2024.
Project information
Planning area: Mannheim-Waldhof to Zeppelinheim
Length of line: 61 km
Underground cable installation along the line
Partial track renewal, work on permanent way with switch renewals, switch dismantling
Renewal of multiple railroad crossings
New construction of GSM-R masts
Construction of 3 central electronic interlockings
Construction of several module buildings along the route
Switch heaters
Services
Design:

Underground cable installation
Electrical and overhead line equipment
Geotechnical investigation and surveying
Noise control
Lightning protection